Watch A Tornado-Like Whirlwind Hit the Rose Bowl, Lift Tents, Exasperate a Person in a Cow Suit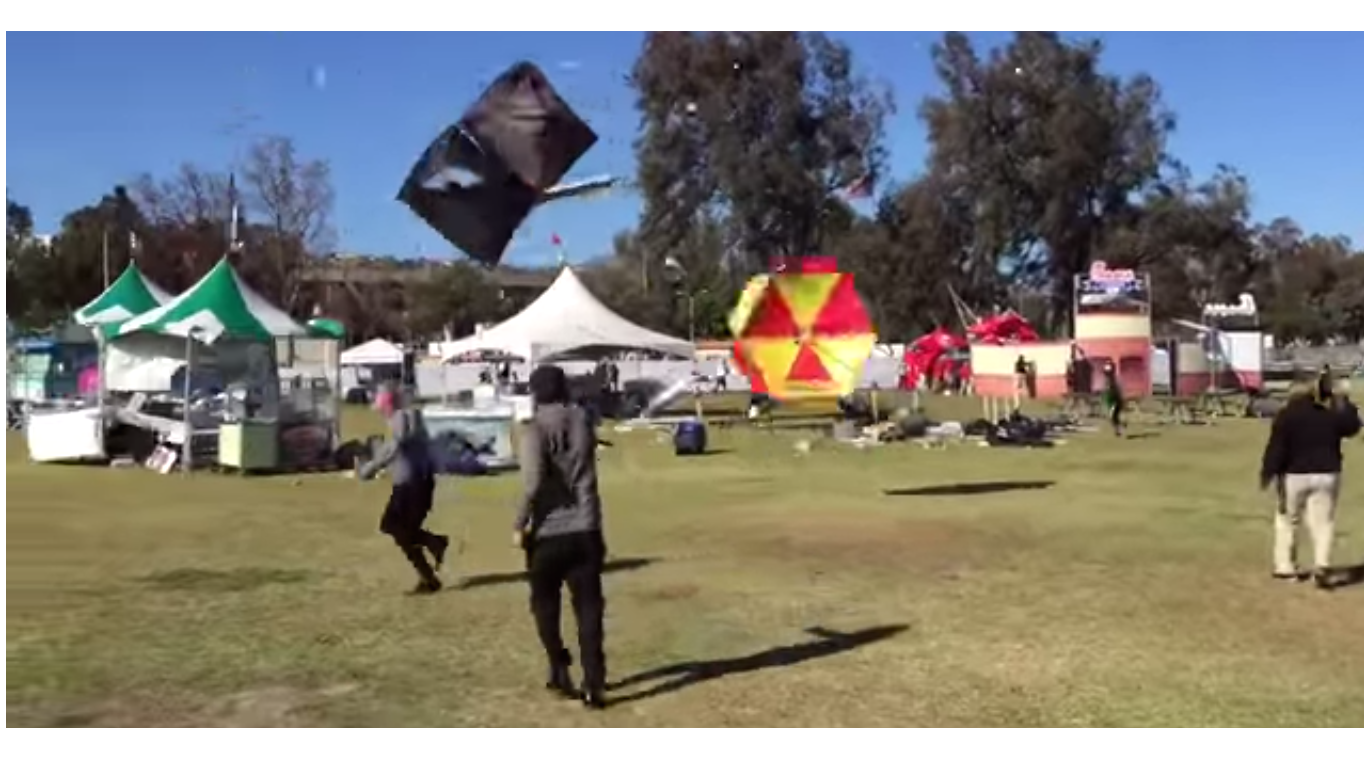 A tornado-like gust of wind descended on the grounds outside of the Rose Bowl in Pasadena, California, on Wednesday. The whirlwind lifted multiple canopies in the "fanfest" area, where preparations were being made for a New Year's Day college football game between Florida State and Oregon. Four people sustained minor injuries related to the wind, and no one was seriously injured, according to the San Gabriel Valley Tribune.
YouTube user "adsport" caught the gust on tape. The star of the whole debacle is clearly the exasperated cow mascot.
About 20 people were in the area at the time, according to Pasadena Fire Department spokeswoman Lisa Derderian.
"It could have been a lot worse," Derderian told the Tribune.