Surprise! There's a 'Cloverfield' Sequel and it Comes Out in Two Months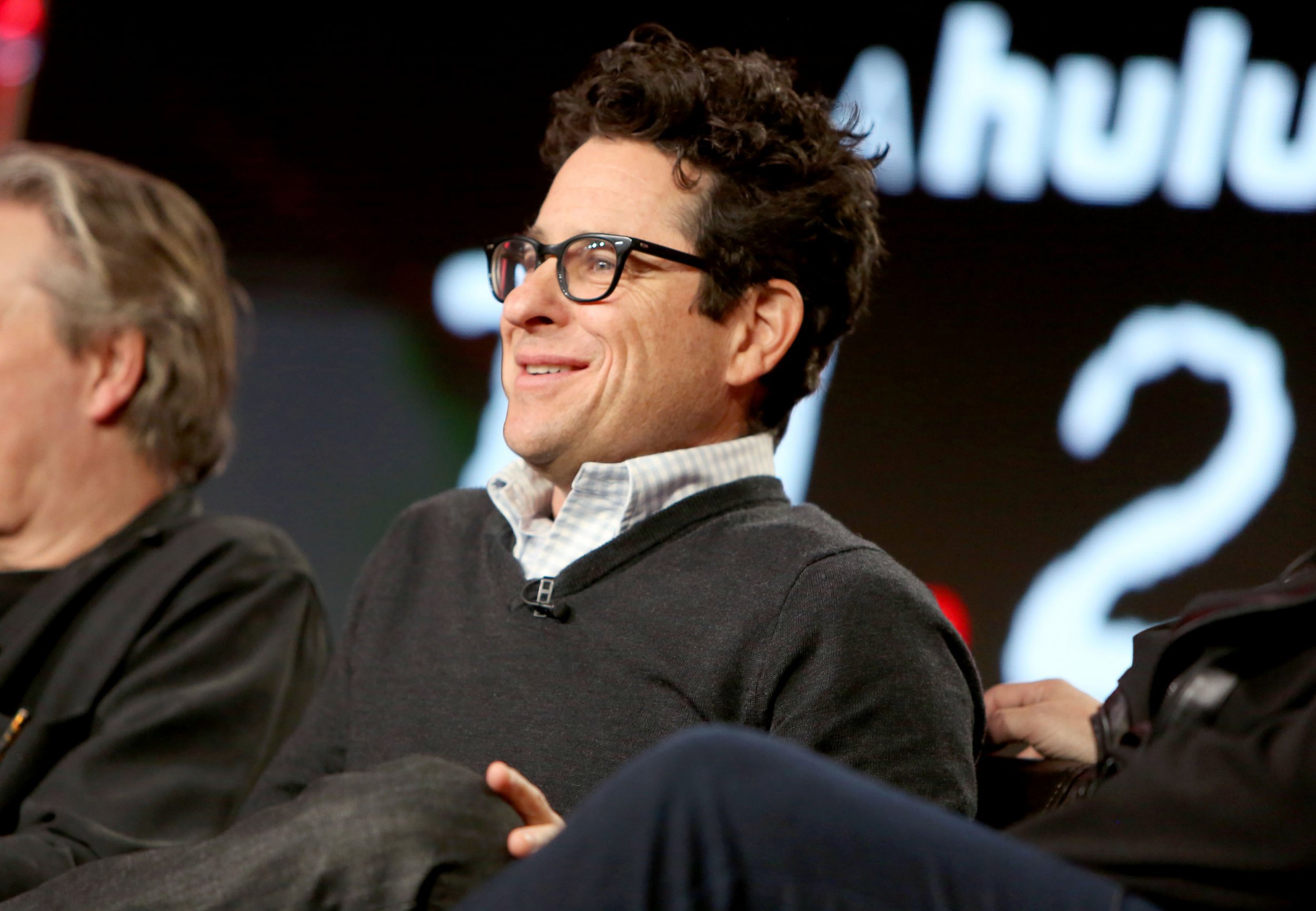 As if there wasn't enough fanfare surrounding 13 Hours—Michael Bay's much-anticipated movie about the 2012 attack on the U.S. embassy in Benghazi, Libya—opening-night moviegoers were surprised late Thursday when they caught a trailer for 10 Cloverfield Lane, an apparently entirely finished sequel to 2008's Cloverfield, produced by J.J. Abrams, of Star Trek and Star Wars: The Force Awakens acclaim.
Given 10 Cloverfield Lane's rather imminent release date, March 11, the movie has clearly been in the works for some time. In the trailer, John Goodman, Mary Elizabeth Winstead and John Gallagher, Jr. are wiling away the days in a homey bunker while Tommy James & The Shondells' "I Think We're Alone Now" plays on a jukebox. Then there's an argument, and at one point Winstead runs for the exit. "Don't open that door!" Goodman yells, followed by what sounds like "You're going to get us all killed."
The original Cloverfield came out to mixed reviews—it has a 77 percent fresh rating on Rotten Tomatoes, but the New York Times called it "a feature-length gimmick" and said the characters' fates "are meant to invoke pity and fear but instead inspire yawns and contempt." (Yikes.)
Fortunately, 10 Cloverfield Lane isn't shot entirely as found footage like its predecessor—a technique that irked many critics—and appears to be more of a spinoff movie than a straightforward sequel. "The idea came up a long time ago during production," J.J. Abrams told Collider on Thursday. "We wanted to make it a blood relative of Cloverfield....We wanted to hold back the title for as long as possible."
As far back as 2014, Abrams talked about directing a post-apocalyptic movie called Valencia, in which a woman wakes up in a basement where she's being held by a stranger and is told she can't go outside because of a chemical attack. Winstead appears to be that woman, and Goodman that stranger.
So maybe Thursday's surprise sequel is more of a name change plus a stealth marketing campaign, kind of like the one used for Cloverfield back in 2007. It's exciting all the same. After all, March 11 is soon. And we're all going to need a palate-cleanser after 13 Hours.