Watch Trailer For New Sci-Fi Series Filmed Entirely Using Drones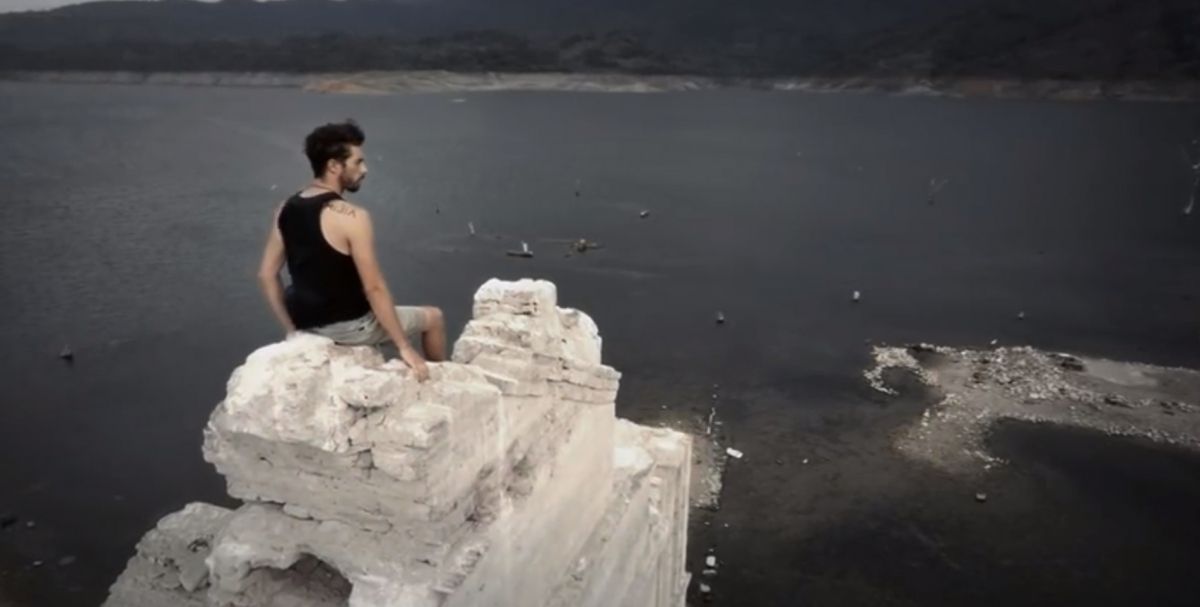 A U.S. company has released a trailer for a brand-new online series that was filmed entirely using drones.
3D Robotics (3DR)—who manufacture drones including a $1,000 Solo model—have released a trailer for their YouTube series Life After Gravity, a dystopian sci-fi thriller that the company said is about "the birth of a new era for our civilization when we're suddenly relieved of the trappings of gravity."
The whole series was shot entirely using the Solo drone, equipped with a GoPro camera. Drones equipped with cameras have been used before, but the series takes the technology to the next level by replacing even ground-level shots, that are usually taken by hand, with drone-garnered footage.
The first episode of the series will be released on 3DR's YouTube channel next week, with new episodes coming out every other week until the end of 2015.
The footage, which was shot in a number of locations including Hong Kong and Mexico, was produced using a crowdsourcing approach, where local Solo users were asked to help out with the filming alongside the small in-house production team. The 3DR team are also releasing outtake footage alongside each episode, showing how they went about creating the series.
3DR spokesperson Roger Sollenberger told tech news site CNET that the series was "Hollywood cinema on a Holly Go-lightly budget," saying that they utilized local drone owners and D.I.Y. props to keep costs down, though he declined to specify the project's budget.
The Solo drone was released in May and cost a reported $10 million to develop, according to NBC News. The Consumer Electronics Association estimated in September 2014 that the global market for consumer drones will make around $130 million in revenue in 2015.
Describing the purpose of the project, 3DR said, "We hope first and foremost that this story entertains and inspires you as a film... but that it also inspires you to start thinking of drones in a new, more expansive and fully realized way."
The series is the latest demonstration of the manifold uses of drones, which have recently been deployed to build rope bridges and provide an inside look at Europe's refugee crisis.