Watch: The Trailer for 'Suicide Squad'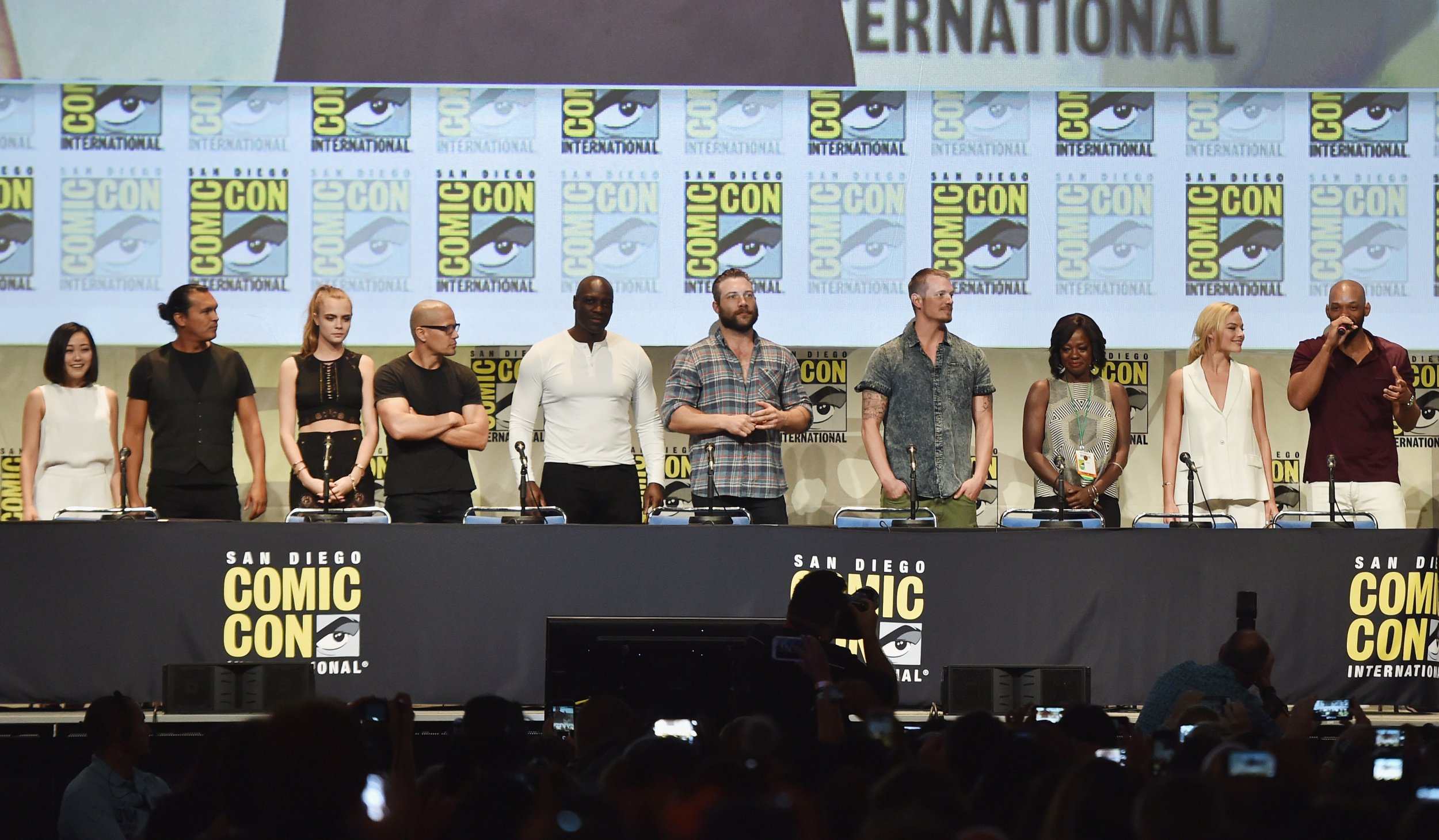 "Let's just say I put them in a hole and threw away the hole," says Viola Davis at the beginning of the first trailer for Suicide Squad. The much-anticipated film is a collaboration between DC Comics and Warner Bros. that doesn't hit theaters until August 5, 2016.
The movie features a rag-tag team of antiheroes who are forced to work for the government in return for being let out of prison. Of course, as antiheroes, there's no guarantee they won't cause mayhem.
Jared Leto stars as the Joker, Will Smith as Deadshot, Tom Hardy as Rick Flagg, Margot Robbie as Harley Quinn, Jai Courtney as Boomerang and Cara Delevingne plays Enchantress.