Watch Trump's New Campaign Ad That Boasts About Successes and Blasts Democrats and Media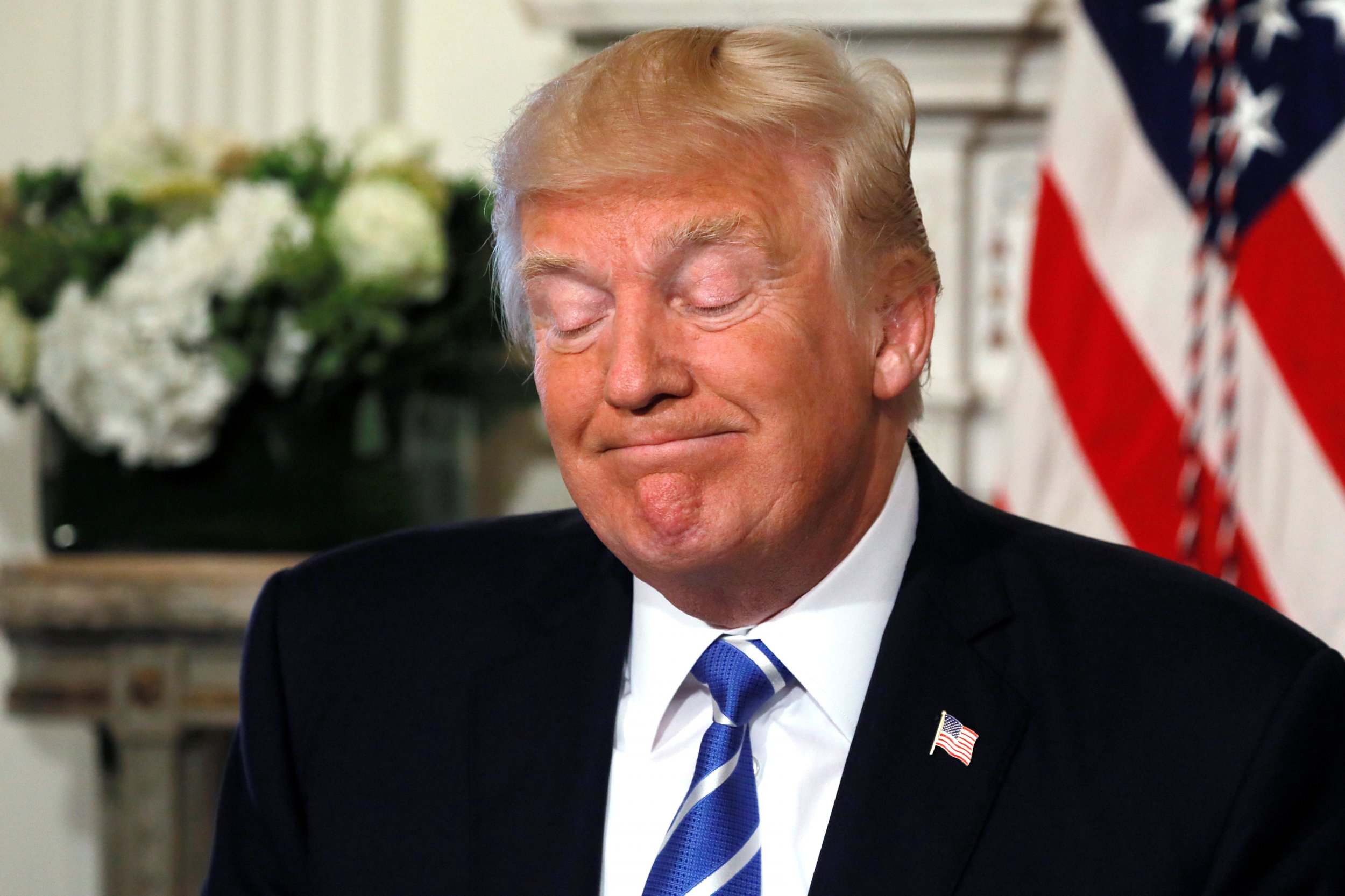 Donald Trump's new campaign ad hits out at the opposition, the media and career politicians in footage released on Sunday.
The Donald J Trump For President Twitter account shared the video that also boasted about "the strongest military in decades" as well as the creation of "1 million jobs" in America.
"Democrats obstructing, media attacking our president, career politicians standing in the way of success. But President Trump's plan is working," the advert stated.
"One million jobs created, more Americans working than ever before, unemployment: lowest since 2001, the stock market: all time record high, the strongest military in decades. The president's enemies don't want him to succeed, but Americans are saying 'let president Trump do his job'," the advert added.
The campaign advert, whose message was approved by President Trump, reiterated the message put out by the president, particularly in recent months, that he is being blocked by Democrats despite having a majority in the White House, the House and the Senate.
Following the collapse of the Senate health care bill, which attempted to fulfill Trump's cornerstone election pledge of repealing and replacing Obamacare, the president lashed out at the Democrats for blocking the bill, along with a number of GOP lawmakers who refused to back the bill.
In addition to the campaign ad, Trump's team has stepped up the number of emails encouraging supporters to stand with the president. In one email sent on Saturday, Team Trump Pence outlined a number of issues in which they said the president was succeeding including "being tough and decisive" on North Korea, and breaking records on the stock market.
The president's team also sent out a survey asking American voters what they thought about the immigration bill, while another email encouraged people to buy Trump-branded goods described as "special election gear."