Watch: Police Officers Grab Driver's Genitals While Looking for Marijuana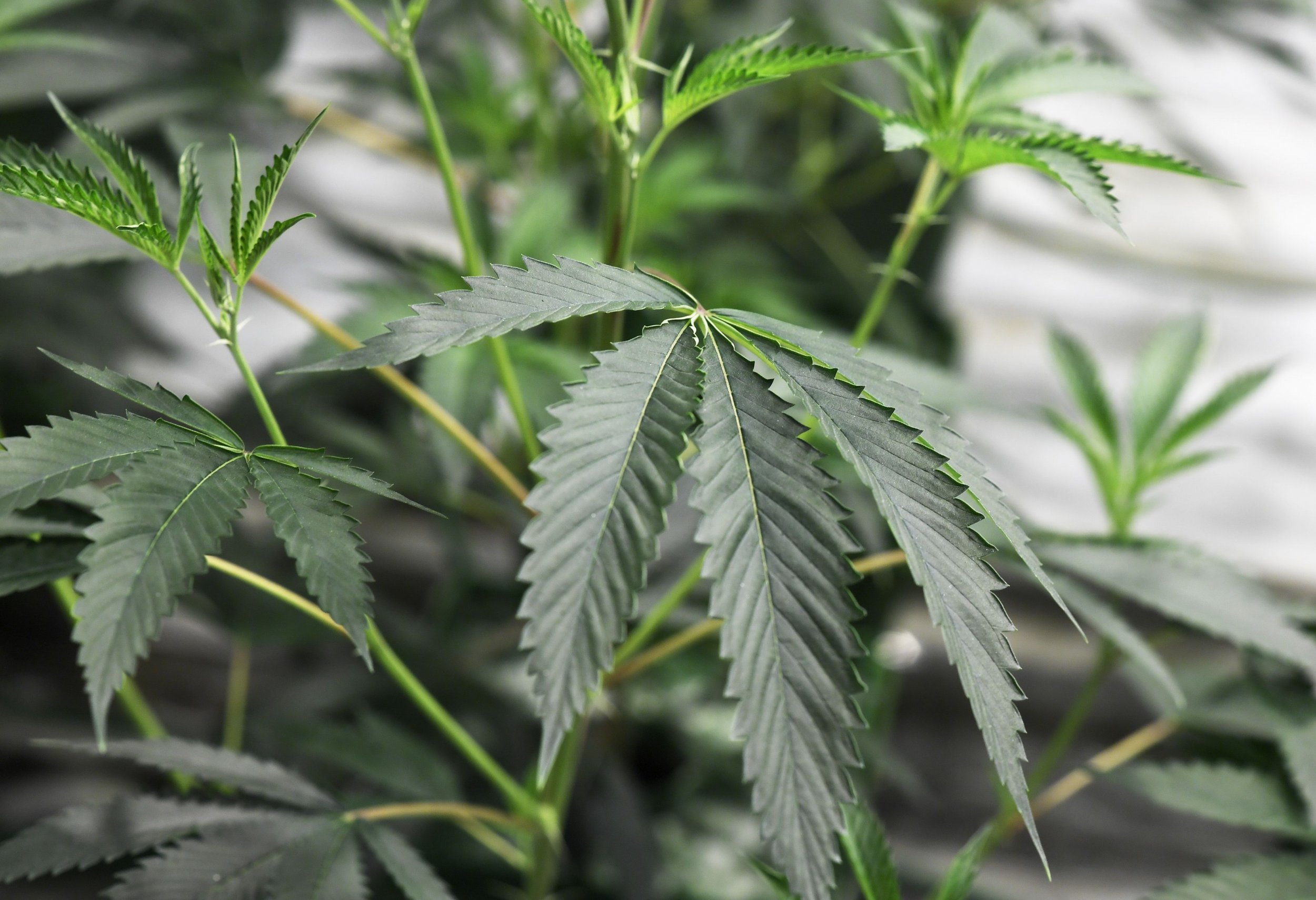 A newly released bodycam video shows New Jersey State Police officers sticking their hands down a driver's pants during a traffic stop on March 8, 2017, after claiming they smelled marijuana on his person. Jack Levine claimed that the two officers violated his rights with an unwarranted, intimate search.
The video shows two state troopers shoving their hands down Levine's pants alongside a Burlington County Road as they searched for marijuana. The troopers, identified as Joseph Drew and Andrew Whitmore, allegedly grabbed at Levine's genitals and his anus during the search but found no marijuana on his person.
"If you think this is the worst thing I'm going to do to you right now, you have another thing coming my friend," Drew told the driver before the cavity search began.
"Did you find it? Did you find it? Yo, you guys are really ridiculous," Levine said in the video. "You might as well ask me on a f***ing date."
The video was first released by open government advocate John Paff, who told New Jersey 101.5 fm he was alerted to the search while filing random public records requests.
Paff said he learned about the incident after Levine filed a motion to extend the 90-day deadline for a tort notice, which alerts a public agency his intention to sue over the incident. In his claim, Levine alleged the New Jersey State Police delayed responding to his attorney's requests for dashcam videos and other recordings.
Several months later, after watching the videos as part of an internal affairs investigation, Levine alleged that both officers violated him.
"It was the most humiliating experience I've ever been through, also due to the fact people were driving by very slowley [sic], watching him with his hands down my pants," Levine said in the motion.
Throughout the incident, the troopers told Levine that he smelled of marijuana; Levine repeatedly told them that he did not have any. "Am I free to go?" he asked at one point.
"Not at this point, no," Whitmore responded.
When Levine asked the officers if he is under arrest and for what reason, Whitmore replied, "You're under arrest for the odor of marijuana."
After failing to find marijuana on Levine, the troopers issued him a ticket for tailgating.
New Jersey State Police could not be reached for comment.