Watch: Uganda 2016 Elections Explained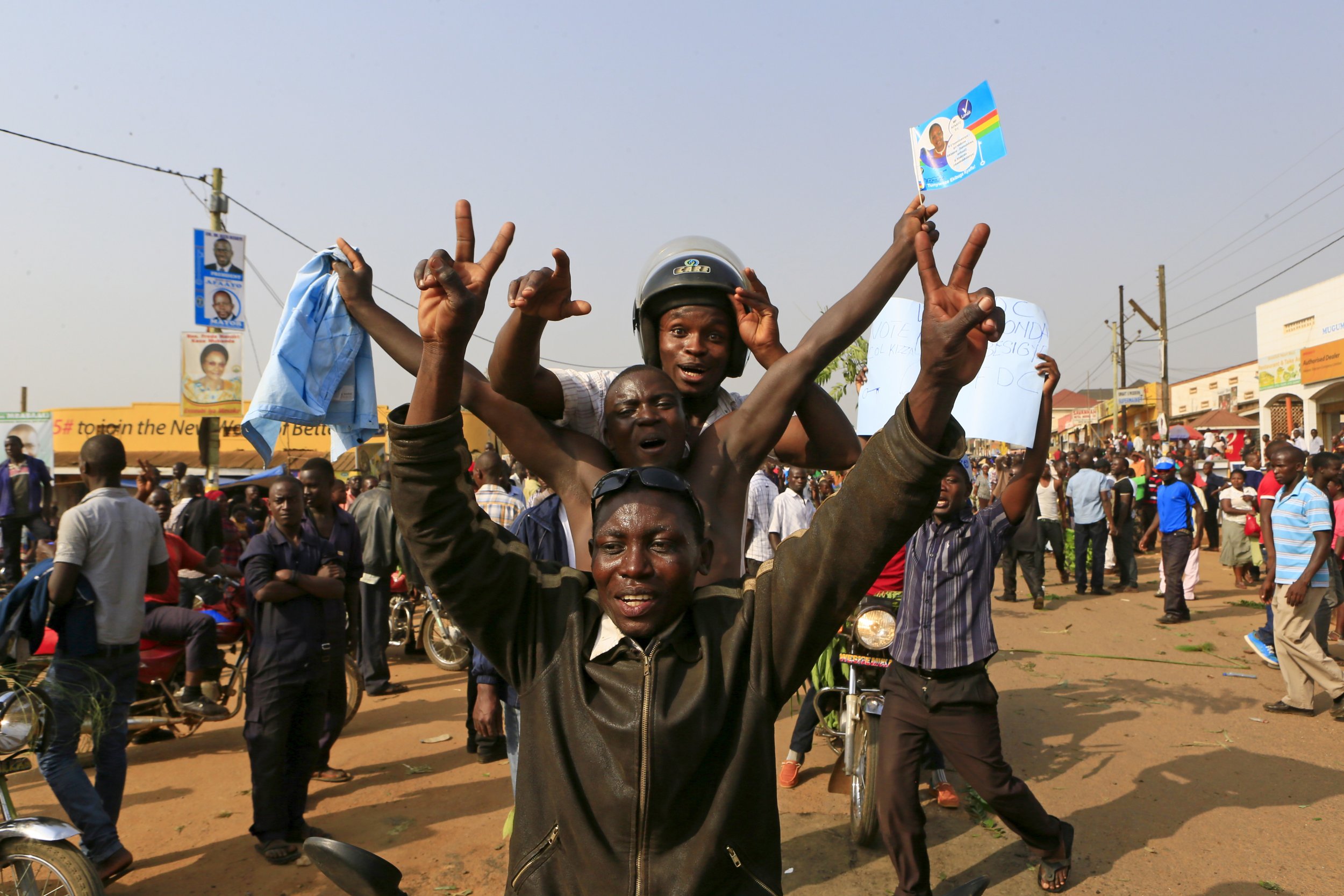 Uganda is going to the polls in February. The East African country, which had a troubled past under a military dictatorship and a five-year civil war in the 1980s, has experienced a period of relative stability under long-time ruler Yoweri Museveni.
Museveni has two main challengers in February's election: Kizza Besigye, the Forum for Democratic Change candidate, and Amama Mbabazi, who left Museveni's National Resistance Movement (NRM) in 2015 to campaign as an independent. Both opposition candidates have complained of harassment by Ugandan security forces, while human rights groups have accused the government of intimidation, excessive force and even torture. In this video, Newsweek considers the key figures in the presidential elections and what's at stake for Uganda.