Watch an Unseen Animation From 'Monty Python and the Holy Grail'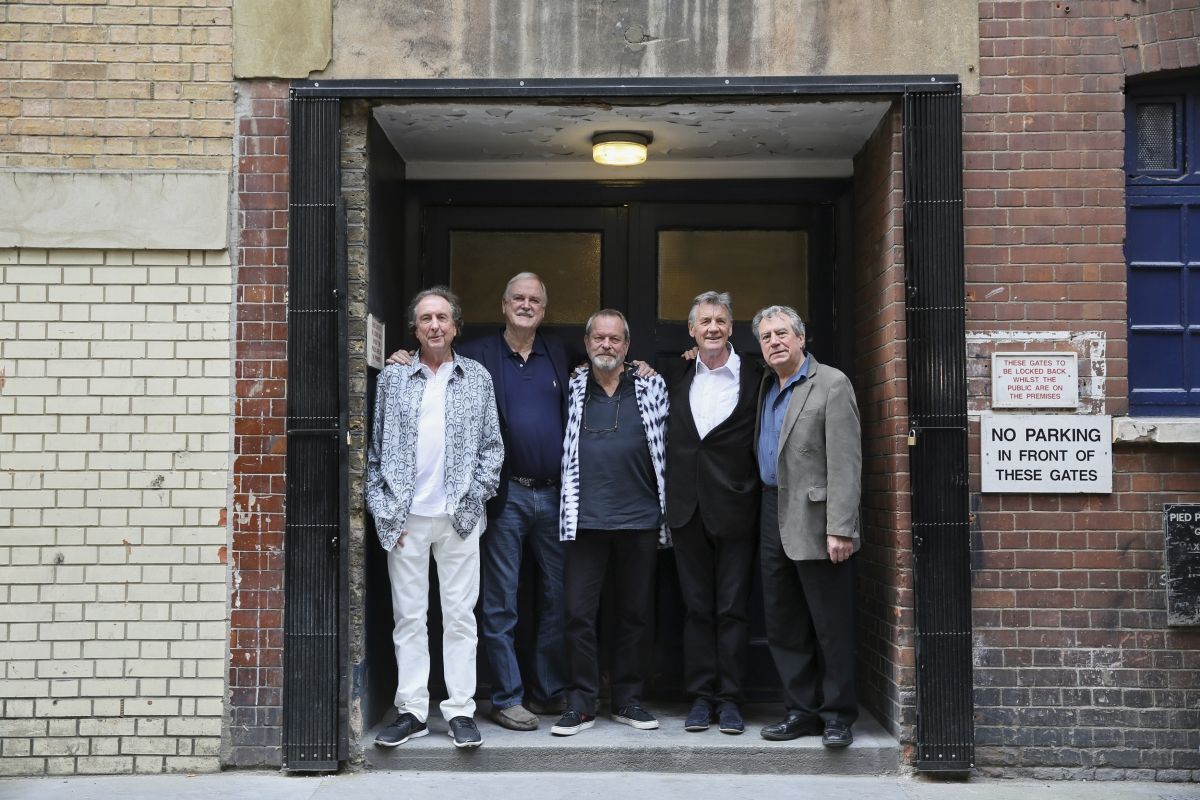 Fourteen minutes of previously-unseen animation from Monty Python and the Holy Grail has been released on Monty Python's official YouTube channel. Monty Python's artist and animator, Terry Gilliam, narrates the video with characteristic humor.
"This, in fact, is probably the only reason to buy this new Blu-ray version of the film, for the new animation," Gilliam says in his commentary. "In fact it's old animation, but it's the animation that was cut out by the rather envious members of the group who were trying to restrain a young and talented animatora man who could have gone on to be a great animator, but no, he was forced into live-action filmmaking to cover the scars."
Gilliam goes back 40 years to explain the inspiration and ideas behind his well-known artwork. With music by Neil Innes, the lost reel includes deleted animations named The Tale of Sir Robin, Elephant & Castle, Meanwhile, King Arthur & Sir Bedevere, Run Away! and The Tale of Sir Lancelot.
The video has surfaced ahead of the theatrical re-release of the Monty Python and the Holy Grail, 40 years after it originally came out. It is also being released on Blu-ray and DVD on October 27.