Watch: Warner Bros Releases First 'Wonder Woman' Trailer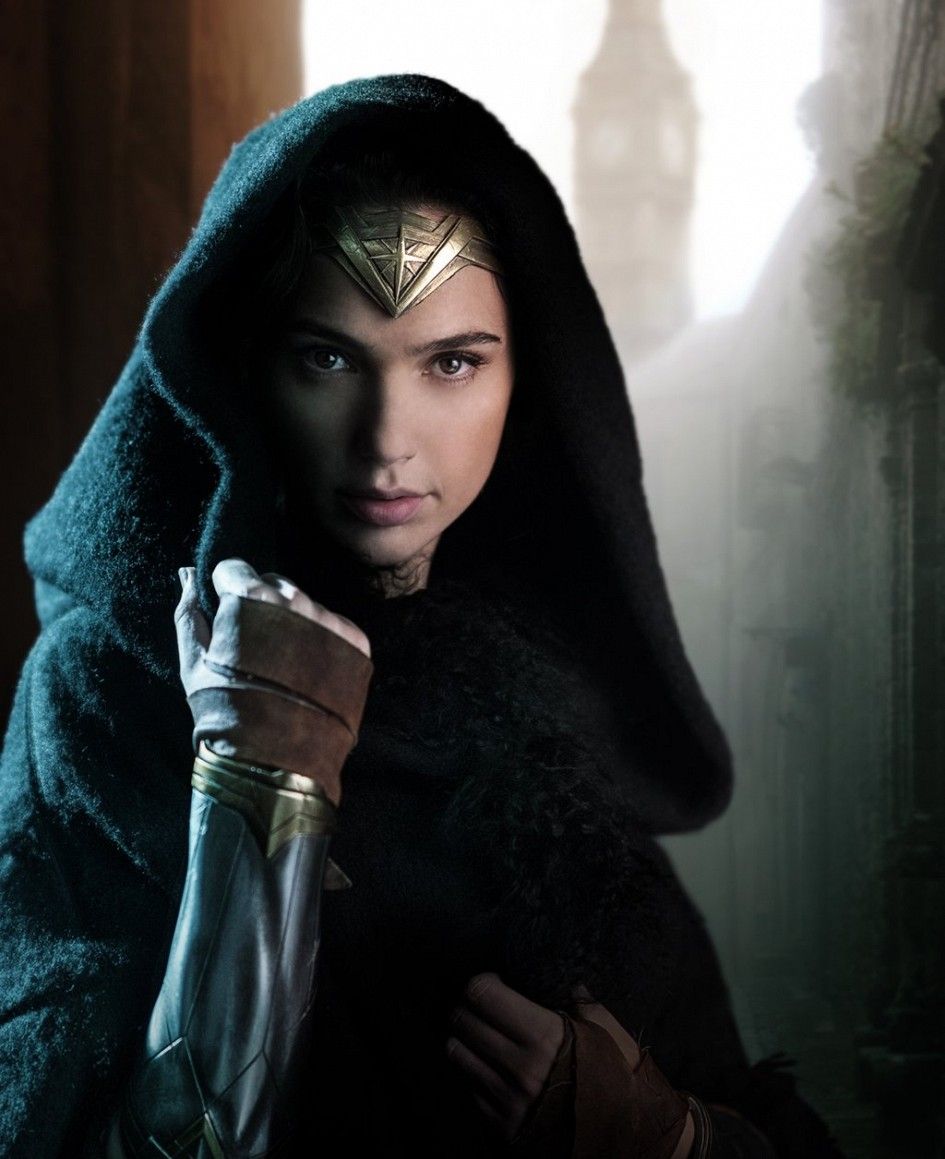 The cinematic trend for modern interpretations of classic comic book heroes is set to continue in 2016, with the release of blockbusters such as the new-look Wonder Woman. Warner Bros. gave superhero fans a sneak peek of the film on Tuesday, when the first trailer was released.
The film's creators hope the Israeli actress Gal Gadot's portrayal of the heroine will excite moviegoers by depicting the important birth of a "cultural feminist icon."
"The greatest thing about Wonder Woman is how good, kind and loving she is," director Patty Jenkins says. "Yet none of that negates any of her power."
Gadot, 30, who made her silver screen debut in the fourth Fast and the Furious film, will be joined on screen by Star Trek actor Chris Pine, House of Cards' Robin Wright, and Danny Huston who is currently starring in the acclaimed U.S. television series American Horror Story.
"We're going to see her [Wonder Woman] coming of age, the entire history," Gadot says in the trailer.
Tuesday also brought film fans a preview of Jared Leto, Will Smith, Margot Robbie and Joel Kinnaman as a team of super-villains recruited to save the world in David Ayer's Suicide Squad.
The trailer, set to Queen's "Bohemian Rhapsody," provides a more complete look at each member of the squad as they are released from prison and sent on a mission to "somewhere very bad, to do something that'll get you killed."
Wonder Woman will be released in the U.S. and around the world from June 23, while Suicide Squad will be out in the U.S. and U.K. on August 5.