Watch: The Weeknd Teases New Album With 'Mania' Short Film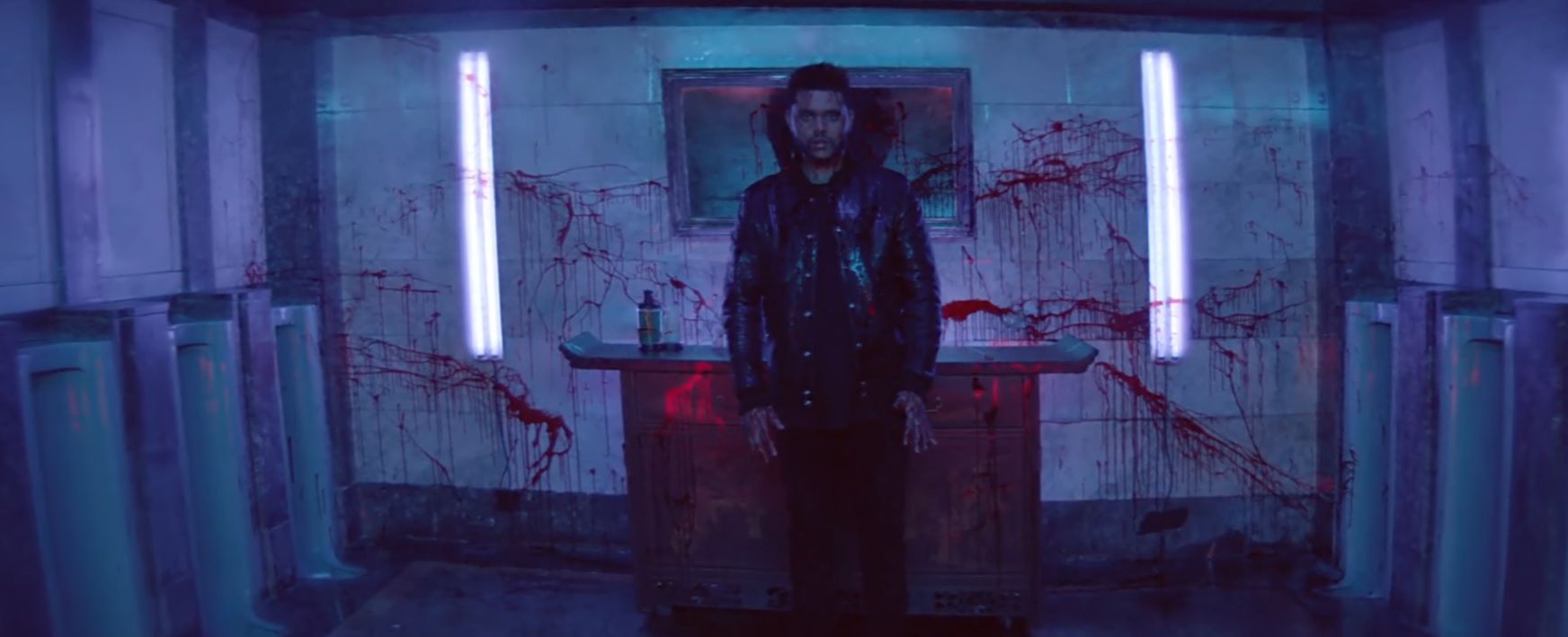 Fresh from his American Music Awards performance on Sunday from Superman's Fortress of Solitude, The Weeknd is continuing the hype for his hugely anticipated third studio album Starboy, released Friday, November 25.
The Canadian crooner followed in the footsteps of Beyoncé, Frank Ocean, Drake and more by releasing a short film, titled Mania, Thursday. The slick, sometimes-bloody clip features music from his new record.
Watch below:
Featured in the 12-minute movie are the tracks "Party Monster" and the Daft Punk-assisted "I Feel It Coming," which were made available for streaming last week in advance of the album.
New tracks teased include "All I Know," featuring Future, and "Sidewalks" featuring Kendrick Lamar.
The clip sees The Weeknd cruising down the highway in an Acura NSX sports car before arriving at a nightclub. Mania then takes a dramatic turn when the singer finds himself in a bloody brawl in the venue's bathroom.
Mania was directed by Grant Singer, who also directed the video for the album's first single "Starboy."
The new album, timed for Black Friday sales, is The Weeknd's follow-up to his acclaimed second album The Beauty Behind the Madness that spawned smash hits "The Hills" and "Can't Feel My Face." The record won a Grammy for Best Urban Contemporary Album in February.