White CVS Manager Calls Police on Black Customer Using Coupon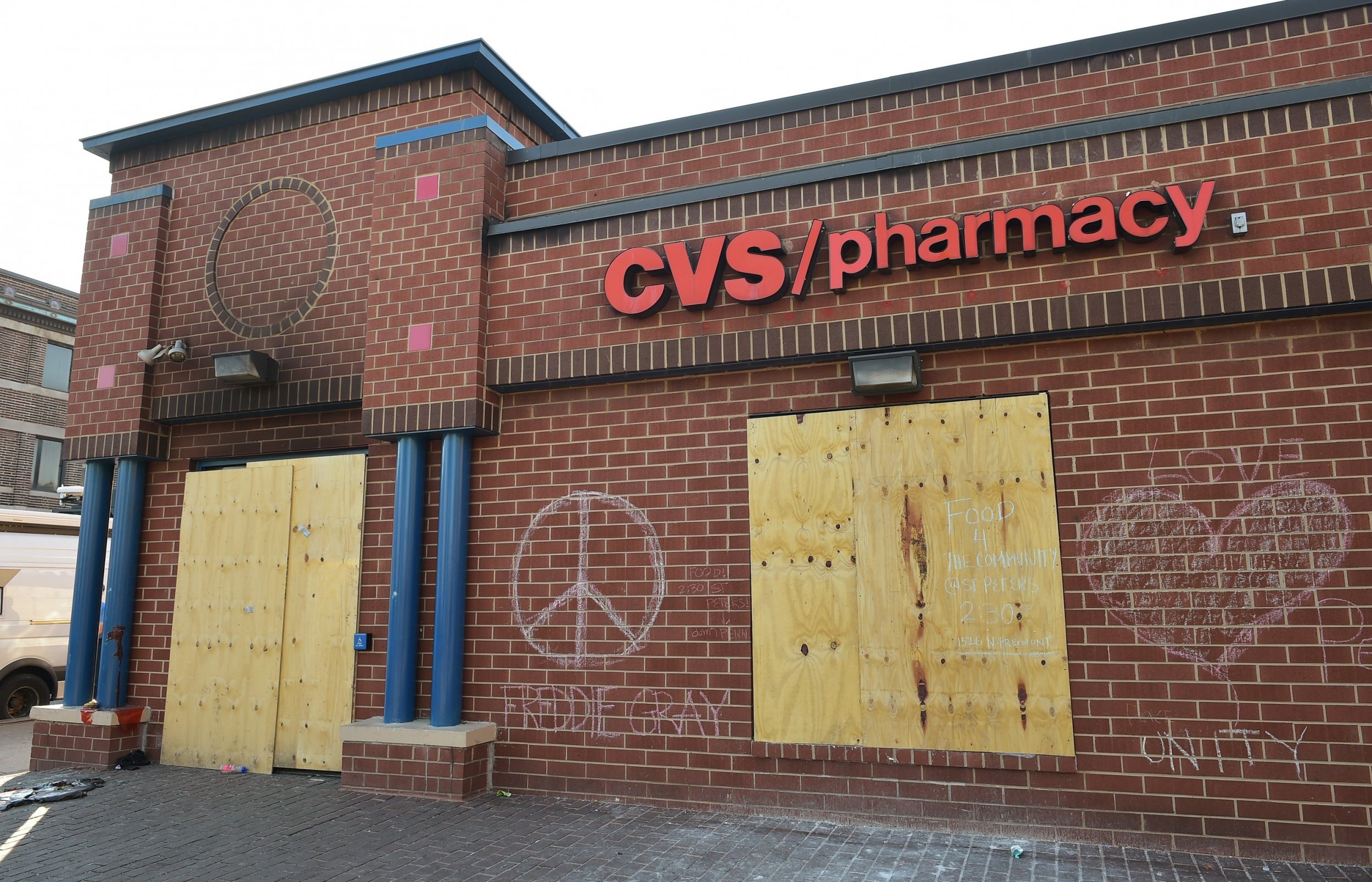 A white male CVS manager who served as a state delegate to then-presidential candidate Donald Trump called Chicago police on a black female customer, apparently accusing her of trying to use a phony coupon, her video that went viral shows.
The customer, Camilla Hudson, posted a video she took with her cellphone as store manager Morry Matson called police on Friday night. In the video post, which Facebook took down but Hudson reposted later, Matson is shown speaking on the phone while his body shakes hard.
Matson describes Hudson as "African American," and Hudson is heard saying, "Black. No I'm not African American, I'm black. Black isn't a bad word."
Hudson in her original Facebook post said Matson called the police on her after she tried to use a CVS manufacturer's coupon to get a free item.
"So, THIS just happened: I had the police called on me for attempting to use a coupon @ the CVS Pharmacy located at 6150 N. Broadway in Chicago!" she wrote, according to the Chicago Sun-Times. She claimed that three police officers responded and that they talked before she left the CVS.
Police did not take any action, according to The Associated Press.
Matson is running for a ward alderman seat, and his campaign website says he served as a state delegate for Trump during the 2016 presidential election, the Sun-Times found. Among Matson's campaign promises is to see through an "increase police presence throughout" the ward he is running for. His campaign site also states he is president of a group that advocated for LGBTQ conservatives called Log Cabin Republicans of Illinois.
CVS spokesman Mike DeAngelis in a statement apologized to Hudson and said the chain's regional director in Chicago was alerted of the incident.
"CVS has begun an investigation and we will take any corrective action that is warranted to prevent it from happening again," DeAngelis said in the statement obtained by the Sun-Times.
"CVS Pharmacy does not tolerate any practices that discriminate against any customer and we are committed to maintaining a welcoming and diverse environment in our stores," the statement continues. "We have firm non-discrimination policies in place to help ensure that all customers are treated with respect and dignity. Profiling or any other type of discriminatory behavior is strictly prohibited."
Hudson said a CVS regional director reached out and "apologized profusely" to her.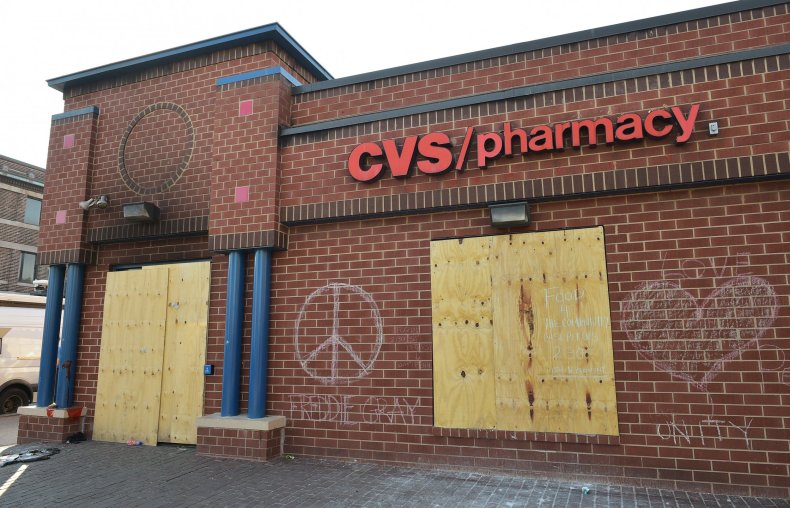 White CVS Manager Calls Police on Black Customer Using Coupon | U.S.