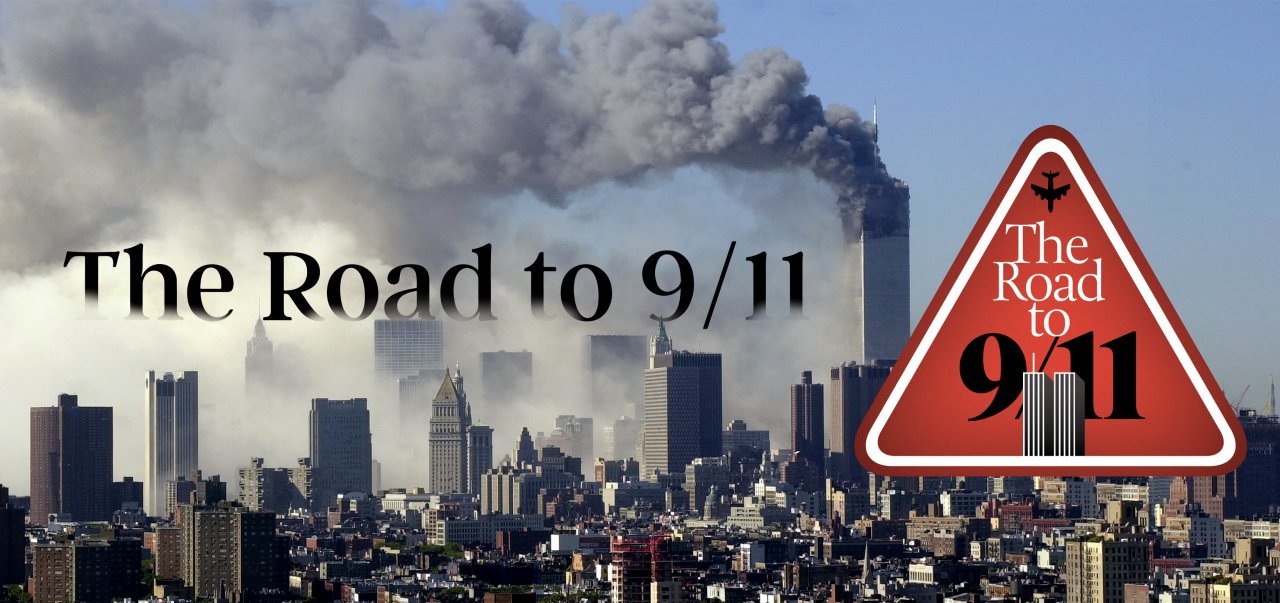 Waterboarded at a CIA Black Site, the 'Number One Terrorist' Gave Up a Name
In this series, Newsweek maps the road to 9/11 as it happened 20 years ago, day by day.
Jordanian intelligence reported on August 24 that al Qaeda member and Palestinian national Abu Zubaydah was considering mounting attacks in the United States itself. At a time when the arrest of Zacarias Moussaoui and the search for the California duo—Khalid al-Mihdhar and Nawaf al-Hazmi—were going on, the new report was a major diversion.
Since 1999, Zubaydah had been characterized as the "chief of operations" for al Qaeda and Osama bin Laden's "number three." The intelligence community had been "on the trail" of Zubaydah since November 1999, when the so-called "Millennium" plot was first detected, leading to the arrest of numerous plotters in Amman, Jordan. Jordanian intelligence uncovered the al Qaeda plot to attack the Radisson Hotel as well as other sites planned for the night of December 31/January 1, all assumed to be under the operational control Zubaydah.
Zubaydah was born in 1971 in Saudi Arabia (the son of a schoolteacher), and fought in the war against the Soviet Union in Afghanistan. He was based in Pakistan in the early 1990's. He helped bin Laden and the al Qaeda core move from Sudan to Afghanistan in 1996, and settled near Islamabad the following year, where he became a travel facilitator for al Qaeda, operating safe houses in Pakistan. One of his guests is Ahmed Ressam, the would-be suicide bomber headed for Los Angeles International Airport in 1999.
On November 30, 1999, Jordanian intelligence intercepted a telephone call between Abu Zubaydah and another extremist. In that conversation, according to the 9/11 Commission, Zubaydah said, "The time for training is over." Suspecting that this was a signal to commence a terrorist operation, Jordanian police arrested 16 people and sought Abu Zubaydah. At the time of the Millennium, according to Daniel Benjamin and Steven Simon, "All the lines of activity converged in the hands of one man, a young Palestinian living in Peshawar whose nom de guerre was Abu Zubayda [Zubaydah]."
In January 2000, CIA director George Tenet declared that Zubaydah was the number one terrorist target.
In March and April 2001, the CIA disseminated a series of reports warning that Abu Zubaydah was planning an operation in the near future, speculating that the target might be Saudi Arabia or India. National Security Advisor Condoleezza Rice was briefed on the Palestinian, the CIA's continuing main target.
Little was heard of him thereafter, and much of Zubaydah's life in Pakistan was conflated with the life of Khalid Sheikh Mohammed, who was really senior in the operational ranks (though more independent) and who, because of his English language, was in charge of media relations. In April 2001, when intelligence was obtained that a person known as "Mukhtar"—associated with Zubaydah—was involved in planning possible terrorist activities, again KSM's identity was swallowed in the Zubaydah phantom. (Mukhtar was KSM's nickname).
When the 9/11 attacks occurred, Abu Zubaydah was still considered to be the main al Qaeda planner. He was captured in Pakistan on March 28, 2002 (and severely injured in the firefight), whisked to a CIA black site and was the first person to be water boarded and tortured. He was the key person who identified KSM as the actual mastermind, a person who had alluded the U.S. intelligence community up until then.
(After 9/11, many would report that Abu Zubaydah made some big mistake and said in an intercepted telephone call, "The grooms are ready for the big wedding," a tip off that U.S. intelligence had already determined meant an attack, and a missed piece of intelligence about 9/11. That phone call actually took place in 1999 and Zubaydah actually said "The time for training is over.")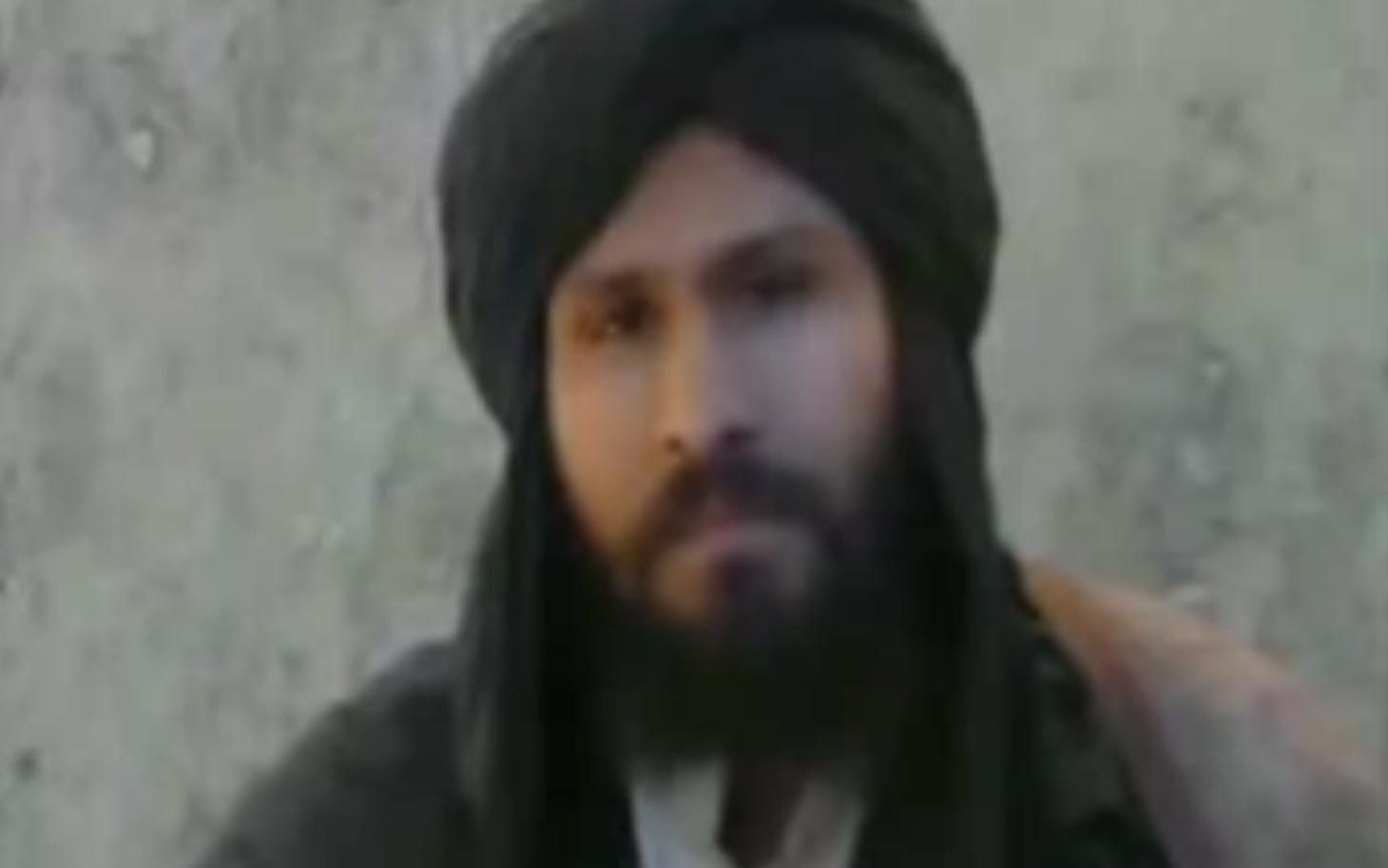 Follow the Newsweek live tweet of September 11, 2001 (based upon the new book On That Day) starting at 4:45 a.m. EST @Roadto911.
Newsweek is reconstructing the road to 9/11 as it was constructed 20 years ago, day by day. Each day a new story will be published here. On September 11 we'll live tweet the events of the day, minute by minute, starting at 4:45 a.m. EST, @RoadTo911.