Premier League Star Denies Making Nazi Salute in Instagram Picture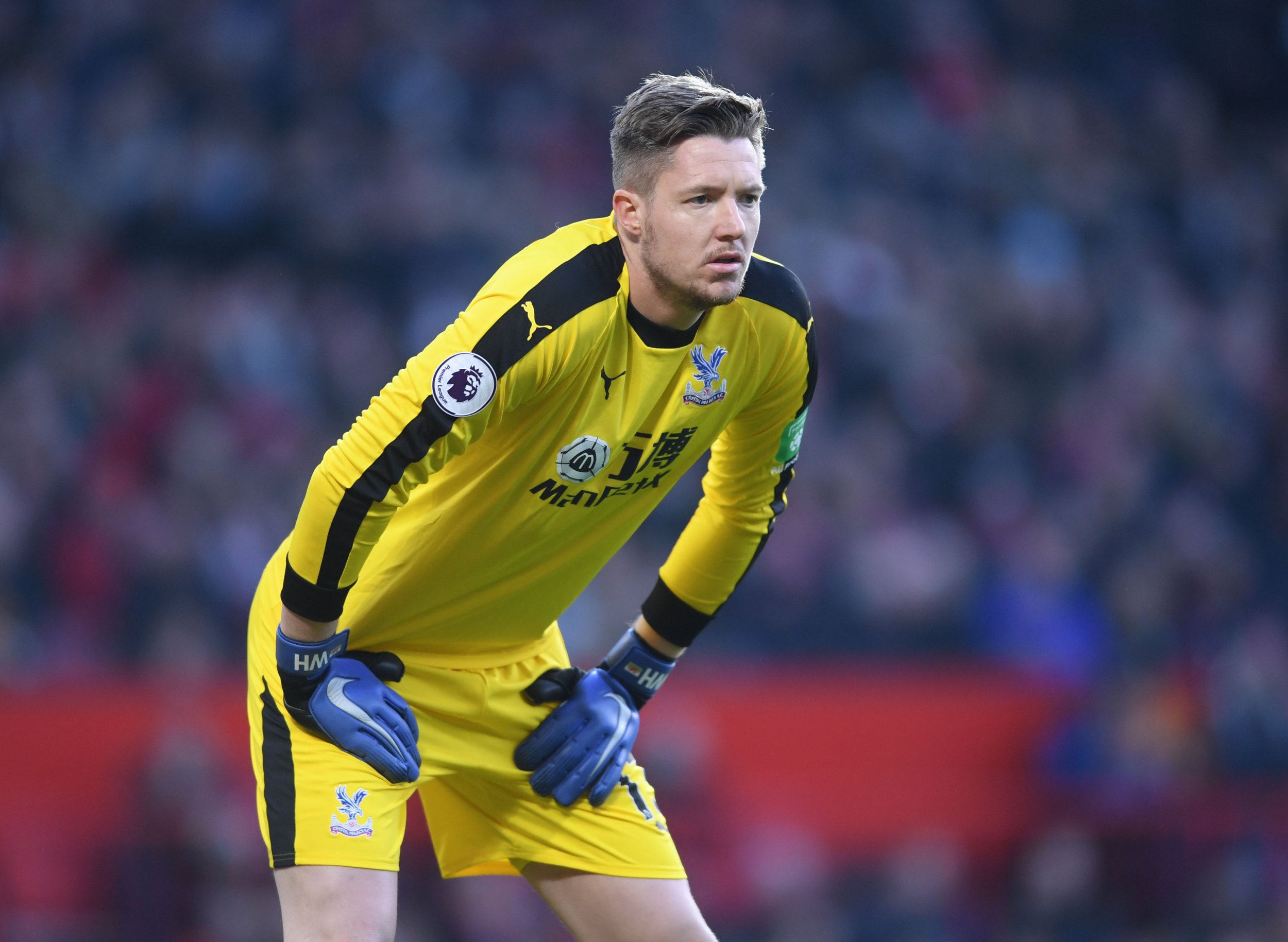 A Premier League soccer star has found himself at the center of controversy after he allegedly made a Nazi salute while out with his teammates.
Crystal Palace goalkeeper Wayne Hennessey appeared to be making the gesture in a picture posted on Instagram by his teammate, Max Meyer.
Read more: Who is Manchester United interim coach Ole Gunnar Solskjaer?
Meyer, who is German, shared a picture of a few Crystal Palace players out for dinner on Saturday night to celebrate their win against Grimsby Town in the third round of the FA Cup. The picture, which appeared on an Instagram story and has subsequently expired, shows Hennessey in the background.
The goalkeeper has his right arm outstretched, while his left hand is across his upper lip.
The Wales international, however, immediately denied making a Nazi salute, explaining it was simply a case of poor timing.
"Yesterday evening I had a meal with my teammates and we had a group photograph," the 31-year-old wrote on Twitter on Sunday.
"I waved and shouted at the person taking the picture to get on with it and at the same time put my hand over my mouth to make the sound carry. It's been brought to my attention that frozen in a moment by the camera this looks like I am making a completely inappropriate type of salute.
"I can assure everyone I would never ever do that and any resemblance to that kind of gesture is absolutely coincidental. Love and peace Wayne."
Hennessey was recalled to the starting line-up for Palace's game against Grimsby on Saturday and kept a clean sheet as the Premier League side progressed to the fourth round courtesy of a 1-0 win.
The 31-year-old began the season as Palace's first choice goalkeeper but has since lost his spot to Vicente Guaita.
Hennessey, who has made 81 appearances for Wales, played in six games at the 2016 European Championships as The Dragons reached the semifinals of a major tournament for the first time in their history.
The goalkeeper has played a combined 176 Premier League games with Wolverhampton Wanderers and Palace, whom he joined in 2014. Hennessey has kept 37 clean sheets in his Premier League career, with 32 clean sheets in 93 appearances in the Championship.
Crystal Palace are currently 14th in the Premier League after winning three of their last five games, including a shock 3-2 win at defending champions Manchester City on December 22.
The Eagles host Watford on January 12 at 10 a.m. ET.