Manchester United: Jose Mourinho Closes In On Wayne Rooney Replacement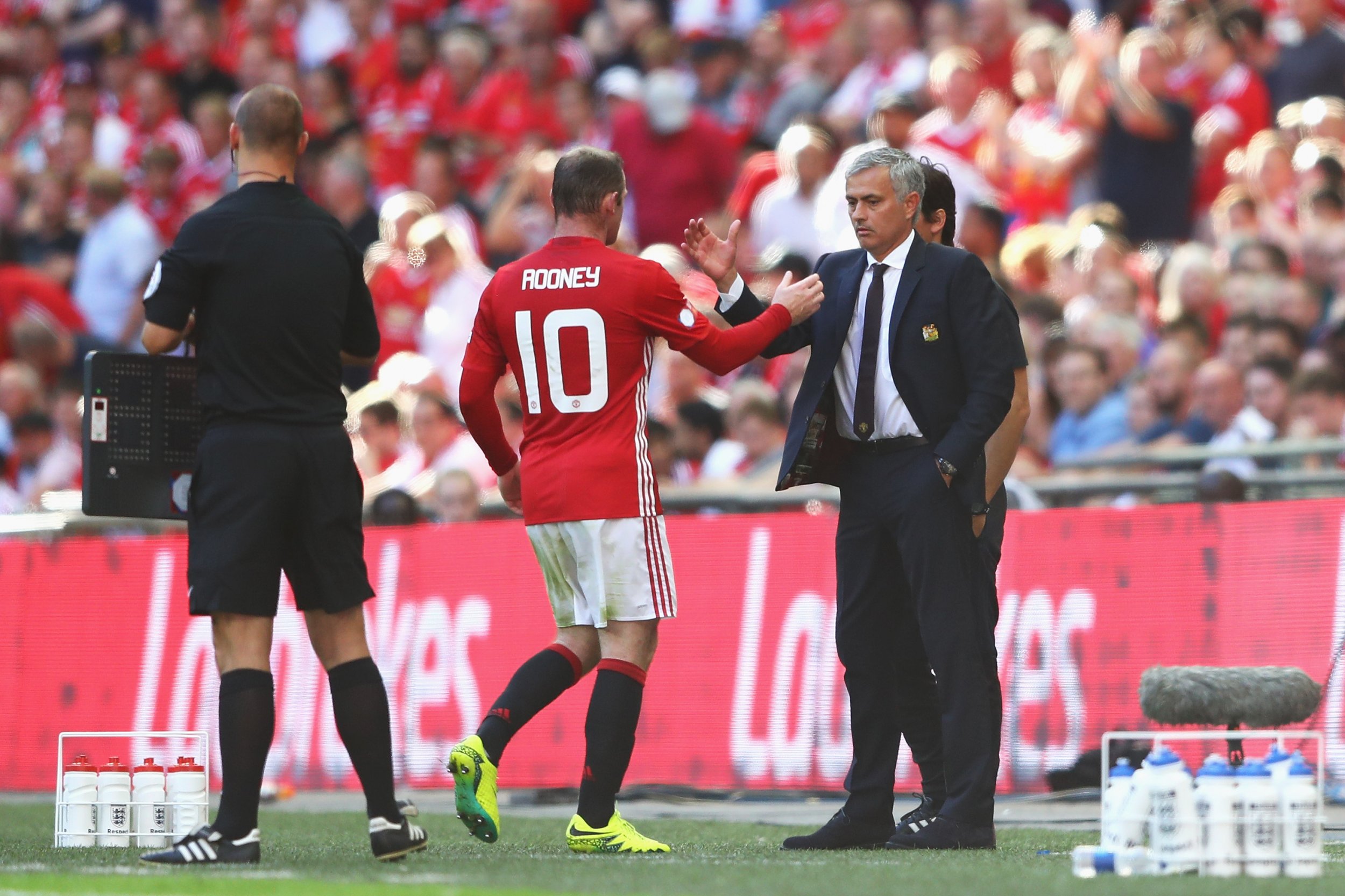 Wayne Rooney is both a joy and a conundrum for Jose Mourinho.
The Manchester United captain remains, at 30, one of the team's most important players and its leader on the pitch and in the dressing room.
Rooney has enjoyed a productive start to the season, too, but even now there are suggestions that he is slowing down United's dynamic style of play under Mourinho.
So in a way, it is little surprise that the Portuguese appears to be homing in on Rooney's replacement.
According to Bleacher Report, Mourinho will attempt to sign France and Atletico Madrid star Antoine Griezmann next summer as he starts the process of phasing Rooney out. He will be expected to face stiff competition for the 25-year-old, though. Griezmann, who struck 33 goals in all competitions for Atletico last season, has attracted the interest of Chelsea in the past.
Still, news of Mourinho's desire for the signing should be tremendously exciting for supporters, as it would mean United had a spine to its team including two future Ballon d'Or candidates in Griezmann and Paul Pogba. Back in August, Griezmann claimed Pogba was joining the "perfect club" in United.
Rooney is perhaps Mourinho's biggest challenge as he settles into life at United —how to deal with a fan favorite who has also become something of a millstone. Signing Griezmann, UEFA Euro 2016's top scorer, would be a fine way to assuage any supporters worried by Rooney's departure.