Wayne Rooney: Manchester United Star Vows to Prolong England Career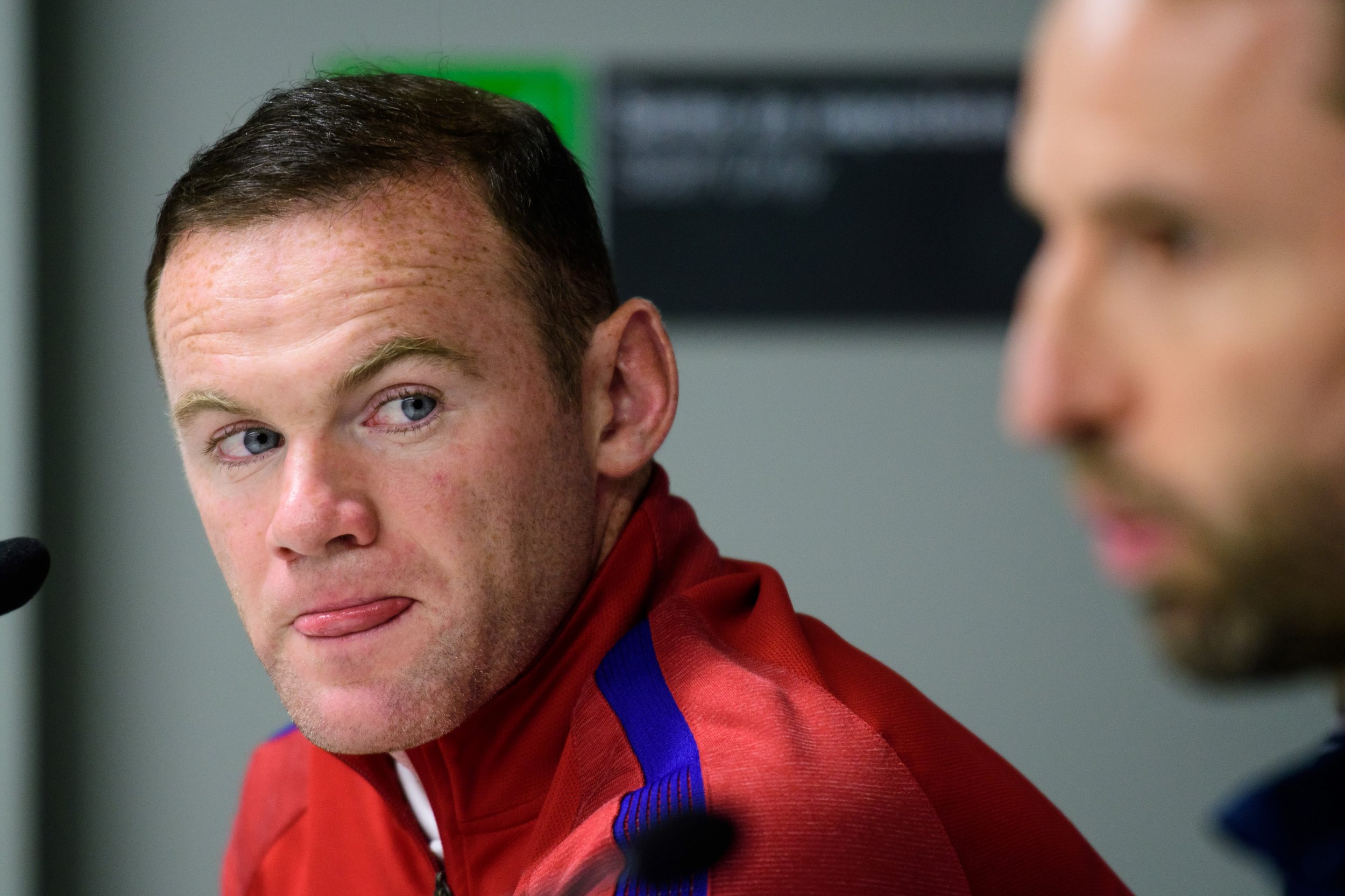 Wayne Rooney has vowed to continue as an England player despite being dropped by interim manager Gareth Southgate for the FIFA 2018 World Cup qualifier against Slovenia on Tuesday.
The 30-year-old, England's record goalscorer, was notified on Monday that he would not start the game in Ljubljana, Southgate's second in charge of the national team. Rooney was England captain for the 2-0 victory over Malta at Wembley on Saturday but that role has now been handed to Liverpool's Jordan Henderson.
But the Manchester United star, who has also been demoted to the bench this season for his club side by new manager Jose Mourinho, believes this is not the end of his England career.
"I am 30 years of age," Rooney said. "I am not 35 or 36 where you are thinking, 'Can you get back from it?'.
"I will just keep working. I have said before that I will not stop playing for England and then think of going to Dubai for a few days in the international break. After the summer it would have been easy for me to walk away and say: 'That's it, I've had enough,' but that's not me.
"I feel I have a lot to offer and I've made that clear, certainly until the World Cup in Russia. That's what I want. I'm not suddenly going to turn round and say: 'I'm not playing, I'm not going to turn up.' I will turn up when called upon and be ready.
" Ryan Giggs at 30 wasn't the same player he was at 18 and he played until he was 40. There's lots of examples out there you can use—players re-evaluate and work out the best way to move forwards. I'm sure that will happen with me."
England has maximum points from its World Cup qualifying campaign so far. Its first game, a victory against Slovakia in Trnava in September, came under Sam Allardyce. The former Sunderland manager lasted just 67 days in charge before he was embroiled in a newspaper sting and left by mutual consent.