Manchester United News: Wayne Rooney 'Unsure' Of Return Date From Injury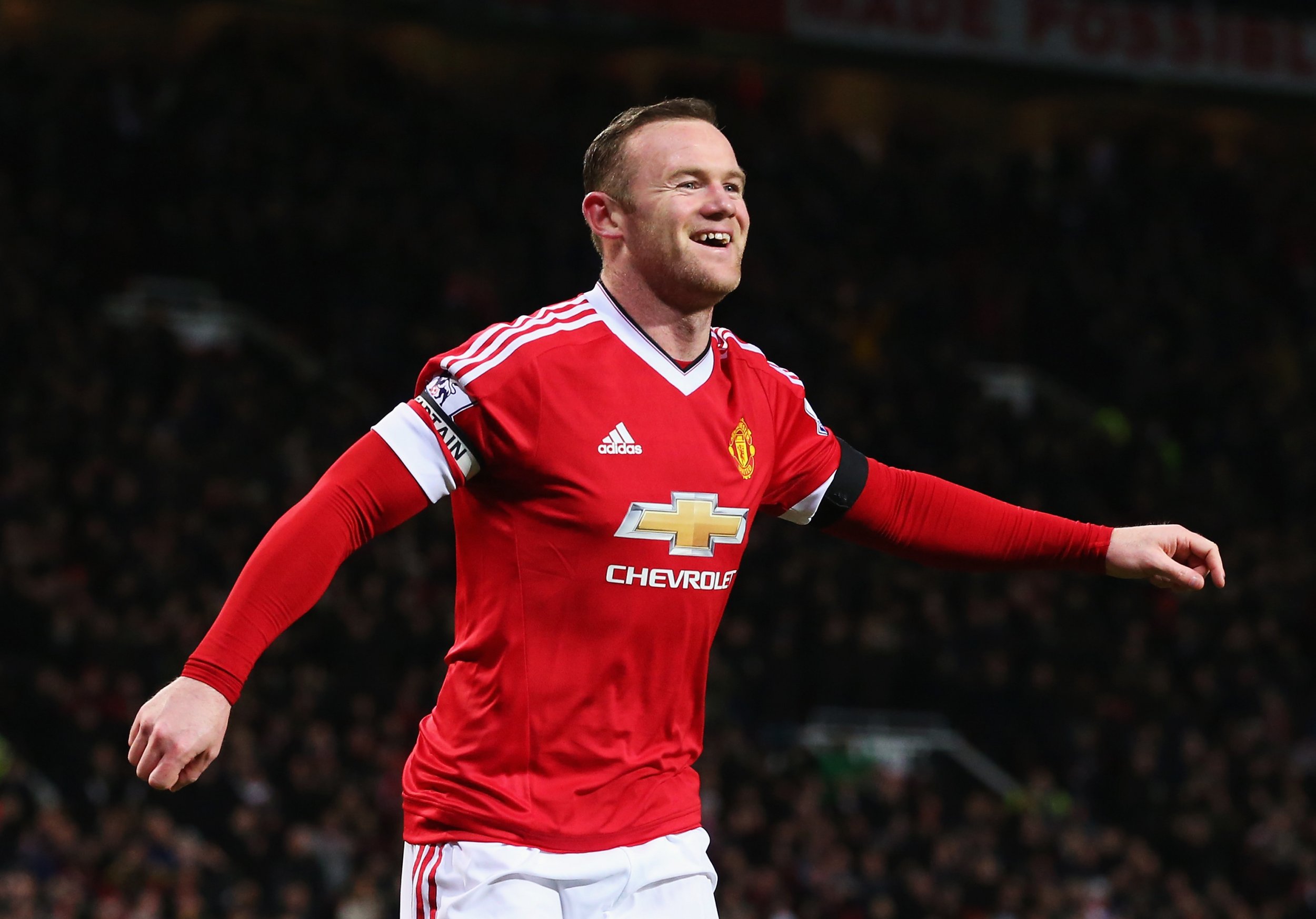 Manchester United and England captain Wayne Rooney has revealed his rehabilitation from a knee injury is "going well," though he is unsure of when he will play again.
Rooney suffered knee ligament damage in mid-February during an English Premier League game against Sunderland, and there were fears he could miss the rest of the season, putting his participation in UEFA Euro 2016 in jeopardy.
But in an interview published on Manutd.com, Rooney said his recovery was progressing as expected.
"Everything is going as planned," the 30-year-old said. "Rehab is going well but, hopefully, it won't be too long.
"I don't know [when I will return]. Obviously, I will miss the international games but, hopefully, it won't be too long. It's not too bad but obviously it's [a case of] just being a bit cautious. It's difficult to push back. If I tried to push it to be involved now, it could cause more damage. So, being cautious, after the international break is more realistic.
"I am hoping that, if I am back when I am expected to be back, depending on the two cups we are in, then there could be over 10 games left plus the England games."
Rooney, who has missed eight games already with the injury, will be absent from United's two crucial games this week, against Liverpool in the UEFA Europa League on Thursday at Old Trafford and against Manchester City in the derby on Sunday at Etihad Stadium.