Wayne Rooney: Jose Mourinho Reveals Reason for Arsenal Exclusion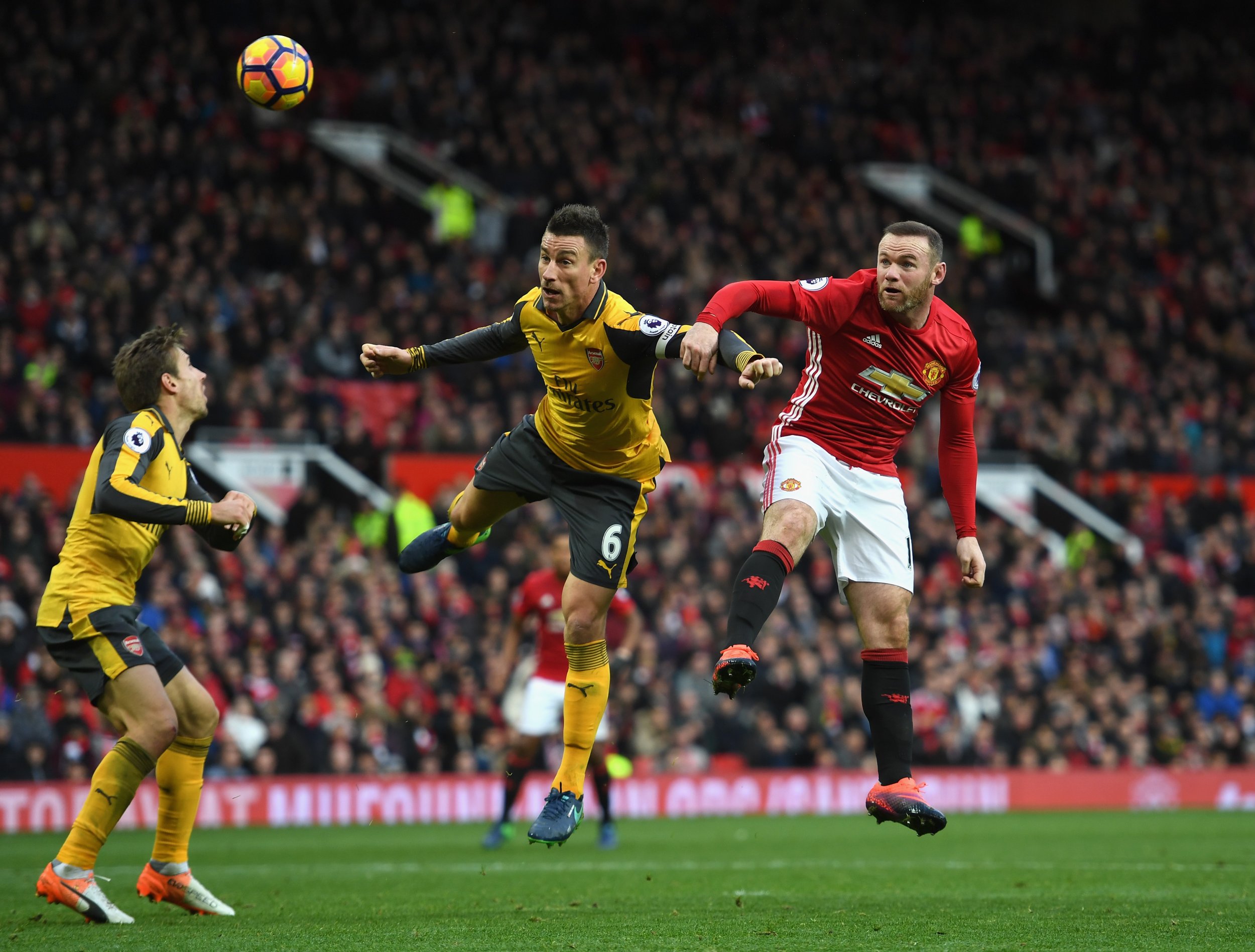 Manchester United manager Jose Mourinho has revealed why he could not start club captain Wayne Rooney in the draw with Arsenal on Saturday.
Rooney was left out of the starting line-up, a decision he has been forced to accept regularly since he was first dropped following United's defeat against Watford in September.
Mourinho, whose side dominated the game but conceded a late equalizer to Olivier Giroud, said he left the 31-year-old out because he needed pace in his attack.
" I thought we were going to have the ball," Mourinho said. "Arsenal are a team who let the opponents play. I thought we would have space and the ball would arrive quite easily to the attacking players.
"I believed ones like Juan Mata, Anthony Martial and Marcus Rashford were faster than Wayne—better attacking opponents one-to-one in the last line. I thought it was the best option."
Rooney came on in the 63rd minute for France striker Anthony Martial. After the match he accused the British press of "disgraceful" treatment concerning his career. The England captain apologized last week following publication of pictures in The Sun allegedly showing him drunk at England's team hotel in Hertfordshire, following the Scotland victory on November 11.