Manchester United Legend Blames Jose Mourinho over Wayne Rooney 'Confusion'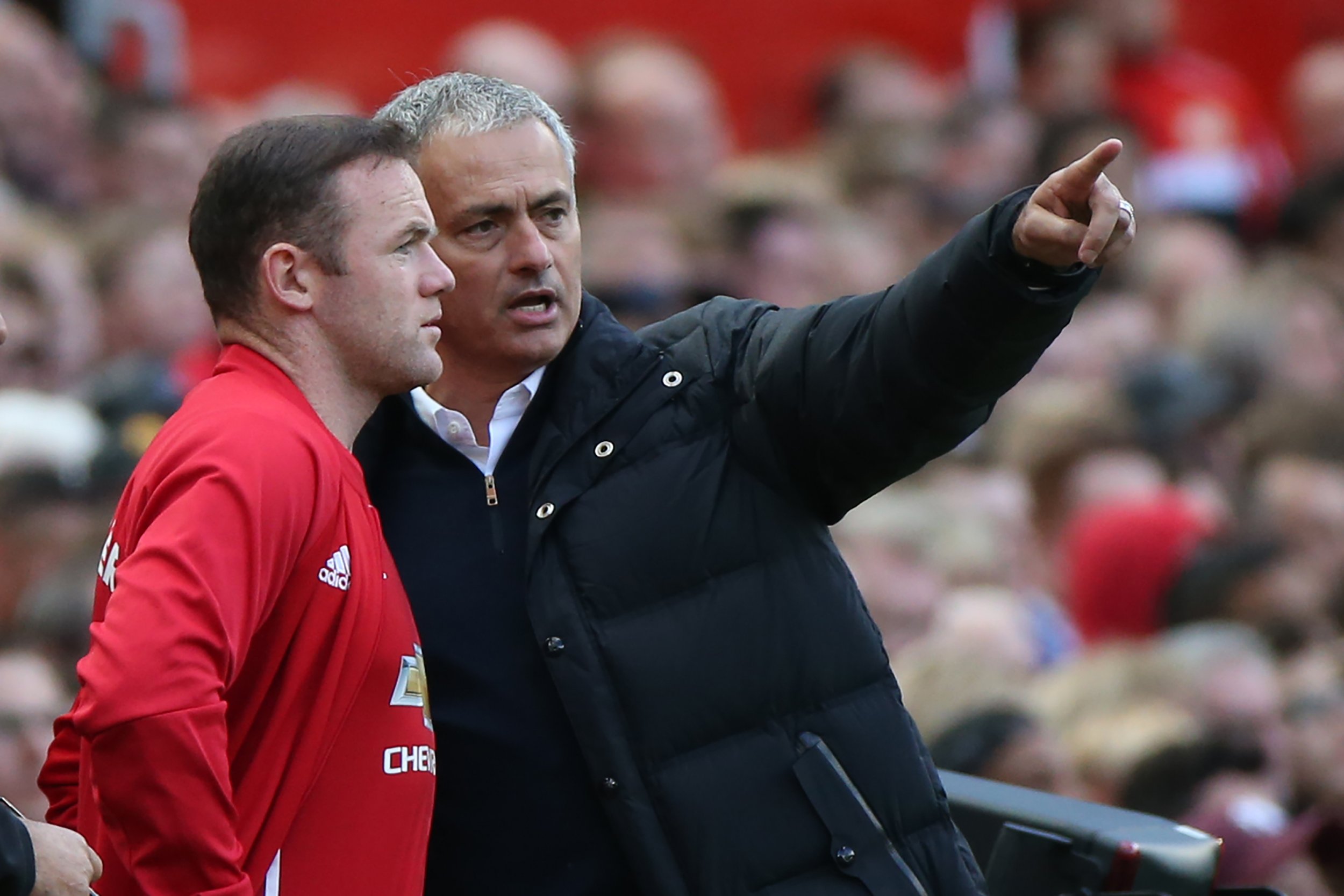 Ryan Giggs has appeared to criticize Manchester United manager Jose Mourinho for "confusing" Wayne Rooney over his best playing position.
Giggs, 42, was assistant to Louis Van Gaal during the Dutchman's two seasons at Old Trafford between 2014 and 2016, departing in the summer when Mourinho came to the club.
And he appeared to sympathize with Rooney, 30, who was dropped by Mourinho from United's starting line-up for the 3-1 defeat to Watford at Vicarage Road on September 18.
Speaking as a pundit on ITV during England's 0-0 draw with Slovenia in Ljubljana, Giggs said: "I see a player who's going through a transitional period, I went through it when I was 29 or 30, where I was a winger and I couldn't knock it around a defender and get it the other side.
"I feel a little bit sorry for him. Towards the end of last season and for England in the summer he was played in that deeper role, then he was told he's playing as a No 9 or a No 10. He's probably a bit confused.
"The only way he can get it back is on the training pitch. I don't see him playing in a specific position, he's got the talent to play so many positions, and the experience."
Mourinho warned when he took over as United manager at the end of May that Rooney would be playing as a striker under him, rather than in midfield where he featured for Van Gaal at the end of last season.
For England, Rooney has continued to operate in a deeper role. Against Slovakia in Trnava at the start of September, Sam Allardyce's only game in charge of the national team, Rooney was often the deepest-lying midfielder. He performed a similar role, although with more positional discipline, against Malta on Saturday at Wembley.
Rooney was then dropped to the bench by interim England manager Gareth Southgate for the 0-0 draw with Slovenia in Ljubljana on Tuesday night that kept England top of its FIFA 2018 World Cup qualifying group.