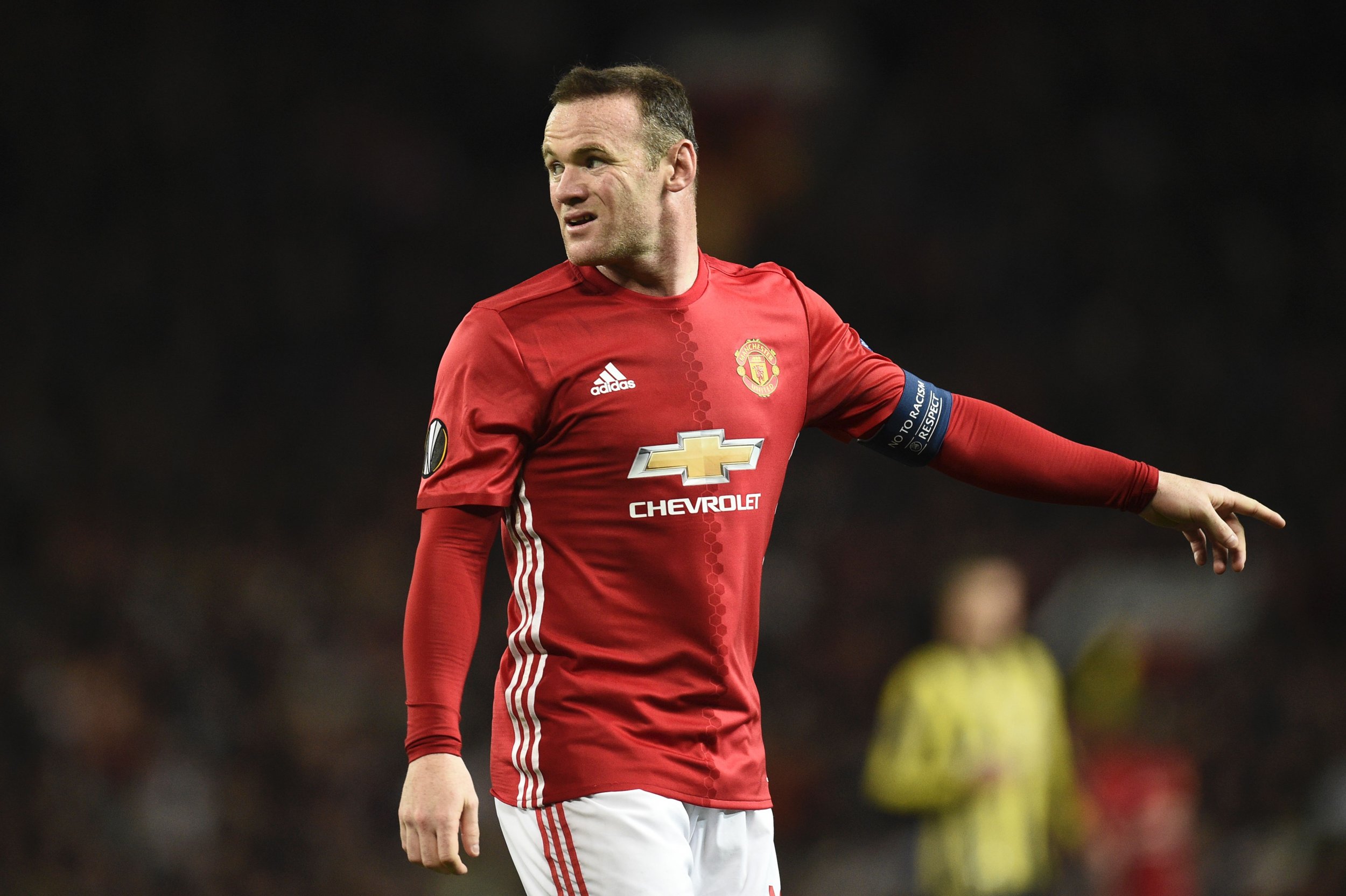 It has been a slow, uneven trudge towards the finish line, but Wayne Rooney's Manchester United odyssey appears to be drawing to a close after 12 years.
United manager Jose Mourinho has reportedly told Rooney that he must leave the club if he wants first-team football.
At 31, Rooney, who remains England captain despite no longer featuring in the starting 11 at club level, is hardly ready or likely to hang up his boots.
At least Rooney appears to have a range of possibilities. Calciomercato.com, the Italian football website, claims the Liverpool-born striker is a target for Inter Milan.
Suning, the Chinese electronics retailer that owns a majority stake in the Serie A giant, is understood to be "seriously considering" an offer for Rooney in June.
Up until now, Major League Soccer (MLS) had been thought the most likely destination for Rooney, who lost his place in the United first team following the 3-1 defeat at Watford on September 18.
But with Inter struggling—despite heavy investment in the summer, the club languishes in 14th in Serie A—Suning may feel the need to make a statement to re-establish its team on the elite European scene. Signing Rooney would certainly accomplish that.
About the writer
Sportswriter at Newsweek.