Wayne Rooney: Striker Gives Major Update on Manchester United Future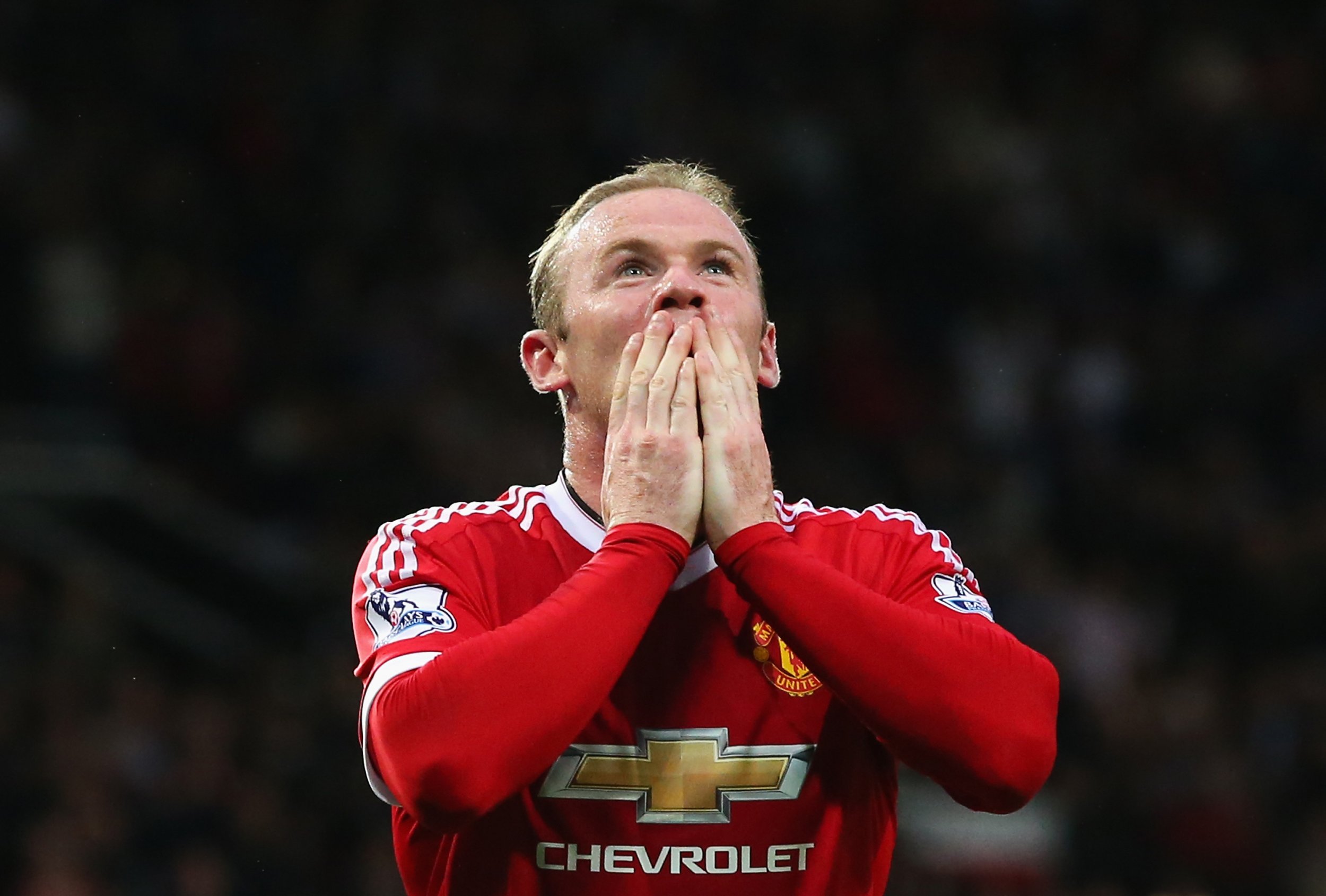 On the eve of what is probably his penultimate major tournament in an England shirt, Wayne Rooney appears to have reached a rare level of contentment.
Amid mutterings over his position in Roy Hodgson's team, and even whether he deserves a place in it any more on merit at least on the home front life appears sunny for the England captain.
Jose Mourinho, Manchester United's new manager, has endorsed Rooney, while the player himself says he will never leave Old Trafford for another club in England's top division.
"I am happy to say now that, whatever may happen in the future, I will never play for another Premier League club," Rooney said at the launch of the Wayne Rooney Foundation, his charitable initiative, an event at which Mourinho was also present.
Rooney, who will lead England out against Russia in the first game of UEFA Euro 2016 at Stade Velodrome in Marseille on Saturday, will have his testimonial at Old Trafford on August 3, against Everton, the team for which he began his professional career.
Proceeds will go to the NSPCC, the Claire House children's hospice, Alder Hey children's hospital and the Manchester United Foundation.
And if you didn't think the current blissful mood at Old Trafford worked both ways, just listen to Mourinho: "This game will be a fitting tribute to everything he has achieved. I'm looking forward to what will be a very special night for us both."
How long will a happy Rooney and a happy Mourinho co-exist in perfect harmony? There will surely be bumps along the road when United fans would prefer tarmac. For now, though, the United homestead is stable.