Jose Mourinho: This Is What I Think Of Wayne Rooney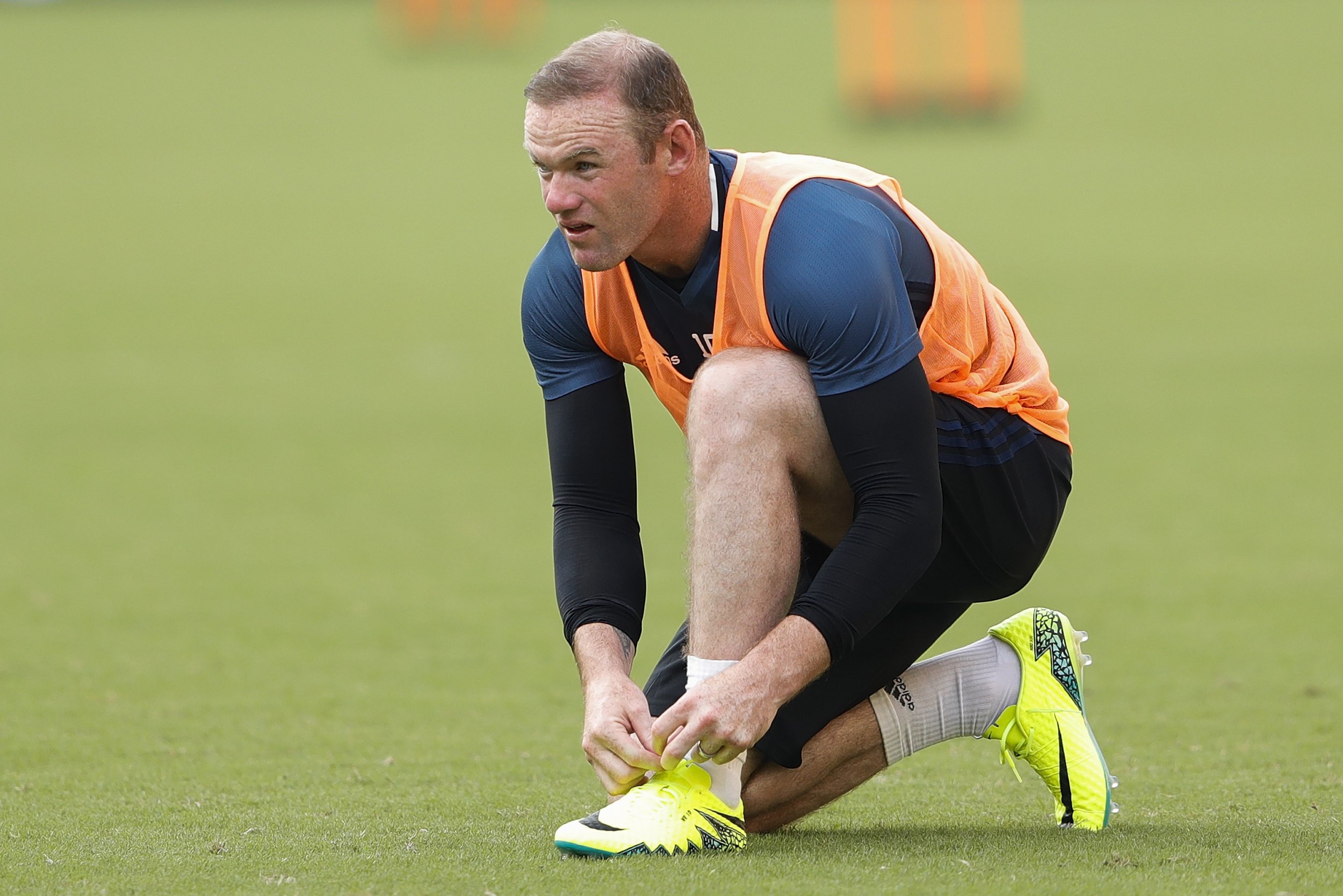 Jose Mourinho has delivered a withering riposte to Wayne Rooney's critics in a strong endorsement of the Manchester United and England captain.
Rooney has endured a difficult summer, with managerial change at United compounded by another failed major tournament with England. With Rooney as captain, Roy Hodgson's team suffered an embarrassing 2-1 defeat to Iceland in Nice on June 27 in Euro 2016's round of 16.
There have also been concerns around where Rooney is to fit in at United, with Mourinho seemingly intent on signing dynamic attacking players in his positions. The 30-year-old dropped deeper into midfield last season under Louis Van Gaal, though Mourinho says he will be a striker this season.
"I am quite surprised with so many question marks around this guy,' Mourinho said in Shanghai on United's pre-season tour of China.
"I know that at the national team level you have this capacity of trying to make things complicated for yourself, so what happened around him in the summer was not a surprise for me.
"But in my club we are not going to have that. He is the club captain, he is the manager's captain, he is the players' captain.
"I trust him a lot. I think he's going to be a very important player for me and no problem for him.
"He knows that he has to work hard, he knows that but I think that is nothing new in his career. Everything he has got I see nobody offered him, he had to fight for it."
Mourinho, Rooney and United, who have travelled to China without new signings Zlatan Ibrahimovic and Henrikh Mkhitaryan, take on Borussia Dortmund at Shanghai Stadium on Friday in the first game of their China tour.