Wayne Rooney: This Is How Jose Mourinho Has Revived Manchester United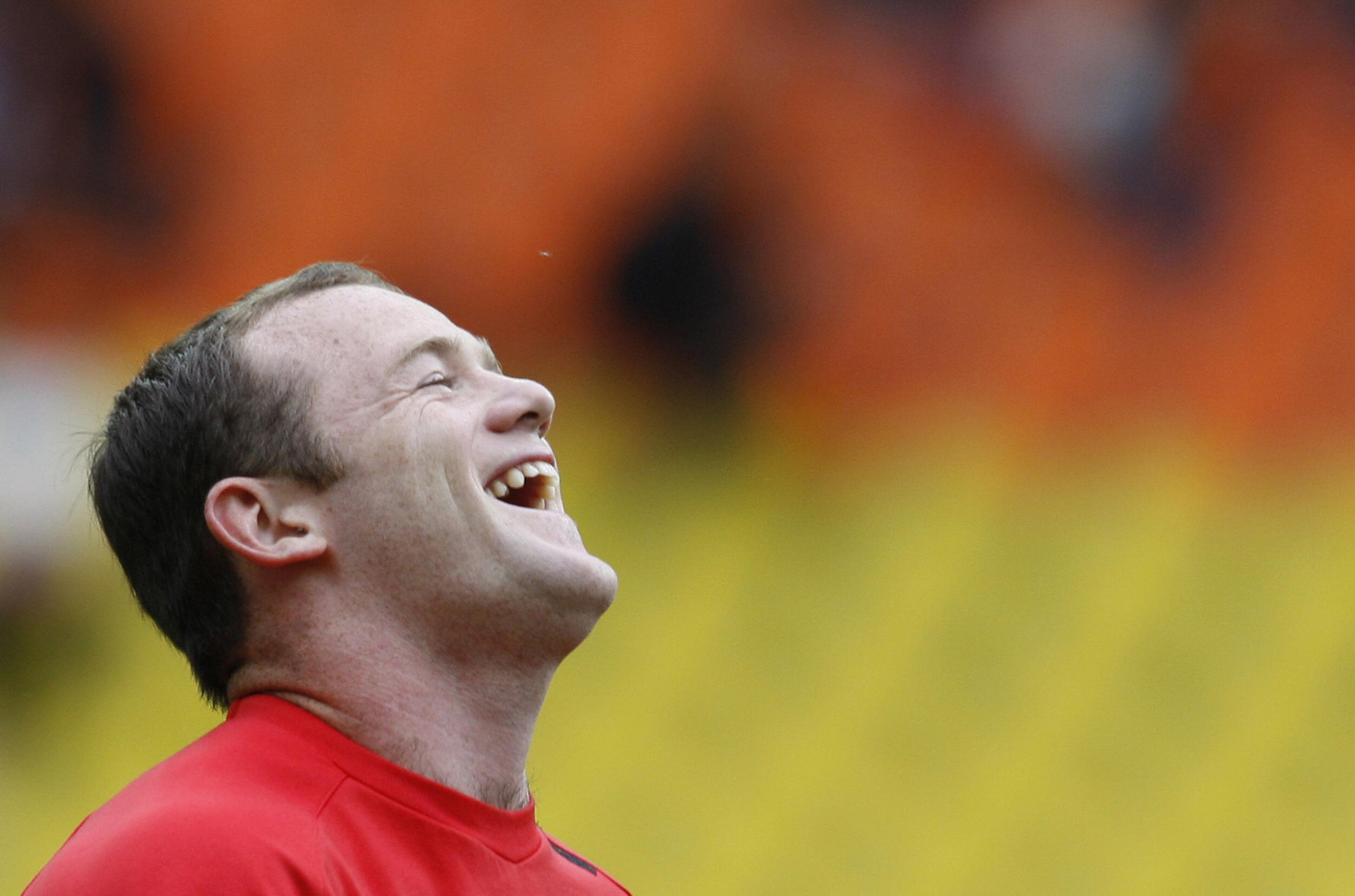 Manchester United captain Wayne Rooney thinks he knows how Jose Mourinho has already restored confidence at Old Trafford.
Club captain Rooney scored twice in United's 5-2 friendly victory over Galatasaray on Sunday in Gothenburg, Sweden, and said his new Portuguese manager has brought back a winning atmosphere to the English Premier League giant.
"I think the players feel this is more like the old Manchester United," Rooney told the Daily Mail.
"It's not just the new signings, we've got Anthony Martial and Marcus Rashford from last season who made such an impact.
"We're in a very good spot now. We think we can challenge for the Premier League and we want to put a marker down in the Community Shield with Leicester [on Sunday]."
Rooney's position in the United team under Mourinho has been a source of conjecture, as the 30-year-old played in midfield for much of the second half of last season under Mourinho's predecessor Louis Van Gaal.
Mourinho, though, wants Rooney to return to his more familiar position of striker, something the England captain said he feels comfortable with.
"Getting that mentality back, from being a midfield player to being a goalscorer again is what I've been working on all pre-season," Rooney said.
Rooney has been at United since 2004 and will receive a testimonial on Wednesday, August 3, from which all of the proceeds will be donated to the Wayne Rooney Charitable Foundation.
United's first competitive game of the season is against Leicester City in the FA Community Shield at Wembley on Sunday.