Jose Mourinho: I Could Drop This Manchester United Star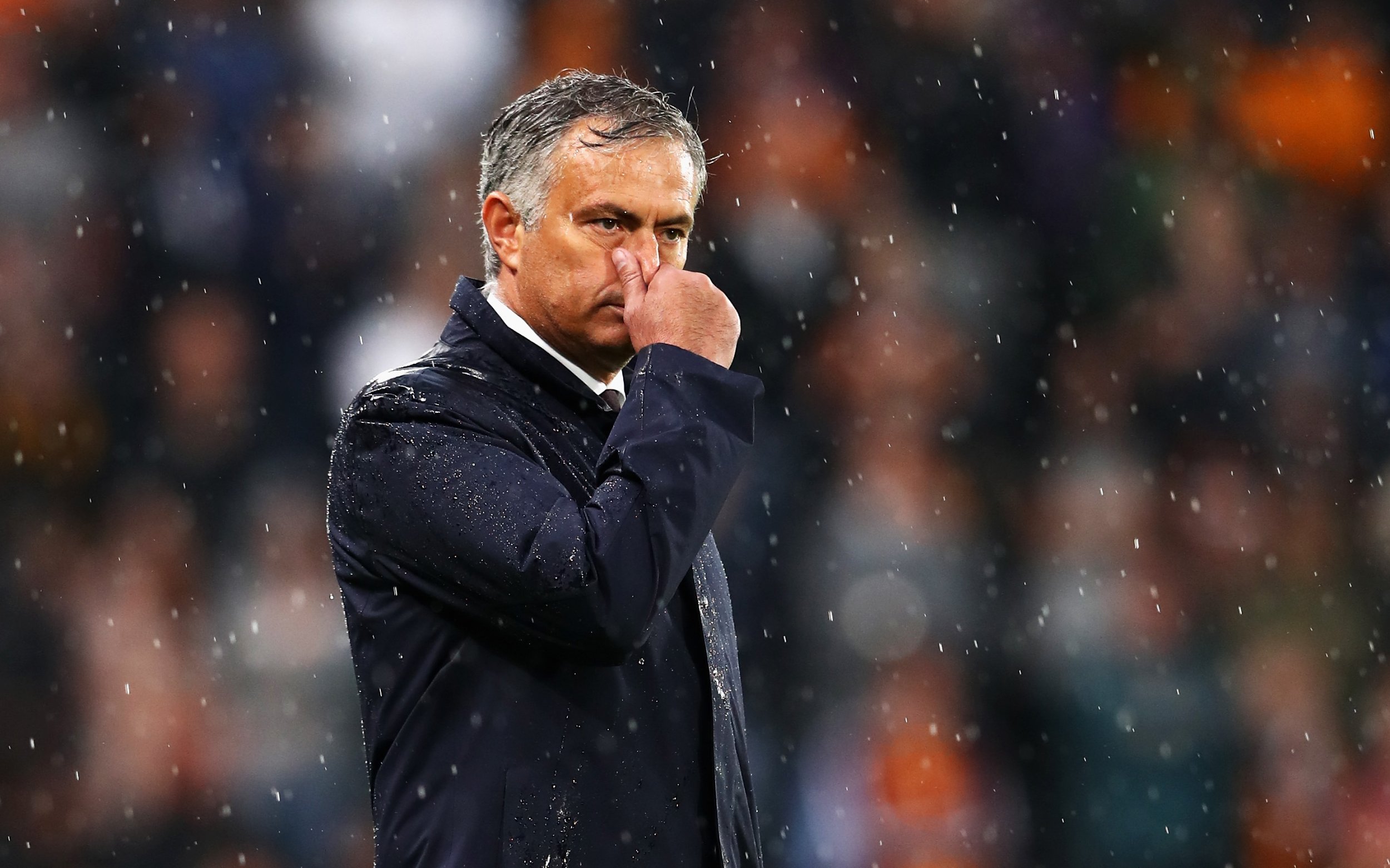 Manchester United manager Jose Mourinho has revealed even captain Wayne Rooney is not safe from his ruthless team selection.
United won 1-0 away at Hull on Saturday thanks to an injury-time goal from teenage striker Marcus Rashford . Until providing the cross that made the goal in the 92nd minute, Rooney had produced a subdued display, the like of which Mourinho is unlikely to tolerate many more times.
"I can take him [Rooney] out. It's no problem for me to take him out, no problem for him to be out," Mourinho told the Manchester Evening News after the match.
"He was like the team. The first half he was OK but the team was a little bit slow in the transitions.
"The team wasn't playing with the intensity that we need and he was part of it. In the second half when the team brought a different gear, he did the same."
Rooney received good news on Sunday evening, as new England manager Sam Allardyce confirmed he would remain as England captain. The national team plays Slovakia on Sunday in its first qualifying fixture for the 2018 FIFA World Cup in Russia.