Wayne Rooney: I'm a Midfielder at Manchester United From Now On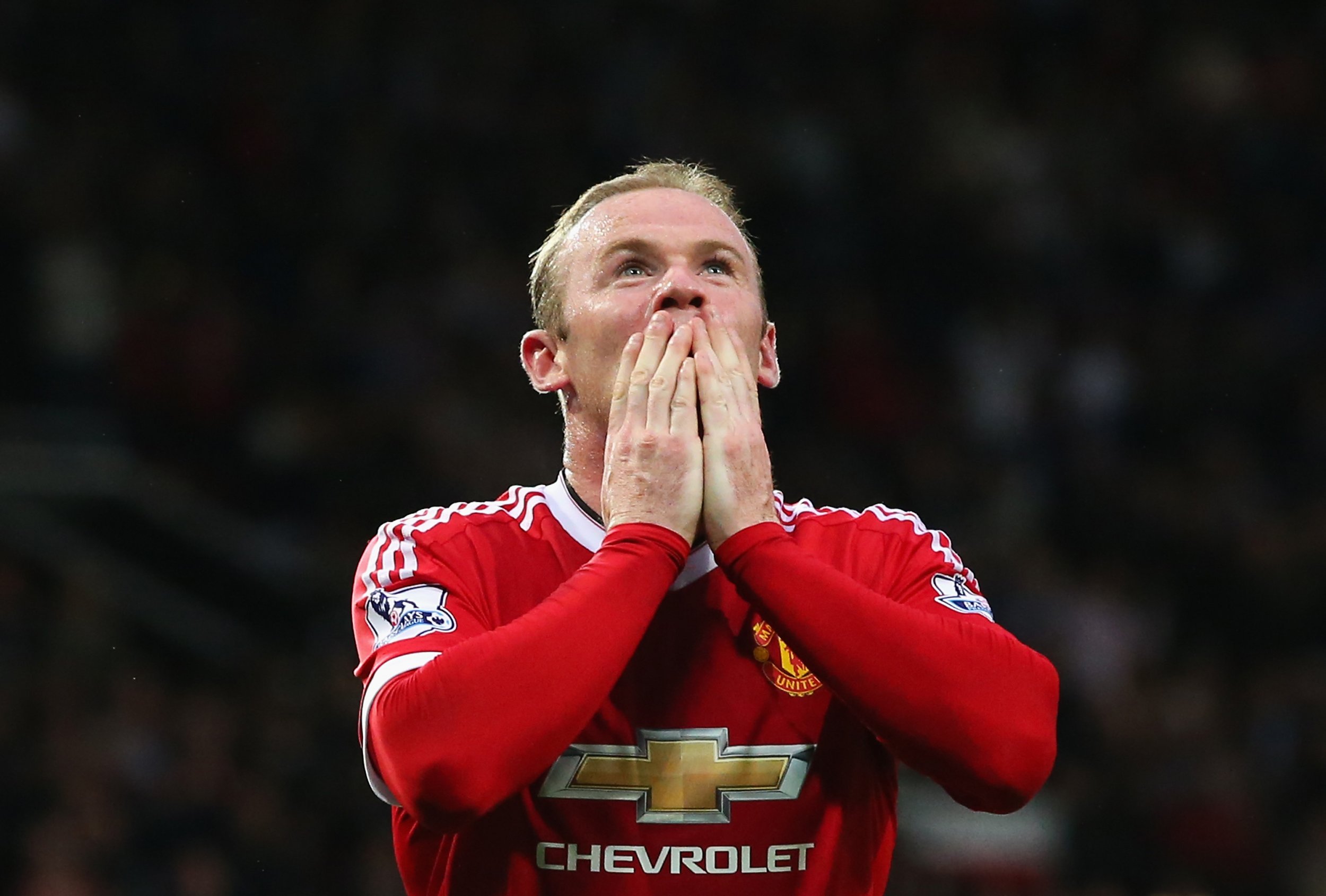 Wayne Rooney has signaled his intentions for the future—and they no longer include playing as a striker.
The England captain has been performing in a midfield role for much of the latter part of the season, having recovered from injury, and believes that is where he may stay as his career begins to wind, not down, but at a slightly slower revolution.
"Sometimes you have to make choices in your career and at the moment it's better for me to play deeper," Rooney told the BBC.
"It could be a bit different for England where I could still be the striker but probably next season that's where I see myself playing."
Rooney set up a goal and scored one in Manchester United's 3-1 victory over Bournemouth at Old Trafford on Tuesday, in a fixture rearranged following Sunday's bomb scare at the same ground.
But Roy Hodgson, the England manager, still uses the 30-year-old in an advanced role, just behind the strikers, which is where he will be expected to play at UEFA Euro 2016 in France, which kicks off on June 10.
"I'm sure we'll speak when we meet up and he'll [Hodgson] tell me where he wants me to play," Rooney said.
Rooney, England's all-time leading goalscorer, was echoing the advice of Alan Shearer, a former England great himself, who suggested earlier this week that the Liverpudlian's days of playing as a striker were over.