Manchester United News: Could Wayne Rooney be Frozen Out at Old Trafford by Marcus Rashford Emergence?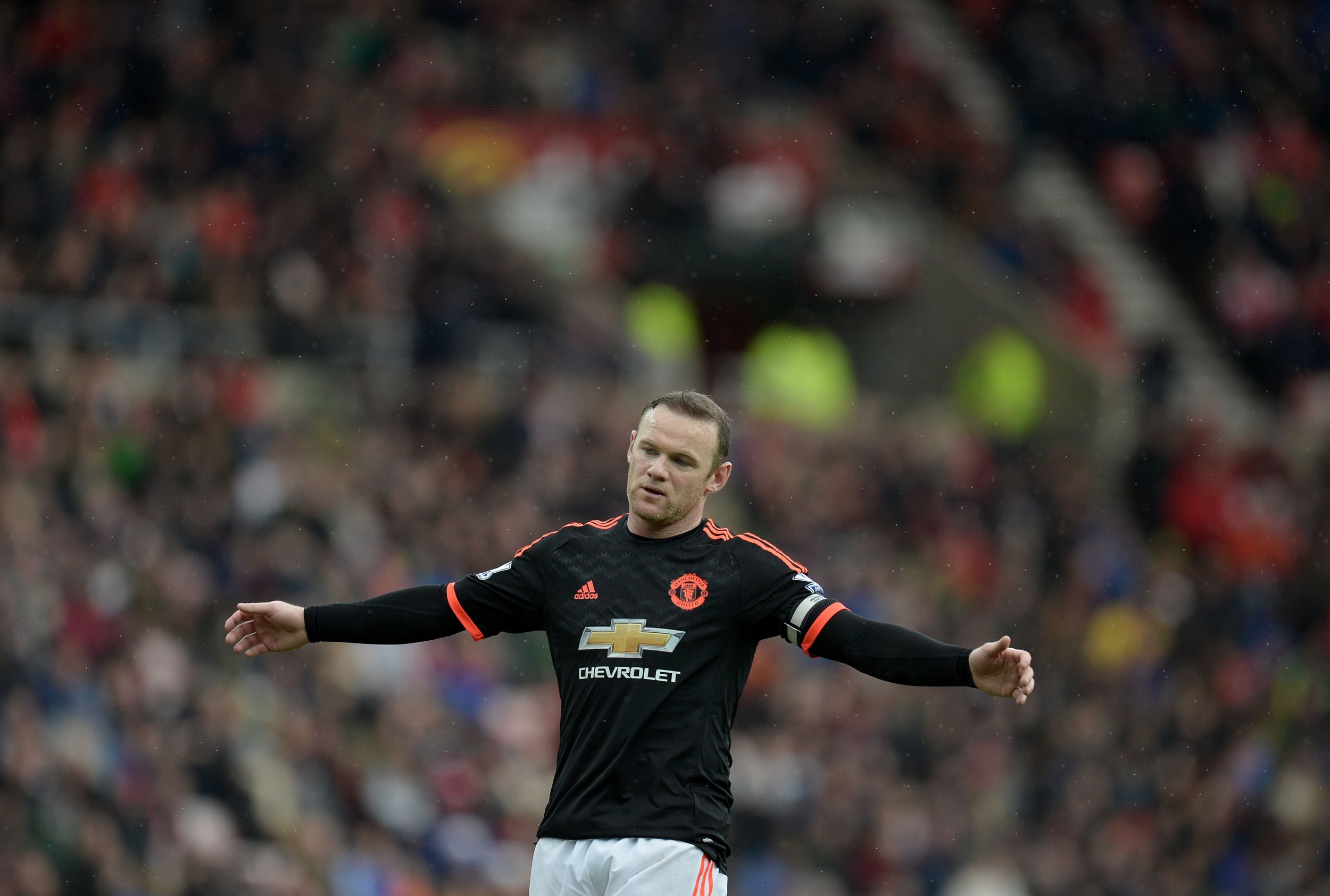 Wayne Rooney knows how an injury during the frantic run-in to the end of the season can disrupt a player, but perhaps never quite this acutely.
Before the FIFA World Cup in 2006, Rooney fractured a metatarsal and though he made it to Germany, his performances were hampered by an incomplete recovery.
Bad luck struck again before the 2010 World Cup in South Africa, in March of that year, when the England captain damaged an ankle in a challenge with Bayern Munich's Mario Gomez. Rooney played out an ultimately disappointing World Cup, but, affected too by a deteriorating relationship with England manager Fabio Capello, he was no dynamic force.
There is no suggestion that those injuries did not frustrate, hurt and hamper Rooney, but they certainly did not affect his club status. In the years post-Cristiano Ronaldo, Rooney was United's beating heart, its symbol of pride and its icon, hence the monumental efforts to keep him in the autumn of 2010 when Manchester City held out gilded olive branches.
This time the sense is different. Rooney is again injured in the run-up to a major tournament, with knee ligament damage potentially giving him little time for recovery before England's UEFA Euro 2016 team is announced.
Rooney has been missed—his form since the start of the year has been markedly better than his performances before Christmas, and he has looked far sharper on the pitch—and he will continue to be missed, by both United and England, if, as is possible, he sits out the rest of the Premier League season and UEFA Euro 2016.
Yet there is no sense of cataclysm at Old Trafford.
Anthony Martial, too, is injured but the French tyro has been the club's best player this season and looks to be its future up front. Then, the sudden emergence onto the main stage of Marcus Rashford has added a new, potentially thrilling dimension to United's near future.
Rashford is 18, Martial 20; the former needs more time to prove himself as a legitimate Premier League threat and the latter has to grow into the role of United's main man. But the prospect of them together is delicious, and that, quite possibly, leaves Rooney as the odd man out.
It is the strangest situation, where a player means more to his country than to his club. Roy Hodgson would dearly love his national team captain back in time for the tournament in France this summer.
But even if Rooney is not available, the silver lining for Hodgson is that he can experiment with a speedy, skilful, and youthful strike force of Jamie Vardy, Harry Kane, and, if fit, Daniel Sturridge.
Then what happens to Rooney if he returns and cannot regain his place in the United side?
Hodgson is loyal, and a supporter, but he needs his captain playing. And not in China—Rooney was reportedly the subject of a £75 million ($105 million) offer from the Chinese Super League in December 2015.
Rooney is 30, on or near the top of the hill still, and he's England's record goalscorer. Only at the start of February, Louis Van Gaal was calling him "undroppable".
But he has to hope that injuries and plain ill fortune do not conspire to make him yesterday's man.