Manchester United: Jose Mourinho Star Blasts 'Rubbish' Critics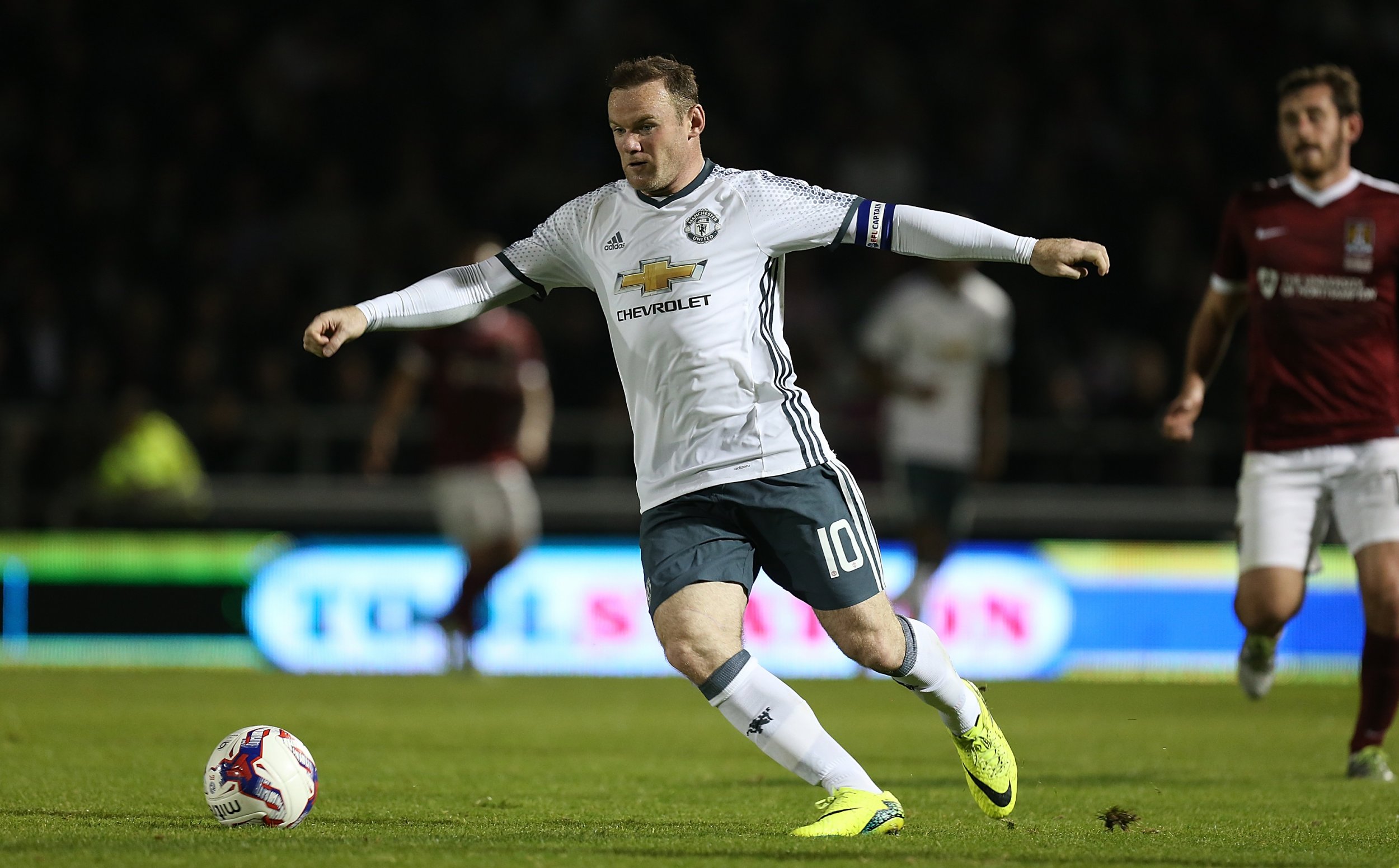 Manchester United captain Wayne Rooney has vowed to blot out "rubbish" criticism amid intense scrutiny as to the nature of his role in Jose Mourinho's side.
Rooney, 30, has started each of United's five English Premier League games under Mourinho, but critics, and a wide spread of the club's fan base, have been unhappy with his displays.
As United prepares to face Premier League champion Leicester City at Old Trafford on Saturday, Rooney has admitted to the increased attention but denied it is affecting his form.
"I think I've had that my whole career—a little bit more of late, I think, but that's football. I listen to my coaches and my team-mates, the people around me, and I don't really listen to what a lot of people out there are saying because a lot of it is rubbish. I have to focus, work hard, of course, and I've done that throughout my career. I've worked hard and tried to do my best for the team.
"That's football, I think. We don't win in three games and, of course, everyone is going to talk about it. We had a bad week, a bad eight days where we've lost three games, and it's important now we react well to that and come through that."
United hosts Leicester seeking to avoid a third straight Premier League defeat. Mourinho's side lost to Manchester City in the derby, before defeats against Feyenoord in the UEFA Europa League and Watford last Sunday.