Euro 2016: Wayne Rooney And Roy Hodgson Urge England Fan Caution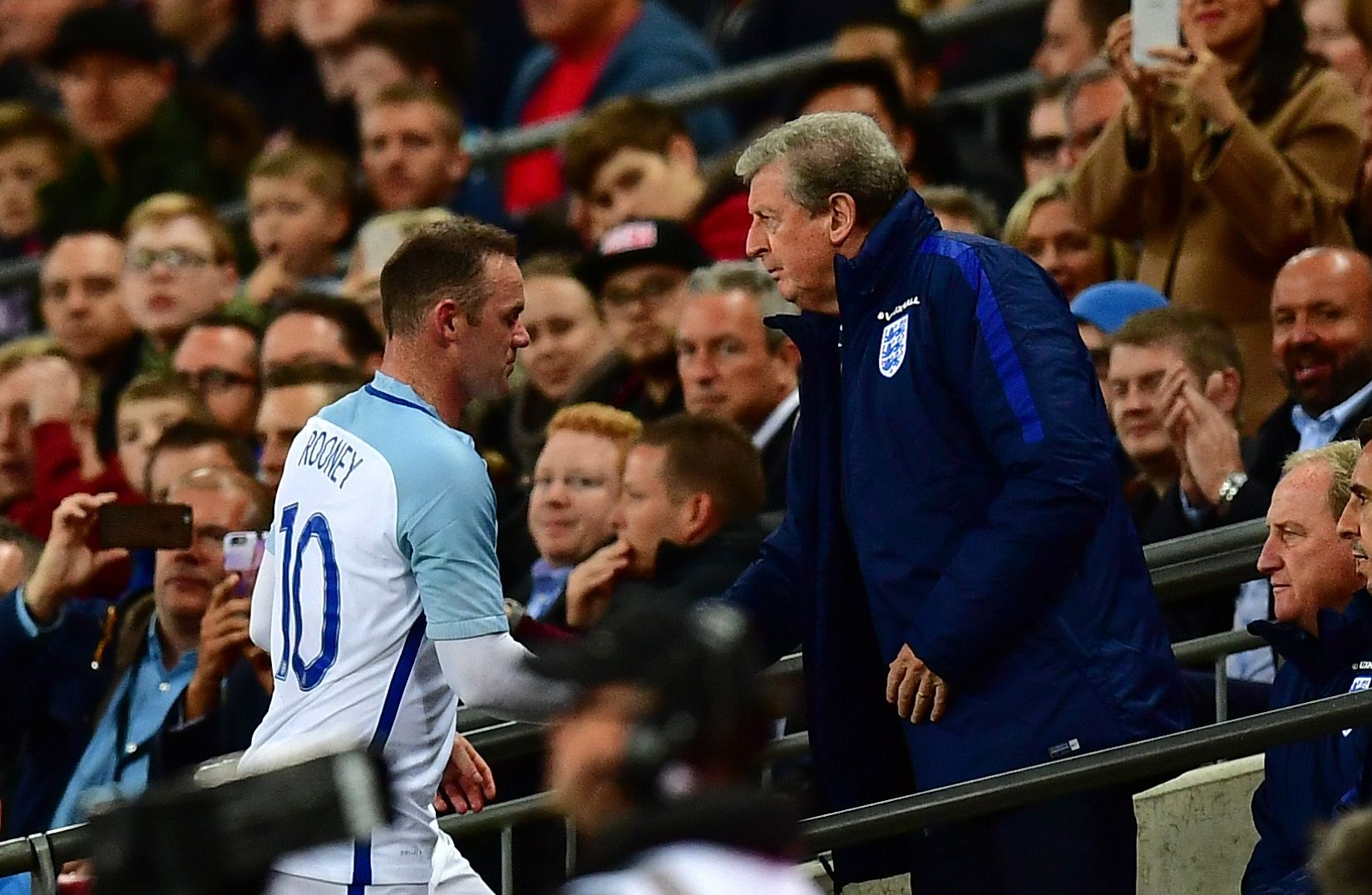 England captain Wayne Rooney and coach Roy Hodgson have urged England fans to behave during the remainder of UEFA Euro 2016, after violence marred the team's opening game in Marseille.
England's supporters engaged in running battles with Russians and French youths in the southern French port city in the days before the game and on the Saturday itself, before crowd trouble in the aftermath of the 1-1 draw.
In a video address made on Tuesday, Hodgson said: "I am very concerned at the threat now hanging over us.
"We have worked very hard to get here and desperately want to stay.
"We appreciate all your support at the matches, of course, but I am appealing to you to stay out of trouble and to try to make certain these threats being issued are never carried out and we will be able to attempt to do the best we can to stay in this competition by football means."
Rooney, the Manchester United striker, pleaded with England fans without tickets not to travel to the country's remaining group games.
"I'd like to thank the England fans for the great support inside the stadium against Russia and now we have a big game coming up against Wales,' Rooney said.
"I'd like to ask the fans, please, if you don't have a ticket don't travel. And for the fans with tickets, be safe, be sensible, and continue with your great support for the players. Thank you."
UEFA, European football's governing body, has threatened both England and Russia with expulsion from the tournament unless the behavior of their fans improves, while on Monday, the Marseille prosecutor put the ugly scenes down to a group of "around 150 Russians."