Manchester United: Wayne Rooney Reveals Frustration At Sam Allardyce Comments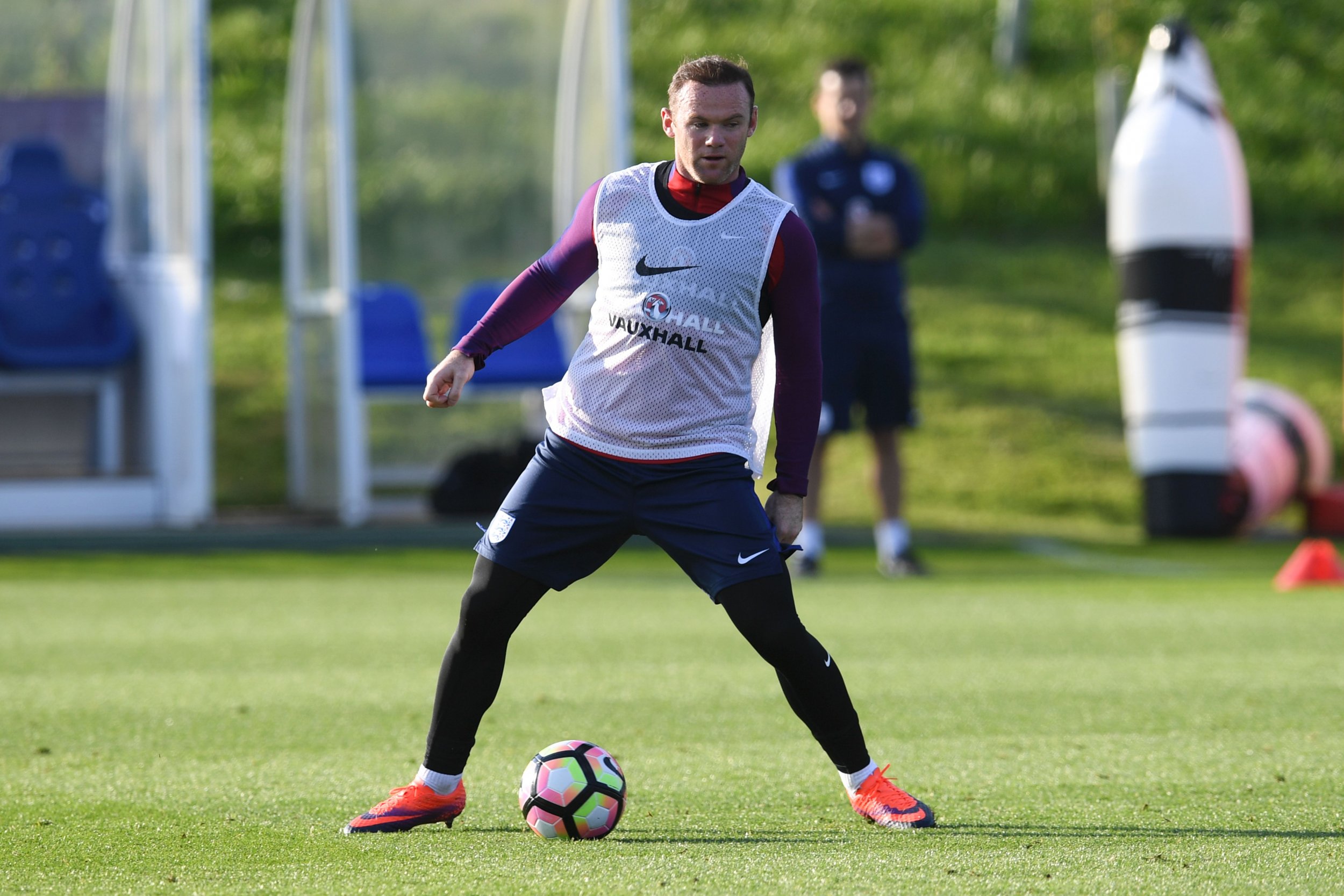 Wayne Rooney has accused former England manager Sam Allardyce of exposing him to unfair criticism with comments made following the natrional team's victory over Slovakia in September.
Allardyce, who lasted 67 days in English football's top job, had claimed after the 1-0 victory in Trnava, his only game in charge, that Rooney "played where he wanted." The Manchester United captain was widely criticized for a display that saw him drop deep into midfield, contributing to England's disjointed performance.
But Rooney insisted that while he did have free rein to play wherever he wanted against Slovakia, that was a result of Allardyce's direct instructions.
"Sam came out and said I play where I want. I played exactly to instructions, and what was asked of me," Rooney said. "I'll play wherever the manager wants me. I don't pick myself, I haven't ever picked myself. I didn't come in and say: 'I want to play here or there.' I played where I was asked to play.
"That was a big misunderstanding and I seemed to get slaughtered for it. I suffered from that. I got battered in many different ways when I felt it was actually a decent performance.
"It was over the top. I played in deep midfield and I thought, being honest, I actually did quite well, especially in the second half. I helped control the game. I turn up like every other player, ready to play and, if selected, I will play hopefully how the manager wants me to play, and that's it."
Former Sunderland manager Allardyce left his job as England manager last week after he was captured on camera explaining to Daily Telegraph reporters how the Football Association's rules on third-party transfers might be circumvented.
England plays Malta at Wembley on Saturday, the first game of interim manager Gareth Southgate's four-game spell in charge. Southgate has praised Rooney as an "outstanding leader" but stopped short of confirming the 30-year-old has an automatic starting spot.