Wayne Rooney to Make Facebook History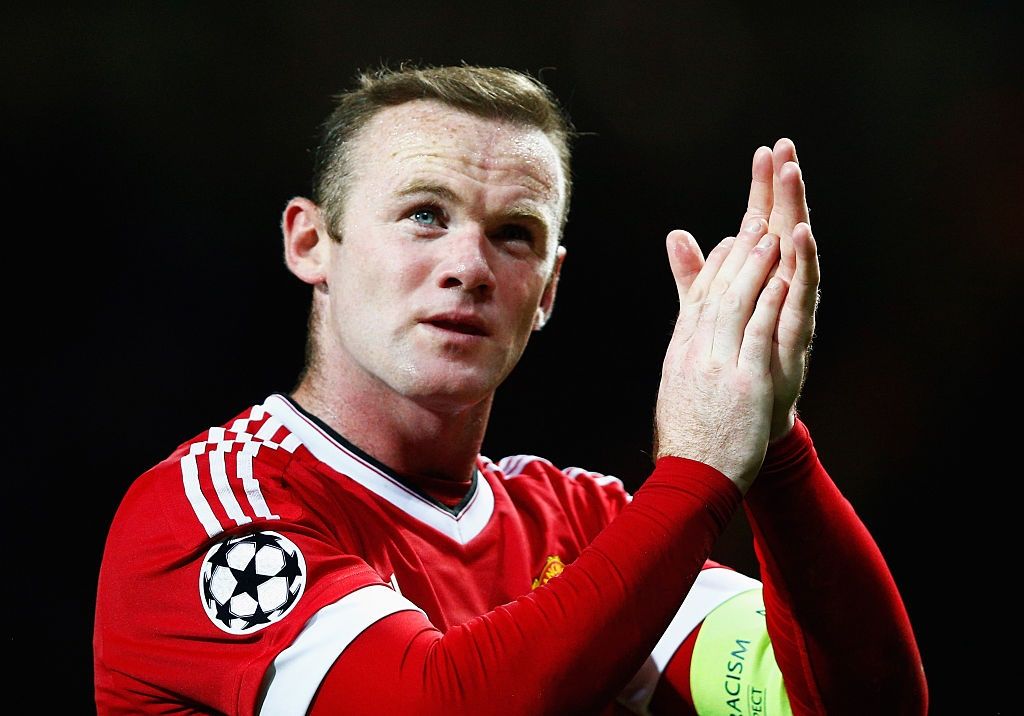 England's top goal scorer Wayne Rooney is set to make Facebook history as the star of the first all-Premier League football match to be live streamed on Facebook.
Rooney's current club Manchester United will meet his former club Everton on Wednesday evening for a testimonial match marking the striker's 12 years at Old Trafford, which will raise money for charity through the player's own foundation.
The match marks another landmark for the Facebook Live streaming service, which launched late last year, and represents an interesting shift taking place that is seeing broadcasters turning to social media as a new platform for hosting live sports.
It follows a deal made between the NFL and Twitter to stream 10 games next season on its livestreaming platform Periscope.
Facebook Live and Periscope have been described by some media analysts as the "future of TV" for its ability to merge traditional content with social media platforms.
"In a world of smartphones and low data costs, video is king and nowhere is this more so than on social media platforms," said Tim Mulligan, online video research analyst at MIDiA Research. "Video is inherently a social audiovisual medium helping organizations and individuals tell stories and resonate with followers."
Facebook's massive user base means Wayne Rooney's testimonial game could reach an audience of up to 1.7 billion people, with all money raised from the game split between four different charities through the Wayne Rooney Foundation.
"I am delighted that through this agreement with Facebook my testimonial will be streamed globally," Rooney said. "It will be the first time this will have happened and will hopefully raise awareness of the [Wayne Rooney] Foundation and increase donations."
The match also marks Jose Mourinho's first home game since he was appointed manager of Manchester United.
Wayne Rooney's testimonial will be live streamed on his official Facebook page, as well as Manchester United's Facebook page.