We All Want to Help Refugees. So Why Aren't We Doing So?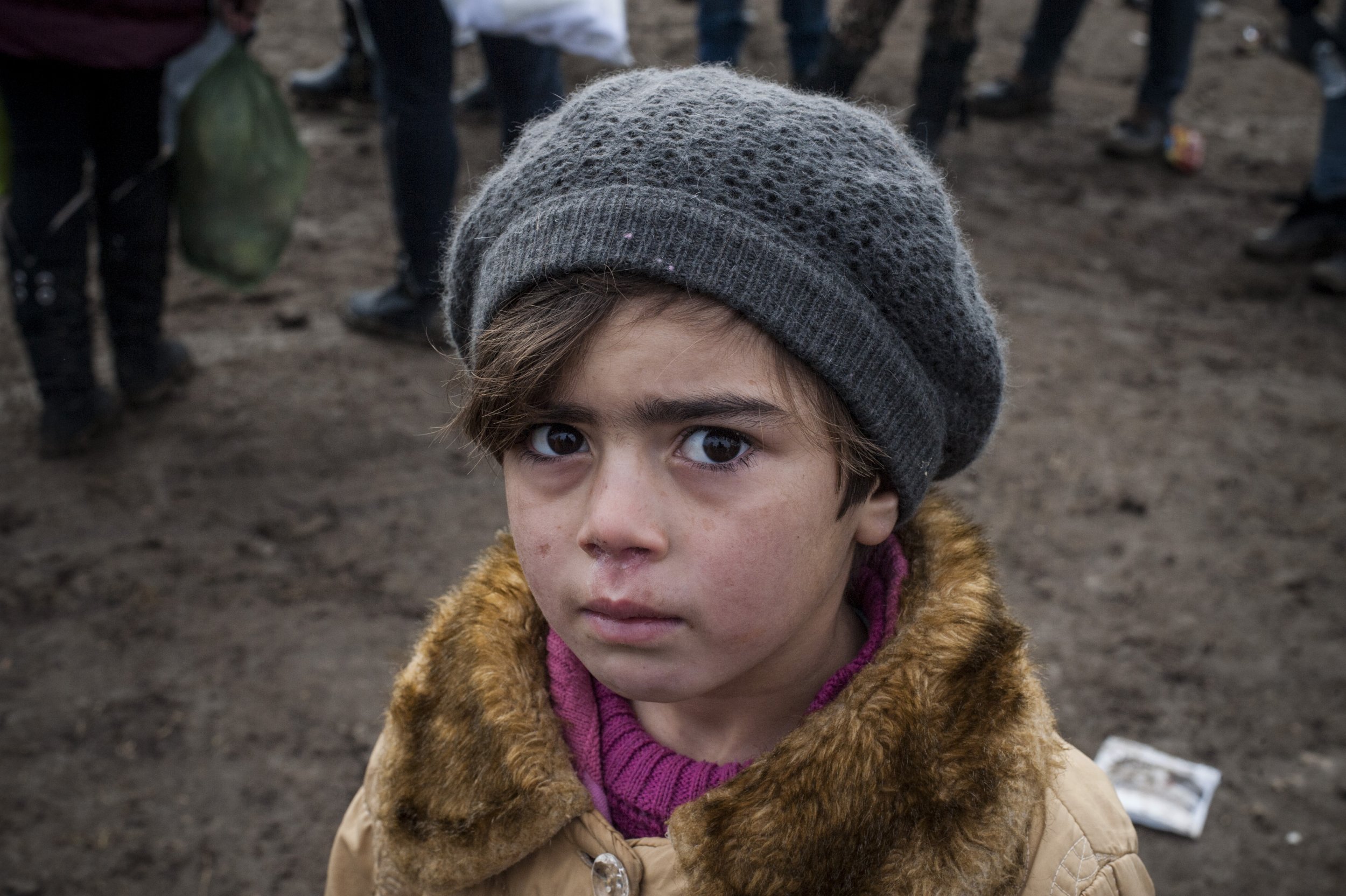 "Didn't the refugee crisis happen a couple summers ago? Or maybe last year in Aleppo?"
Elections, politics and terrorism may be dominating headlines these days, but the harsh reality is that even though the refugee crisis rarely makes news, it hasn't gone away. In fact it's more important than ever to remember that refugees are people, just like you and me, who need our help.
Today, on World Refugee Day, here are five things you might not know about refugees:
1. The world's largest refugee settlement is now in Uganda. Before this year, Dadaab refugee camp in Kenya was the largest, home to over 245,000 people.
In the last year, unimaginable violence in South Sudan has caused close to one million people to flee the country, more than 800,000 into Uganda, with most settling in Bidibidi refugee settlement.
People are walking hundreds of miles to find safety. We have met men and women who have even become foster parents to children who have lost their own parents in South Sudan or along the route to Uganda.
2. Half of refugees are under 18 and half of refugee children aren't in school. Parents tell us that education for their kids is one of the main reasons they flee conflict, yet it can takes months or even years to get children back into the classroom.
Going to school provides children with a sense of normalcy and a place to process the various traumas that they may have experienced and it also provides them with the best chance for a fulfilling future.
3. Most refugees don't live in camps. One of the images that might come to mind when thinking about refugees is a vast field filled with rows of tents or trailers.
For most refugees, however, this is not the reality. As many as 76 percent of refugees live in non-camp settings, sometimes giving greater autonomy but also making it harder to reach essential services.
Lebanon, for example, hosts more than a million refugees—the largest number of refugees as a proportion of its national population, and there is no formal camp system.
4. Some refugee families have been "twice displaced." For example, some Somali people fled their country's civil war in the 1980s and found a home in Syria. But the war in Syria forced them to flee to Turkey and other neighboring countries. Similar stories can be found among Palestinians, Iraqis, and many other nationalities.
5. More than 4,500 children have arrived in Italy through the Mediterranean this year—nearly 4,000 were unaccompanied.
When people do make it to shore, the asylum process is often confusing and lengthy. Last week in Greece I met a family who escaped the bombing of their house in Syria and made it to the island of Chios only to have their asylum application rejected.
They are among the 62,000 people currently stranded in Greece, including an estimated 20,000 children—unable to continue their journey until their asylum application is processed. More than 1500 refugees and migrants have died in the Mediterranean trying to reach Europe this year.
While these facts are not positive, the good news that Americans do support refugees and there is a way to help. Save the Children just conducted a survey asking Americans what they know and think about refugees.
A full 80 percent of people agree that all refugee children deserve an education. Nearly three in four people believe it is important to help refugee children abroad as well as refugee families who have settled in the United States, even though only 22 percent of people say they definitely know a refugee.
We need to harness this compassion and enthusiasm and take it to Capitol Hill and the White House. The cost to help is small.
Until we are able to end the conflicts that cause people to become refugees in the first place, reminding your elected officials that refugees are people, they matter, and you support them is critical to helping refugee children and families be safe and know that they have a future.
Carolyn Miles is President & CEO of Save the Children, a global humanitarian organization that works in the United States and in 120 countries around the world to give children a healthy start, and opportunity to learn, and protection from harm.