'We Don't Even Wear Masks Here': Inside the Canadian Island Completely Free of COVID-19
What is life like in one of the only places in North America to be touched by COVID-19? This TikToker is giving her viewers a look at their daily life in Nunavut, Canada, which to date has not a single reported case of COVID-19.
It has been nearly 11 months since COVID-19 first appeared in Wuhan, China and now it seems like no corner of the earth has gone untouched by the virus that has taken the lives of over 1 million people globally.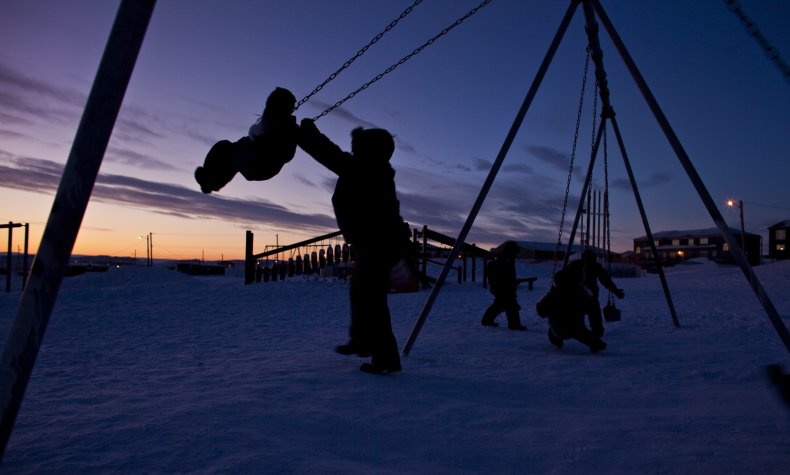 As cities around the world continue to navigate the ever-changing rules and regulations put in place to help stop the spread of the virus, some cities, specifically those in North America, are struggling to keep cases contained.
North Dakota, which while much of the country was seeing rising cases managed to keep them low, now has the most per capita in the country according to the New York Times. Florida, which has made headlines this summer after cases rose 900 percent after the state entered the second phase of reopening in June, is now seeing their cases rise again after a time of relative stagnation.
One territory in North America has been met with a different fate. Nunavut, in Northern Canada, to date has not seen a single reported case of COVID-19.
A Nunavut local, who goes by the TikTok handle @wayupwhere, posted their first video in mid-October stating " We are one of the only places in the world without COVID-19, life hasn't really changed much for us at all."
"I feel like I'm reading a book or watching a movie when I'm hearing everything going on down south. We're lucky. We don't even have to wear masks here," the Tiktoker continues. In the comments, the Tiktoker shared they they live on Baffin Island, Canada's largest island.
The video has since received over 468,000 views and thousands of comments. Since the original video, @wayupwhere went on to show viewers some of the realities of living in a territory of about 36,000 residents that relies heavily on imports.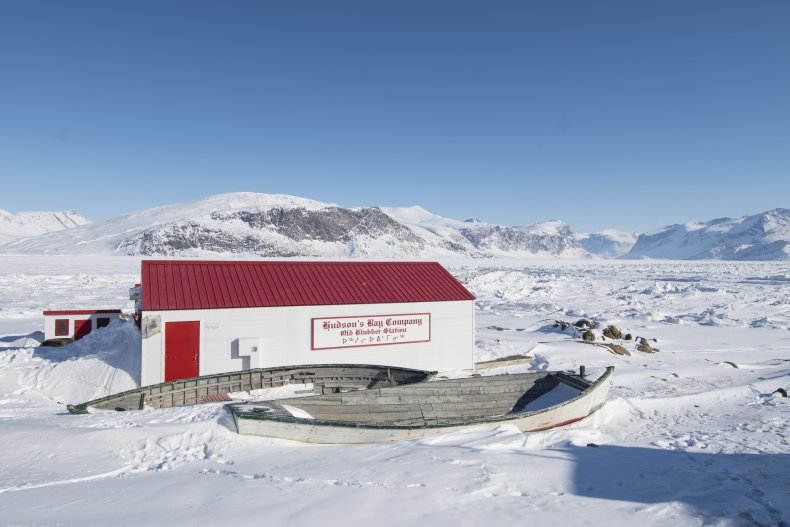 One video goes through images from a grocery store showing some of the high prices in Canadian currency, locals have to pay for basic items: $14 for a package of strawberries, almost $52 for toilet paper, $17 for Nutella, $28 for grapes. The Tiktoker explains to one commenter that there are only really three stores to choose from on the island.
So, how did this happen? From the start of North America's fight with the virus in March, Nunavut enforced strict travel restrictions. Almost all entry for non-residents was barred and anyone returning home had to quarantine for 14 days in a government-funded facility. Also, the size of this vast territory helps as well. According to the BBC, Nunavut spans across 809,000 square miles spread between 25 different communities.
As the world pushes toward a reality in which COVID-19 is contained, with hopes of a vaccine being developed in the next year, everyone is watching as towns, counties and cities around the world continue this fight.