We Heard That Vice Media Writers Unionized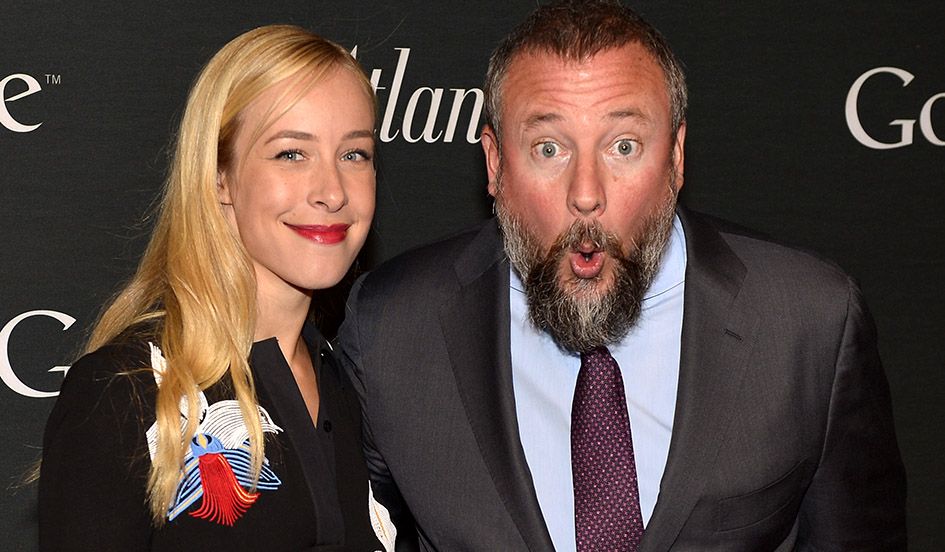 On Friday afternoon, sources speaking to The Wall Street Journal said that the writers at Vice Media, the millennial-driven media powerhouse, had voted to unionize. The decision comes on the heels of a similar one made by Vice's occasional archnemesis, Gawker Media. While the two digital media companies have been at each others' throats for years, Vice is following in Gawker's footsteps, after the latter online media company said they had 80 writers vote to unionize in June.
According to the paper, the Vice writers will join the eastern branch of the Writers Guild of America, and they have already let the company's management know about their decision. Vice's attorney didn't confirm the news but said that the company, helmed by CEO Shane Smith, is "prepared to recognize the union."
Given that writers comprise less than 10 percent of the estimated 700 Vice employees in the United States, the number of editorial staffers unionizing isn't shockingly high. Still, it's a landmark decision for digital journalism. Vice is the most powerful digital media company that has so far voted to unionize—and perhaps the only in which mescaline-fueled nude interpretive dance at the Westminster Kennel Club Dog Show takes up a percentage of their journalistic oeuvre.
While writers at storied institutions such as The New York Times and Mother Jones have long been unionized, widespread unionization at digital media empires is a recent phenomenon. Last month, 26 members of Salon's editorial team made the unionization move, and just last week, 45 people working at The Guardian's United States office voted to do so, as well.
Vice has gotten flak in the past for egregiously underpaying its employees. Three years ago, the company reported that it paid its writers an average $45,000 a year. Vice, which was valued at $2.5 billion last year and just moved to some fancy new Williamsburg digs, insisted that it's now paying editorial staffers more—roughly $70,000 a year, with benefits.