We Need More Europe to Win the War Against Terrorism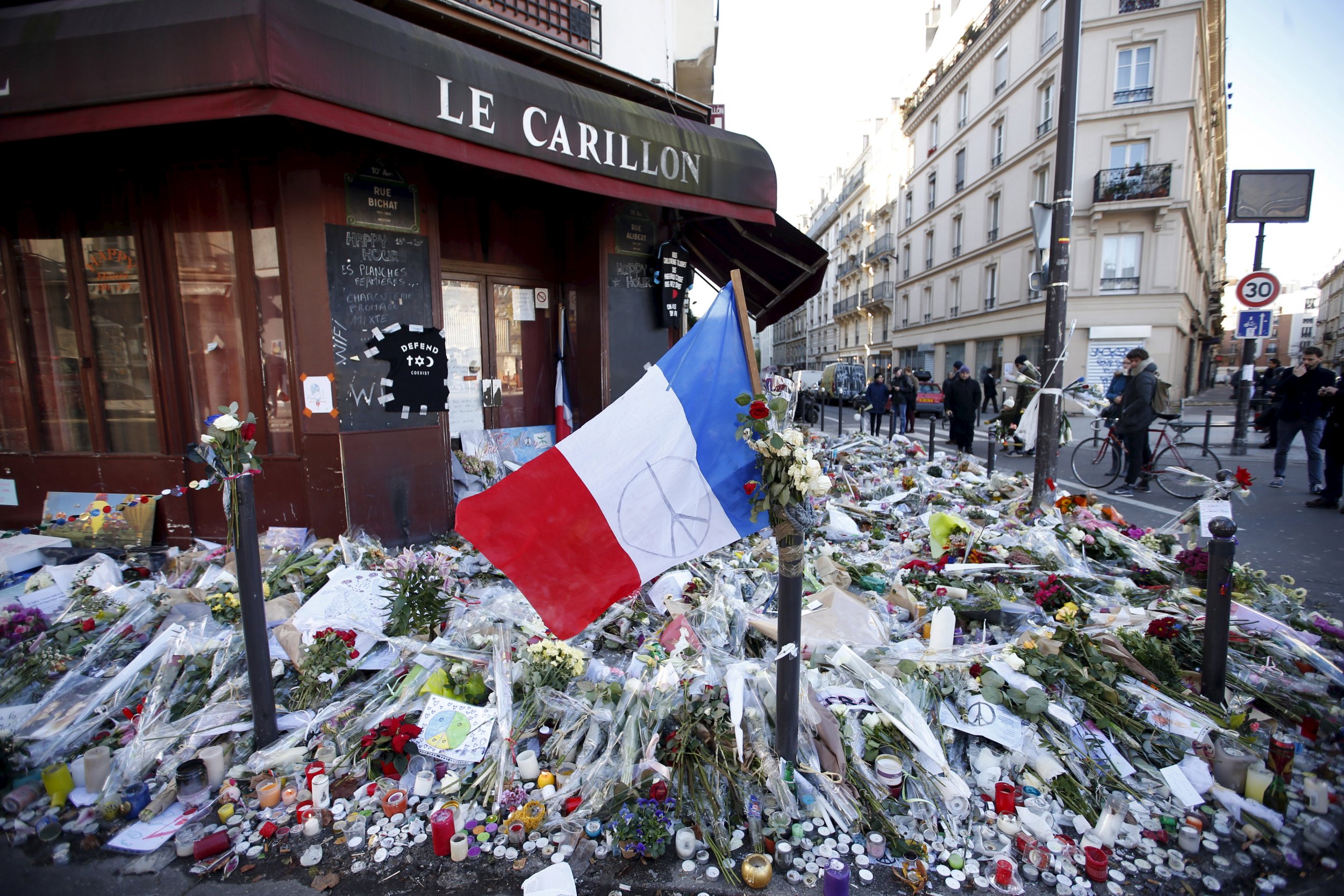 That week of horrific terror will be engraved in our minds forever. France recently went through the most terrible week in her recent history and a nightmare nine months after the Charlie Hebdo atrocity. More than 120 deaths, many hundreds injured, the majority of which were young Parisians enjoying a Friday night out. French people are bleeding with sorrow and we haven't reached the excruciatingly emotional time of the funerals yet. We have to expect more sadness, pain and anger. Yes, anger.
The current situation is definitely very different from last January. A large section of the population is unable to understand this tragedy so soon after the warning of Charlie Hebdo.
In July 2014, I initiated the creation of a Senate investigation committee on jihadism and co-chaired it. Our report has led to some progress in certain fields, in spite of the limits on senatorial investigations. Nevertheless, today we feel helpless in the face of the monster named ISIS.
Of course we will fight and confront ISIS abroad, but here in France we have to face another enemy: Salafism. We unfortunately have failed to integrate the new generation of young Muslims who year after year sever their links with the citizens of the country and do not feel a sense of belonging to French society.
At the same time, French clerical law and regulation of laïcité (secularism) does not allow the State to interfere into the organization of any religion of any kind. As a matter of fact, we have allowed the free development of an uncontrolled Islam in which Imams and chaplains are trained abroad and almost anyone can promote themselves as an Imam and preach in the country.
So here we are. More than 1,800 French foreign fighters in Syria, more than 7,000 people on the verge of radicalization under surveillance, a Muslim community of more than seven million people, and no legal right for the government to interfere in the religious field.
France is facing a very difficult task trying to solve an impossible equation. How can we fight Salafism without hurting 99 percent of the Muslim community that behave as responsible citizens? How can we fight radicalization at these painful times when no one wants to hear about "prevention" or "cultural dialogue"? How can we avoid anger turning into Islamophobia?
The climate in France is very heavy, like an endless darkness. That tragic week will change the country.
At this stage I feel unable to predict anything. We are trying to get back to our normal lives. Here in the Senate, it feels as if we are in a kind of twilight zone.
From today, our interior and justice ministries have to work hand-in-hand for our present and future interests. It is in our common interest to save our common future. We cannot cut our defense budgets anymore. We cannot depend on U.S. help any longer. We as Europeans must rebuild our security system with a strong will. We Europeans have to rethink our border regulations, as we are in a war against terrorism. We have to unify our immigration laws. We need more Europe not less.
The next steps are now clear: adoption of a personal name record to track all travelers; a better exchange of intelligence and enforcement of border controls. We have to be trained to detect young Muslims on the verge of radicalization. We have to build a common program to fight radicalization. We need the British Home Office's expertise. We need more cooperation. We need more humanitarian understanding and action and more harmonization.
We are in a very scary world. We Europeans are in the same boat. Fighting terrorism is our crusade; it will end with our victory. We cannot give up and cannot be weak. We cannot be unfair with the migrants and at the same time we need safer borders.
As a member of the French Senate, I think that we have no other choice than solidarity in this terrible time we are facing. Solidarity between European nations and the European population. We now have to act strongly to show terrorists that we are able to fight together while keeping our democratic values. This will be very challenging, but we have no other choice for us and for our children.
Nathalie Goulet is a member of the French Senate (upper house of the French Parliament), representing the Orne department of France. She is also a member of the foreign affairs and defense committee and co-chair of the French Senate's committee on jihadism.