We Need a Rural Tech Boom | Opinion
The infrastructure deal that just passed the U.S. Senate includes $65 billion to bring high-speed internet to rural regions. Lawmakers hope that by expanding broadband, they can narrow the yawning economic gap between cities and non-metro areas.
This investment is sorely needed. As recently as 2017, more than a quarter of rural residents lacked high-speed internet access. But money for broadband won't fix the opportunity imbalance on its own. We must also debunk a pervasive myth about rural America that says small towns can't support innovation and technology. They can—and do. And for more of them to thrive, we need a shift in attitude.
Rural America's economic woes long predate the COVID-19 pandemic. For instance, between 2014 and 2018, a period of breakneck economic growth and record low unemployment nationwide, 43 percent of rural counties saw negative employment growth. During that same timeframe, half of rural counties experienced a net loss of business establishments.
Why did rural communities fare so poorly while others thrived? In significant part, because they were left out of the technology boom.
The tech sector is a $2 trillion industry that supports more than 12 million American jobs and accounts for 10 percent of the U.S. economy. And yet, while 15 percent of America's workers live in a rural area, these regions are home to just 5 percent of technology jobs.
The result has been a self-fulfilling prophecy in which only a select group of cities are considered ripe for tech entrepreneurship—because they're already full of tech entrepreneurs. Meanwhile, public and private investors overlook vast swaths of the country.
Can America afford to be so neglectful, especially when the technology sector is struggling with a worsening talent shortage? In a recent survey of human resources professionals, 61 percent said that a lack of qualified software development talent is their biggest recruitment challenge.
This isn't just a challenge for tech firms; it's an impediment to American competitiveness. An analysis by the consulting firm Korn Ferry found that without an uptick in the supply of tech talent, the United States economy could miss out on more than $160 billion of annual revenue by 2030.
At the same time, there are 37 million working-age adults in rural America, many of whom would gladly pursue a career in tech—if given the opportunity. But tapping into this valuable talent supply demands that we first change our city-centric technology bias.
There is hope in recent cultural shifts. Pandemic restrictions normalized remote work, causing many employers and investors to see that jobs need not be tied to specific locations.
And a recent Gallup poll found that 48 percent of Americans would rather live in a town or rural area than a city or suburb, a nine-point increase from 2018. In a separate survey from last September, 81 percent of tech professionals said they were considering leaving one of the nation's technology hubs.
Policymakers, investors, and community leaders have an opportunity to capitalize on these trends to build vibrant rural tech economies. But doing so will require a comprehensive approach.
In our work on the ground with communities across the country at the Center on Rural Innovation (CORI), a nonprofit organization I founded in 2017 to close the rural opportunity gap and advance economic prosperity, we have seen firsthand how effective a holistic strategy can be.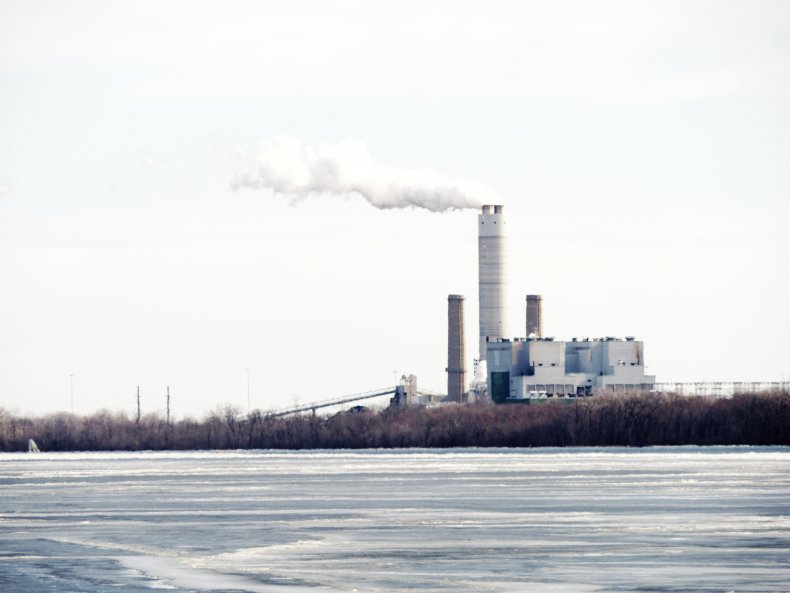 Consider Codefi, launched in 2014 in Cape Girardeau, Missouri. Codefi turned an abandoned building in a 40,000-person town into a co-working space, tech-company incubator, and education center. It has now helped launch more than 50 startups, which have received more than $20 million in investment and created almost 200 jobs.
And Codefi has taught more than 1,000 young people to code. Seeing the success in Cape Girardeau, CORI selected it as one of nine communities to receive technical assistance through its Rural Innovation Initiative. To date, this initiative has helped rural communities raise more than $13 million.
It takes a comprehensive approach to develop tech economies in places like Cape Girardeau. Broadband, yes, but also educational programs to teach coding and entrepreneurship, start-up incubators, and access to capital. We need to train local residents in order to build an inclusive tech culture. And we need broad-based community investment to attract and keep talent.
Now is the time for rural America to prep for unprecedented broadband investment. Planning today will help communities make the most of federal resources.
Few would argue that bridging the divisions in our country is not a top priority. Investments in more distributed jobs of the future won't just enable rural America to share in the nation's tech renaissance. It will lead to a more competitive, inclusive, resilient U.S. economy as a whole.
Matt Dunne is the founder and executive director of the Center on Rural Innovation.
The views in this article are the writer's own.