'We Need Some Limits': A Very Brief Q&A With Gawker Founder Nick Denton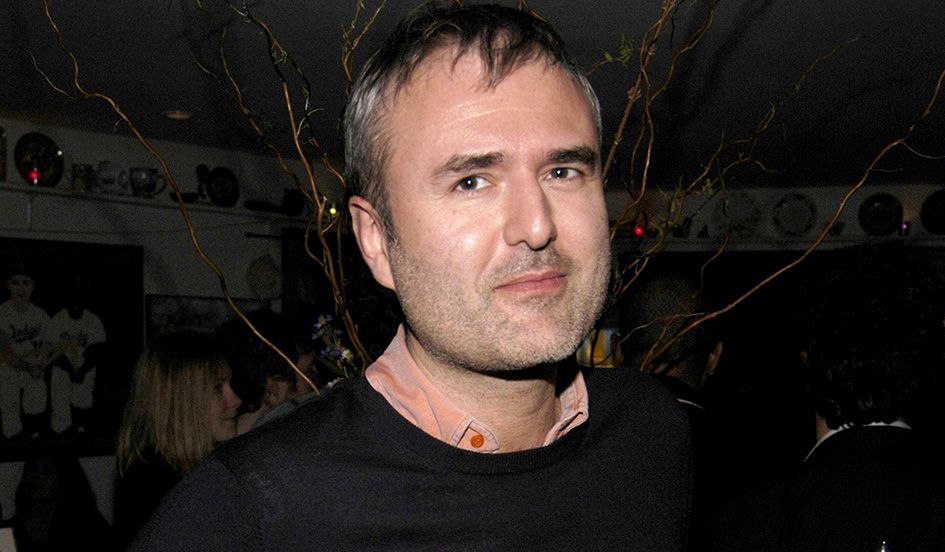 For nearly a week, Gawker has been in crisis mode.
A widely reviled story about a Condé Nast executive's private life—which was published July 16 and pulled by founder Nick Denton the following day—set the spark. Two top editors have resigned. The rest of the staff is seething. And the timing couldn't be worse: Gawker is in the middle of a $100 million lawsuit over a Hulk Hogan sex tape and also rather busy moving offices.
Denton, the British entrepreneur who founded his flagship gossip blog out of a SoHo apartment in 2003, seems to acknowledge Gawker's identity crisis. Once, the philosophy was to publish anything, however lowbrow or scathing. Now, he tells Newsweek, "we need some limits." Gawker once preached the gospel of total editorial freedom. In this case, Denton didn't hesitate to interfere with his staff's editorial judgment—or to remind them of business concerns.
We spoke with the Gawker founder by phone on Wednesday afternoon. He talked about Gawker's present state, the meaning of editorial freedom and the radioactive blog post that sparked this mess in the first place.
How are things at Gawker right now?
I think they're settling down. This is day seven since the story was published. I think yesterday [Tuesday] was the day of maximum drama.
In light of what has happened over the past several days, do you regret interfering with the post on Friday?
You know, I've heard so much about this. I'm not going to get into it.
You don't want to talk about that?
I'm not going to give anything, I'm not going to add anything more. You can find plenty of stuff that I've written where I say, this is the right decision. It was a difficult decision, but it was the right decision.
It looks like there's a bit of a revolt happening at Gawker right now, and a lot of the writers don't have much faith in you. What is your response to that?
We're meeting with the writers tomorrow. I'm not going to add any fuel to those flames. They're obviously understandably angry. They published a story that met with universal condemnation. The site lost its editor-in-chief, who resigned over the story. The writers have been used to... They had the license to publish absolutely anything under the guise of editorial freedom. And we need some limits.
That's very different from how you've spoken in the past.
In the more distant past, maybe.
You no longer believe in full editorial freedom for your staff?
I'm really not sure about the direction of your questions. I absolutely believe in editorial freedom for the staff to pursue worthwhile stories. This is not a worthwhile story. The editorial freedom is a privilege, and it's a privilege that is supported by the business. And it's protected by the First Amendment. And it is too important to waste on outing a private individual and taking relish in the story and the blow-by-blow of his exchanges with an escort.
You think the condemnation over that story was justified?
I shared their distaste for the story. The story itself was not... A lot of writers on Gawker and on the other sites are embarrassed about it. And they're angry that the post was taken down. Both of those emotions at the same time.
I actually have to get going. If you email me, if you have anything else, just email me, and I'll try to give you a response in writing, if that's OK.
[Note: At this point, Denton abruptly ended the interview but offered to answer additional questions via email. We've sent over questions and will update if we hear back.]