'We the Resilient': New Book Features Advice From Women Born Before Suffrage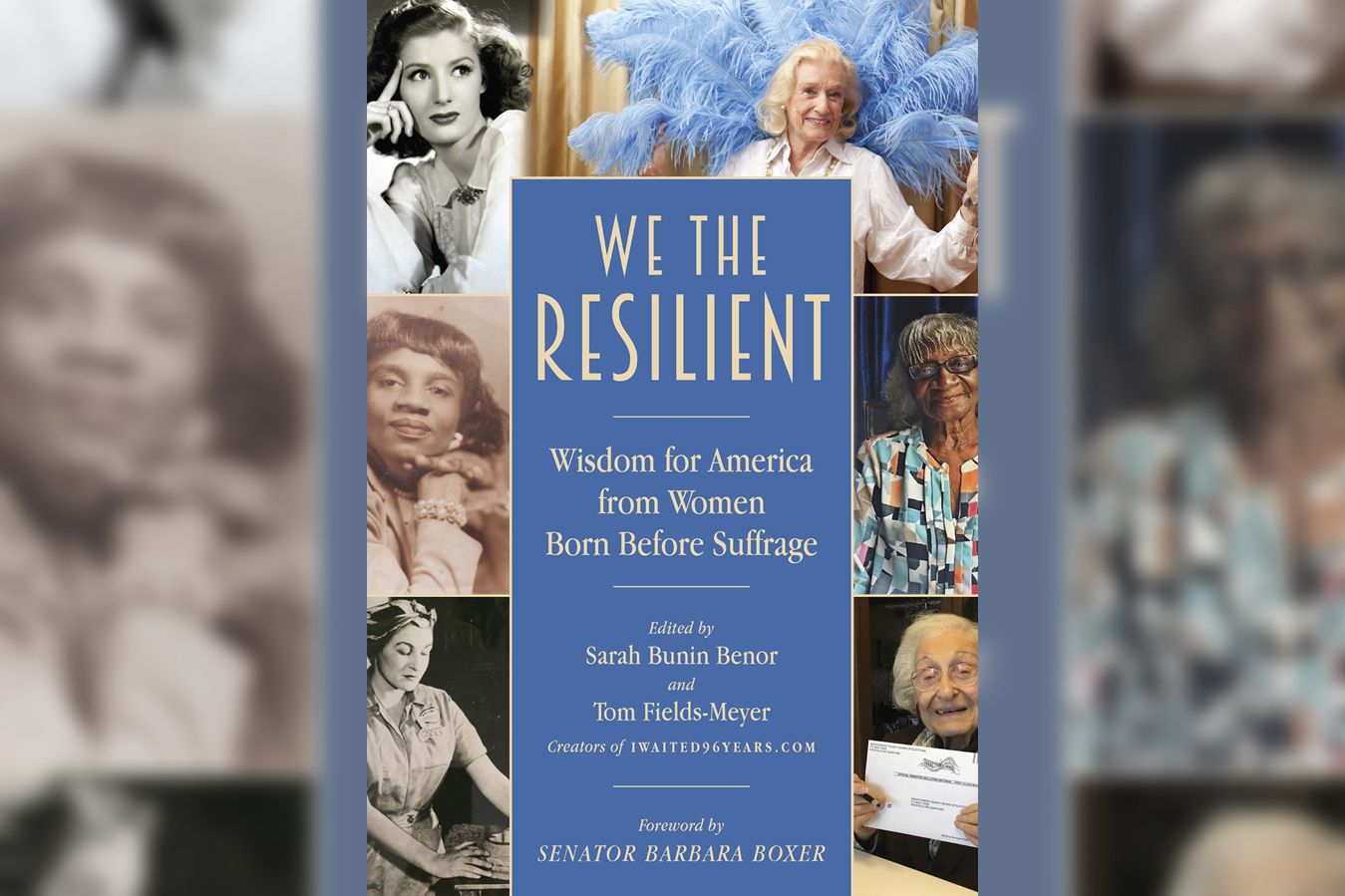 Updated | While many voters across the country relished the opportunity to elect Hillary Clinton as the first female president, the moment was particularly sweet for liberal women born before suffrage. In November, 96 years after the 19th Amendment finally granted women one of the most basic rights of citizenship, a woman's name appeared on the ballot as the first female presidential nominee for a major political party. But as the hours ticked by on November 8, and it became clear that Donald Trump would become the 45th president (and the 45th male president), women who waited nearly a century to see a woman lead the United States realized it would take at least four more years.
"We were all expecting these women to be very happy," says Sarah Bunin Benor, co-editor of We The Resilient: Wisdom for America from Women Born Before Suffrage, which was published on April 24. "Then election results came in. We were all devastated."
Related: 'I waited 96 years': Dozens of women born before suffrage are with Hillary Clinton
The project that led to the book dates back about a month before the election, when Benor, a professor of contemporary Jewish studies at Hebrew Union College in Los Angeles, posted a photo on Facebook of her grandmother, Estelle Liebow Schultz, 98, with her absentee ballot. After the photo went viral, Benor—along with her mother Roberta Schultz Benor, her friend Tom Fields-Meyer and Fields-Meyer's wife Shawn—launched the website "I Waited 96 Years" on October 16. In the final weeks before election day, they collected photos and stories from women across the country aged 96 and up who, like Schultz, were thrilled to be voting for Clinton.
Benor and her collaborators eventually featured 186 women on the website and thought they would turn the project into a book commemorating an historic election. But when Clinton lost, they had to change course. "We decided to go back to these women and get their advice about what the country should do now," Benor says. "They have the perspective of time and generations. They have experienced historical events that we haven't."
They contacted the women profiled on the website and posed to them six questions about tragedy and disappointment, about recovering from difficult times, about previous moments "when the national outlook seemed bleak," about when America was at its best, about sexism and perseverance and, finally, about wisdom following the election. "What other wisdom do you have for our country at this moment," they asked, "particularly for young people who feel disappointed, disillusioned, or in despair?"
These nonagenarians and centenarians have lived through the Great Depression, World War II, the McCarthy Era, the civil rights era, Vietnam and other difficult chapters in American history. Nearly a third of them responded to the post-election questions. The most frequently recurring theme, Benor says, was resilience.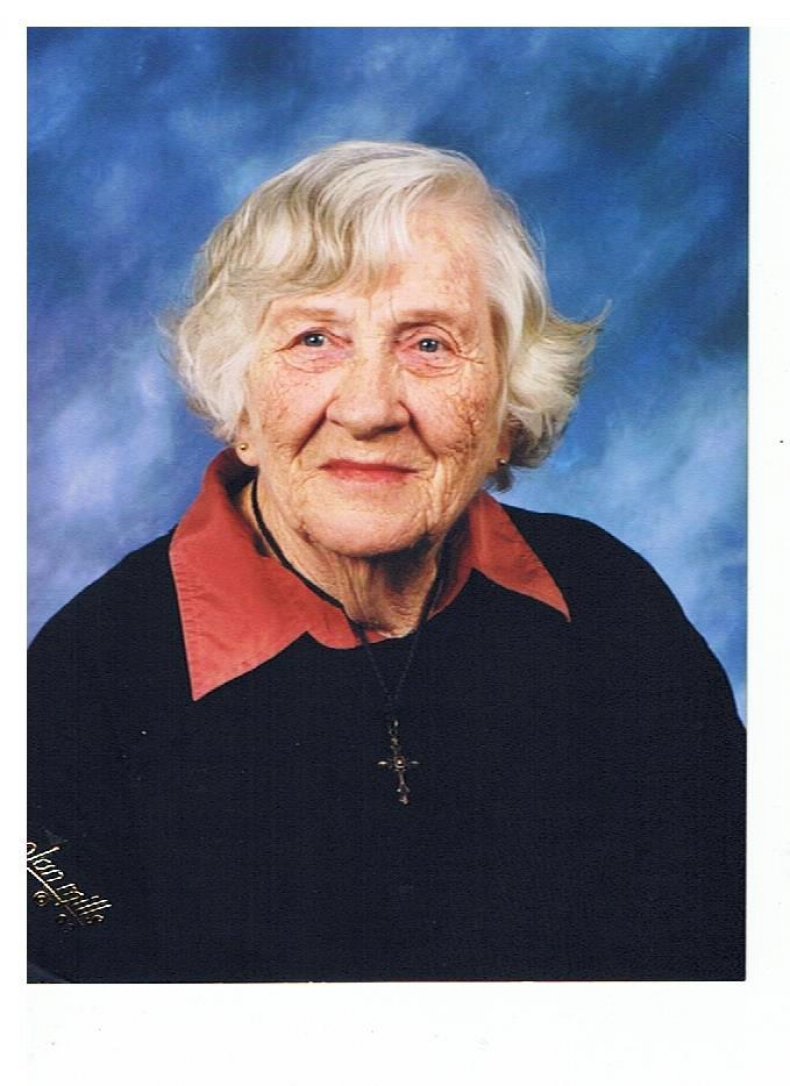 Gladys Ellen Atkins, 96, from Trenton, Missouri, said that "this country has managed to avoid a dictator, a police state, or a government based on arbitrary decisions," but it "has not been at its best yet. Equality for all ethnicities, genders, faiths and lifestyles is still an ongoing struggle." She added, "This country needs people to stand up and be heard, not through violence or rage, but through faith and struggle. This country is the way it is today because of the sharing, discussing and implementation of ideas by all races, nationalities and creeds.
"One of the most important things is knowledge. We live in a time of unprecedented ability to obtain information on the most complex or simplest things, but people have to understand and use that knowledge. They have to separate truth from opinion. They have to work to educate themselves, not just let others tell them what to believe.
"Fight to learn and grow and listen to others to see if they can help you to learn or grow. Read, listen, learn, and think for yourself. Read fiction, nonfiction, news, history, classics, cartoons, and fairy tales. Expand your minds and never quit learning new or old things."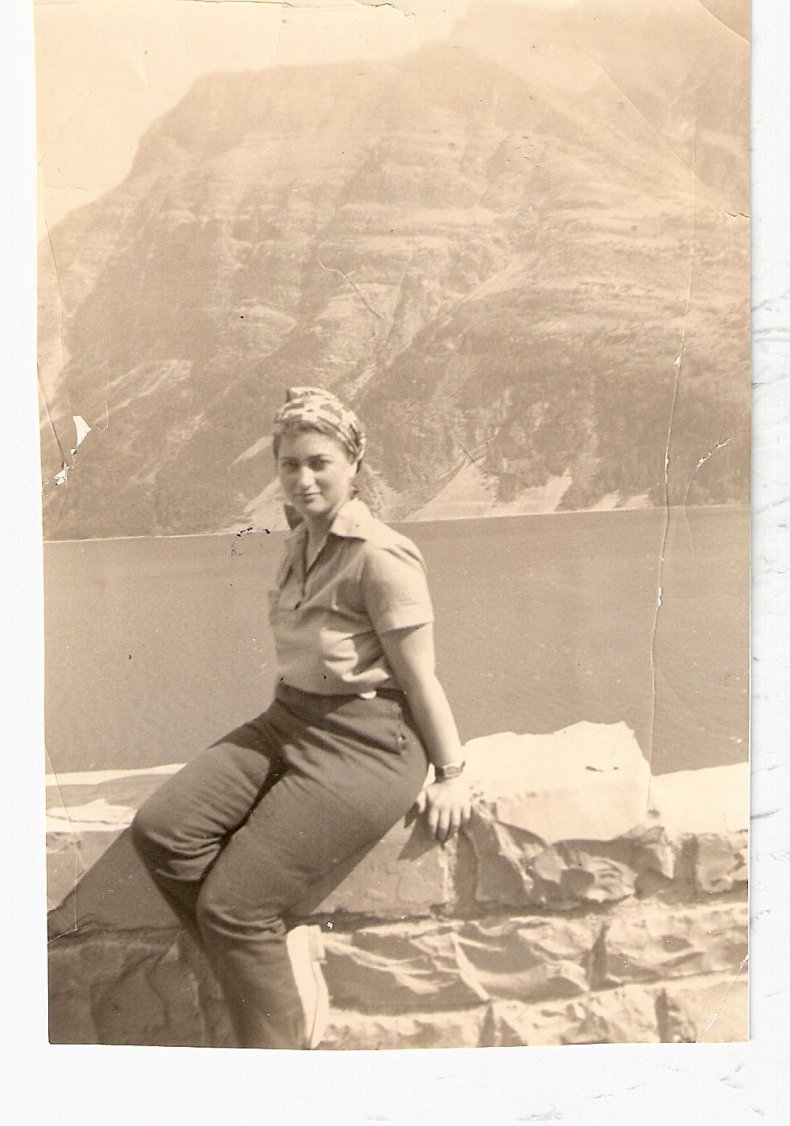 Others offered similar advice: "Turn off your TV occasionally and read a good book. Learn how to do something with your hands besides tweeting and texting," said Faye Butler, 98, from Decatur, Georgia.
Juliet Relis Bernstein, 103, from Chatham, Massachusetts, also urged action: "With the new administration in this country now, everything that women have fought for may be lost. I think [young women] should get involved with organizations that protect all of these rights that have taken decades to obtain." She continued: "Work to see that women will no longer be considered objects. Work to see that all people are treated with dignity, that all people have equal rights, for a peaceful world with the elimination of nuclear weapons. Be kind to all people with whom you come in contact. If you hear or see anything demeaning, don't be afraid to speak up. Laugh a lot; it is good for the soul and for your heart and lungs."
Velva Stone's mother was a suffragette, and she watched her fight to get women the right to vote. She encourages Americans to emulate those kinds of efforts today. "To young people, I say: snap out of it. Act, don't mope," said Stone, 103. "You lose your sense of helplessness and feel good about yourself when you make sacrifices and contribute your efforts to support civil rights and other social justice movements. I would love to push my walker into mass protests against the stupid wall and other mindless actions proposed for the next four years. Follow me!"
This post has been updated to reflect a change in the book's publication date. It was moved from April 14 to April 24.