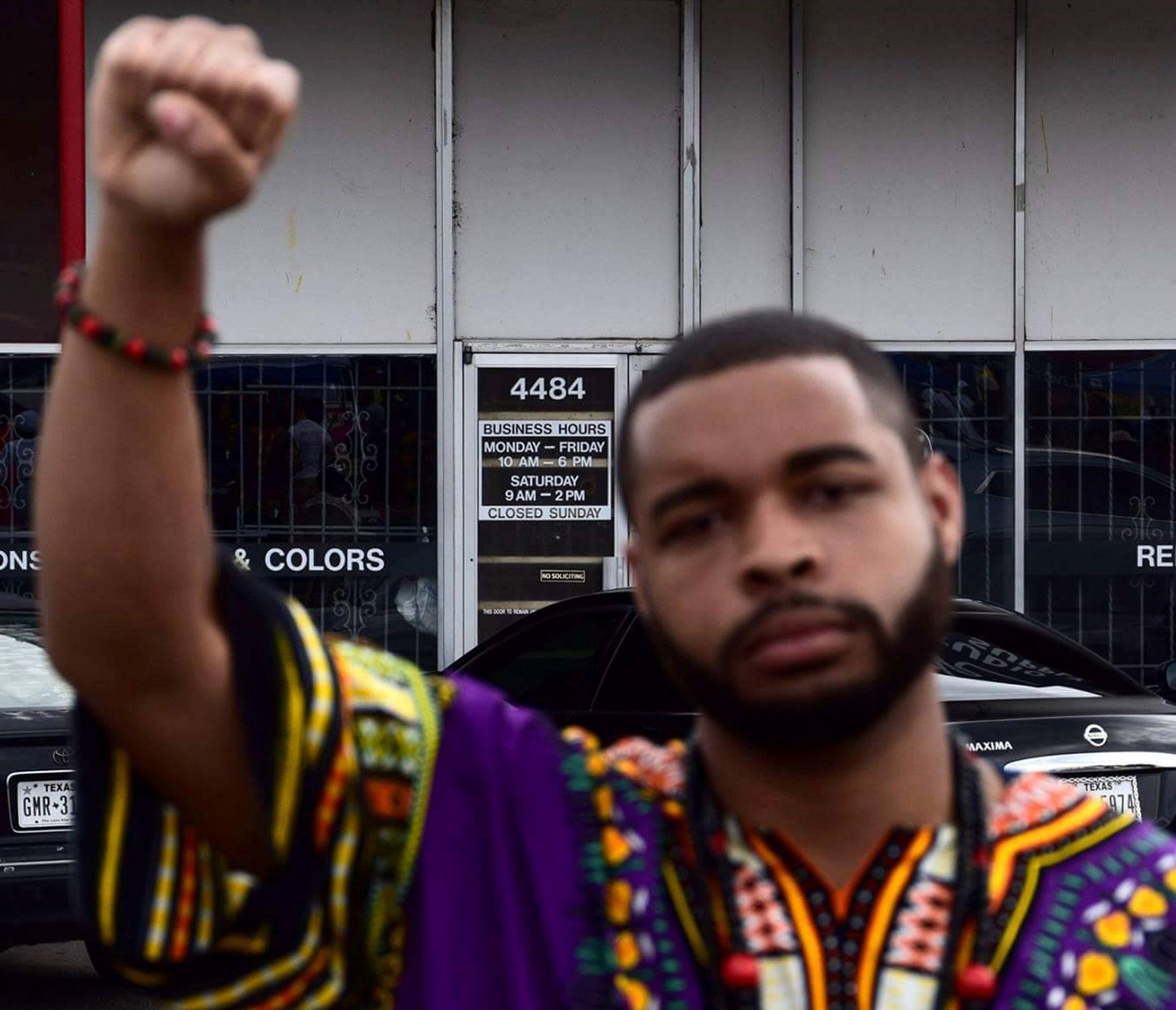 This article first appeared on the Cato Institute site.
On July 7, Dallas police officers used a bomb robot to kill the suspected perpetrator of a shooting that left five Dallas-area police officers dead and seven others wounded. Two citizens were also wounded in the shooting.
While police have used robots to deliver chemical agents and pizza, it looks as if the deployment of the robot bomb on Thursday night was the first time American police officers have used a robot to kill someone.
Police reportedly used the robot after hours of negotiation with the suspect broke down. According to Dallas Police Chief David Brown, "We saw no other option but to use our bomb robot and place a device on its extension for it to detonate where the suspect was." He went on to say, "Other options would have exposed our officers to grave danger."
The death of the alleged shooter in Dallas should prompt us to think carefully about how new technologies will be used by police to deliver lethal force. Robots like the one used by Dallas police are used by police departments across the country as part of bomb squads. But it's worth keeping in mind that these robots will continue to improve, making it easier for police to use them in situations like the standoff in Dallas.
Other tools such as drones could also potentially be used to kill suspects. In a McGeorge Law Review article examining police drones and use of force, Eric Brumfield pointed out that while the FAA Modernization and Reform Act of 2012 does outline requirements for law enforcement agencies that wish to use drones, it does not explicitly prohibit or allow these drones to be armed. In addition, while a federal regulation does prohibit pilots from dropping objects from aircraft, this regulation applies to civil rather than public aircraft.
In fact, North Dakota has legalized the use of armed drones in some circumstances, and Florida law defines a police drone as one that can "carry a lethal or nonlethal payload."
While new and improving police tools might pose interesting technological questions, it's not clear that when it comes to lethal use of force that they ought to prompt a radical rethinking of law.
Seth Stoughton, a former police officer and assistant professor of law at the University of South Carolina, outlined this point to The Atlantic:
But while there are likely to be intense ethical debates about when and how police deploy robots in this manner, Stoughton said he doesn't think Dallas's decision is particularly novel from a legal perspective. Because there was an imminent threat to officers, the decision to use lethal force was likely reasonable, while the weapon used was immaterial.

"The circumstances that justify lethal force justify lethal force in essentially every form," he said. "If someone is shooting at the police, the police are, generally speaking, going to be authorized to eliminate that threat by shooting them, or by stabbing them with a knife, or by running them over with a vehicle. Once lethal force is justified and appropriate, the method of delivery—I doubt it's legally relevant."
However, as technology improves, using tools such as robots to kill dangerous suspects will become easier, and we shouldn't be surprised if they proliferate.
Amid such changes we should keep a careful eye on how and when police use remote devices, especially in cases not as clear cut as the recent standoff in Dallas seems to have been.
Matthew Feeney is a policy analyst at the Cato Institute.