We Were Saddam's Children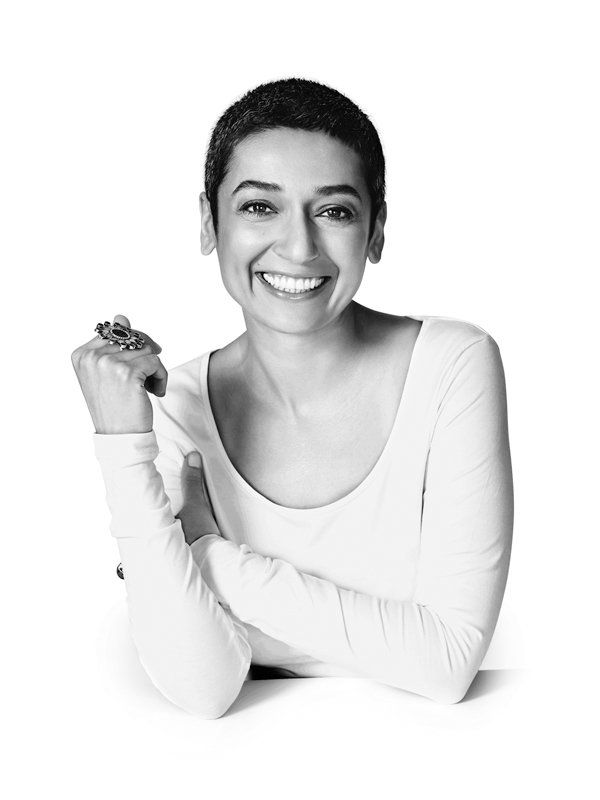 My mother introduced Radya to me when I was 5 and she was 7. "This is your new sister, Zainab," my mother explained. Sister? I wondered. She told that Radya was to work as a live-in maid in our house in Iraq but I was to treat her like my sister. I didn't at first, but we soon became great friends, and Radya became my keeper of secrets. And even though I loved her very much, I always knew she was not my equal. I went to school during the day while she cleaned the house and then went to night school. For every 10 gifts I got from my father, she got one. She sat with the family in the living room while we watched TV but never dined with us at the same table.
It's only now I see that my beloved confidante was in fact a child laborer. And for all the guilt I feel, especially as a women's-rights activist, it was the norm in Iraq. Radya was both maid and adopted child for us.
Over the years, I learned the meaning of poverty through her. My family, you see, was affluent, apolitical, "hip" members of Saddam Hussein's inner circle. We were Saddam's pilot's family. Radya's parents were very poor and lived in a two-room mud house with six children.
Radya eventually finished her schooling and became a receptionist. She lifted herself out of poverty and fell in love with a college-educated man who had done the same.
I'll never forget how she'd tell me about that college boy. She was so excited about her wedding, about wearing my mother's wedding dress. Though there was a line separating Radya and me as we grew up in the same house, it was a fine one.
We both left that home in 1990. She moved back to her family's neighborhood, and I was sent to the U.S. to marry a man I barely knew. I guess it falls short of irony that the poor girl married for love while the middle-class girl got an arranged marriage to escape a political reality.
War after war ravaged the country, and I lost touch with Radya completely. Since my return to Iraq in 2003, I had searched for her in vain—until last year.
At Women for Women International, the organization I founded 18 years ago, we ask women to sponsor a survivor of war, and they exchange letters and pictures. It was through a letter Radya wrote to her American sponsor that we reconnected. My colleagues recognized me in a picture she enclosed. She was one of 42,000 women whom we worked with in 2010 alone. To this day, I cannot believe my good fortune in finding her again.
But when I went to visit her, I found a woman I did not recognize. She was now covered head to toe with her black abaya, something she never wore in her youth. Her spirit was broken. Her life was good after she got married, she said, and her husband was loving. "He always told me that we must do everything to make sure our daughters and sons finish their education."
But then came the day he was shot in the head by neighbors during sectarian fighting.
He was shot for being a Shia. No more. No less. And that changed everything. Radya had to escape with her children from their beautiful home, became internally displaced, and bounced from one charitable group to another. The educated receptionist who married for love is now a vulnerable widow, one of an estimated 1 million. She had to marry off her own daughters.
People often ask me if the invasion of Iraq and the toppling of Saddam was worth it. And though I cannot defend him, it breaks my heart to see what happened to Radya. Her life was destroyed and turned upside down. If she was an example of holding out hope for positive change, that hope was assassinated in Iraq. As for me, I will continue to work to address the plight of women survivors.
Salbi is the founder of Women for Women International, which provides aid and job skills for war survivors.