Just the mention of the word "Hollywood" makes you think of designer gowns, supercars and champagne-soaked parties, so it's safe to say the biggest names in movies are doing pretty well for themselves.
But some are even more comfortable than others.
The wealthiest actors in Hollywood have not only made millions from their paycheques, but via production credits, investments and entrepreneurial side hustles, resulting in nine-figure net worths.
Here are 20 of the richest actors in Tinseltown.
Jami Gertz ($3billion)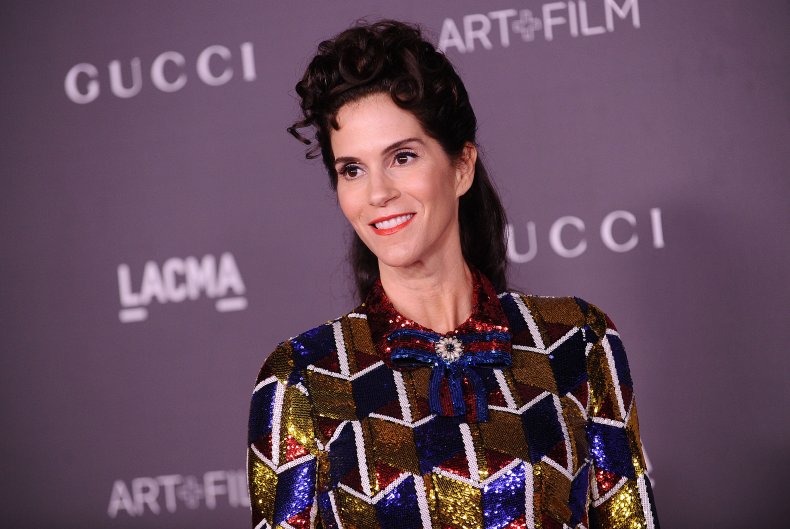 Jami Gerz is best known for her roles in films like The Lost Boys, Less Than Zero and Twister, as well as TV shows like Square Pegs, Modern Family and Ally McBeal.
However, her $3bn net worth doesn't come from her acting credits.
She and husband Tony Ressler have been part-owners of the NBA Team the Atlanta Hawks since 2015.
Shah Rukh Khan ($600million)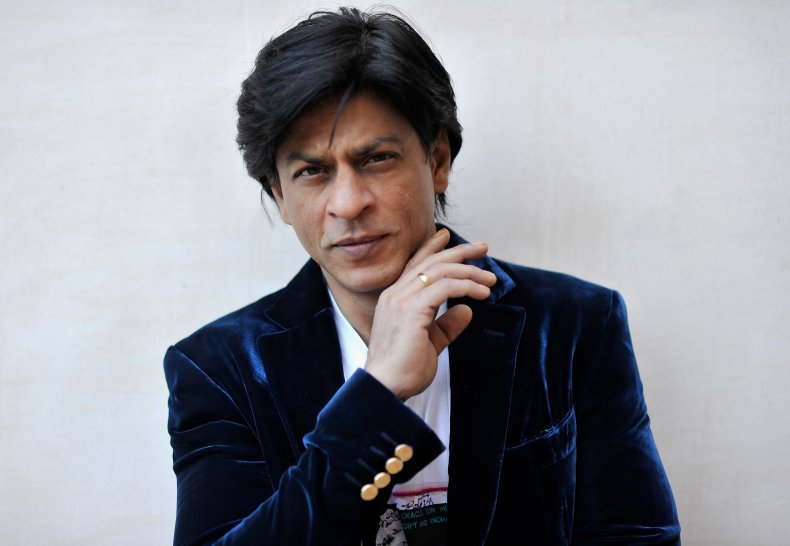 Referred to as the King of Bollywood, Shah Rukh Khan is one of the most successful film stars of all time - and one of the wealthiest.
His biggest film roles include Baadshah, Chennai Express, Happy New Year, Dilwale and Raees.
Off the screen, he is co-chairman of the production company Red Chillies Entertainment and co-owner of the Indian Premier League cricket team Kolkata Knight Riders and the Caribbean Premier League team Trinbago Knight Rider.
Tom Cruise ($570million)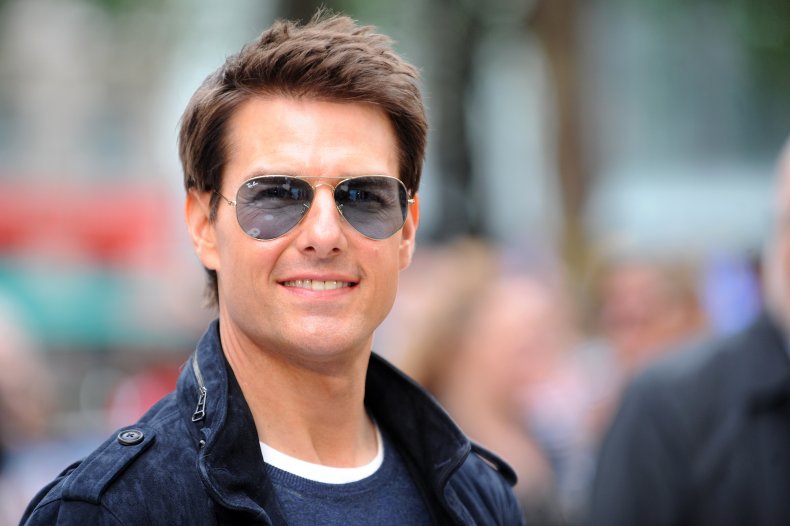 Tom Cruise is one of the highest grossing box office stars of all time, so it's no surprise he is also one of the wealthiest.
Not only has he starred in blockbusters like the Mission: Impossible franchise, he has also produced some of his biggest credits through Cruise/Wagner Productions and United Artists.
Cruise continues to be among the most bankable actors in Hollywood, and will next be seen in the Top Gun sequel Maverick and Mission: Impossible 7.
George Clooney ($500million)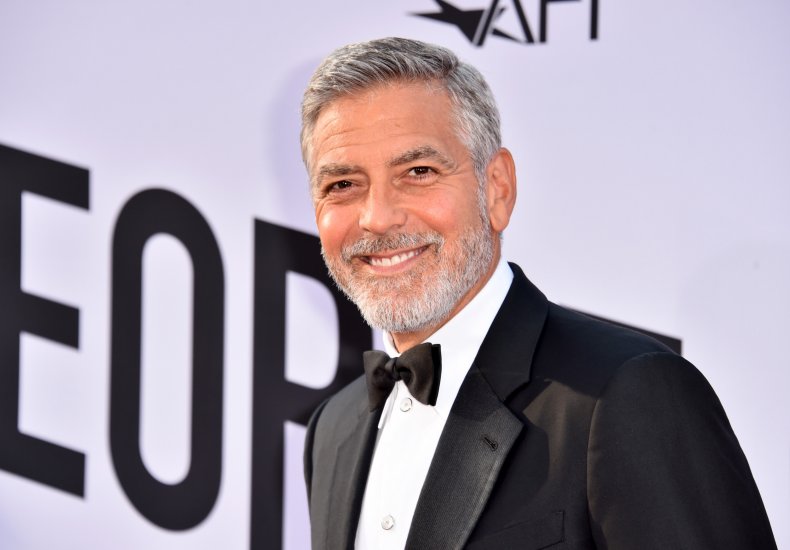 Clooney has transferred from TV heartThrob on E.R. to Oscar-winning actor for Syriana to Oscar-winning producer for Argo.
However, the bulk of his $500m fortune is not related to acting, but to his tequila brand, which he co-founded with Rande Gerber and Michael Meldman in 2013.
Four years later, they sold the tequila to Diageo for $700million.
Robert De Niro ($500million)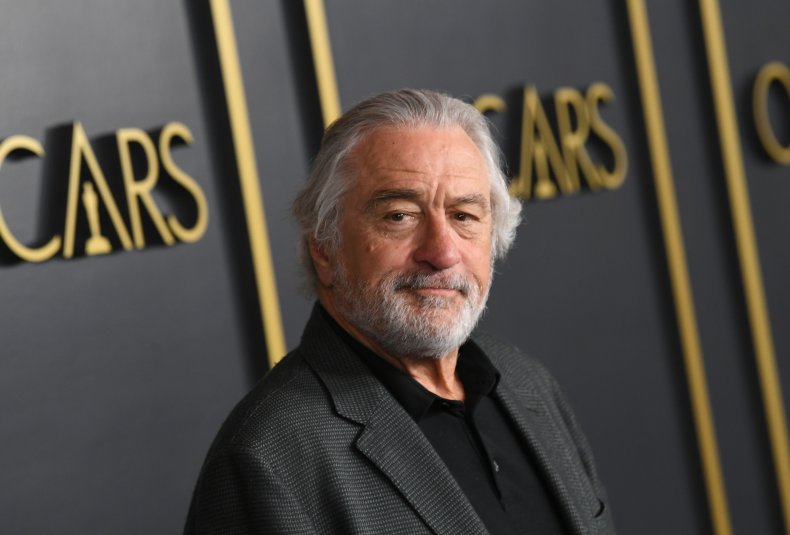 With a career spanning over 40 years, De Niro is one of Hollywood's most respected actors thanks to movies including Raging Bull, Taxi Driver, Goodfellas and Heat.
While his bumper paychecks have added up, De Niro's net worth can also be attributed to his production company TriBeCa Productions and the Nobu restaurant chain, which he co-owns.
Mel Gibson ($425million)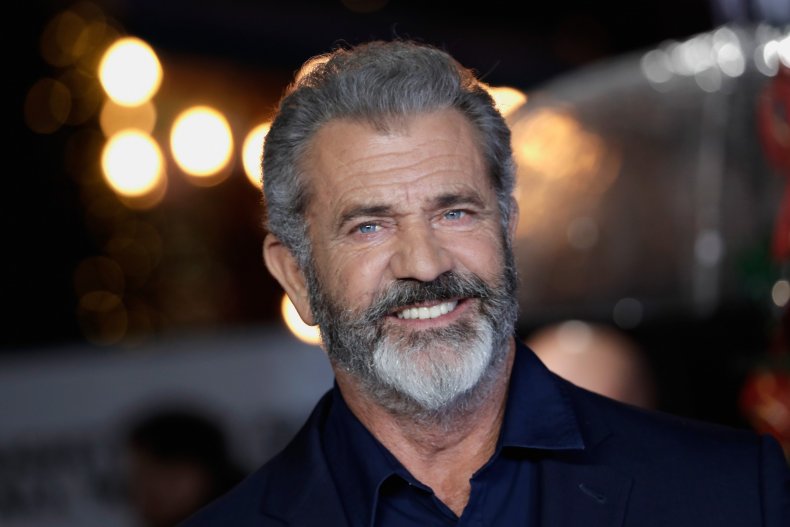 Mel Gibson's public image and status in Hollywood may have taken a dive after controversial statements and use of slurs were leaked, but he is still one of the wealthiest actors in Hollywood.
The actor has appeared in huge films such as Braveheart and Lethal Weapon, and is also an Oscar-winning director, having directed Braveheart, The Passion of the Christ and Hacksaw Ridge.
Gibson also makes money through his production company Icon Productions, which he founded in 1989 with Bruce Davey.
Adam Sandler ($420million)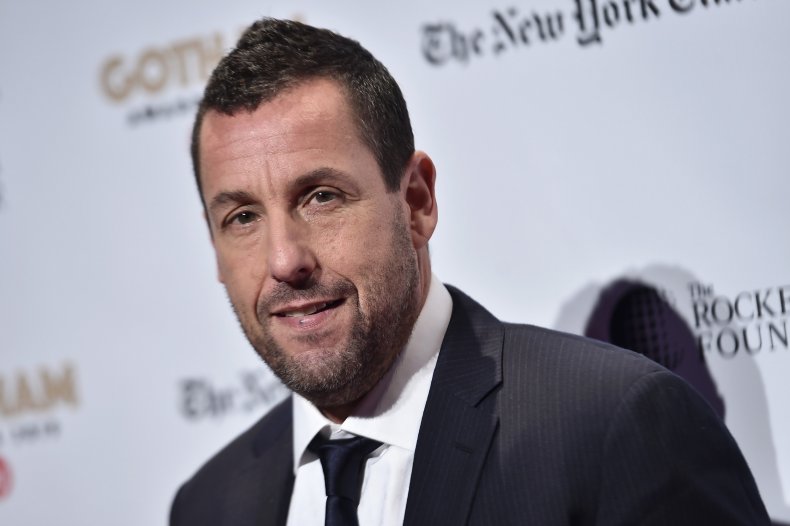 Adam Sandler's movies have made around $2billion at the box office, including comedies like Big Daddy, The Waterboy, The Wedding Singer and 50 First Dates, and the most stressful film of all time, Uncut Gems.
However, his net worth has been hugely boosted by a four-movie deal his production company Happy Madison struck with Netflix, worth a cool $250million.
Amitabh Bachchan ($400million)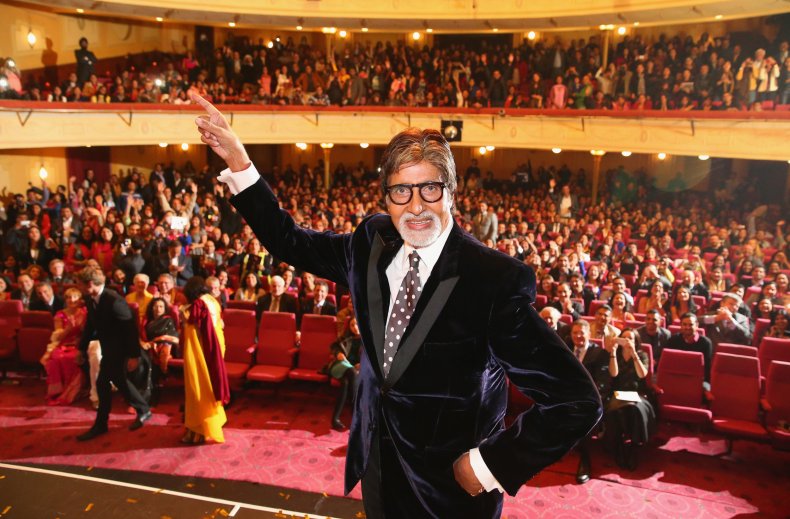 One of Indian cinema's biggest stars, Bachchan has starred in over 200 films in his five-decade career, including Zanjeer and Shahenshah.
He also has a successful TV career, hosting Kaun Banega Crorepati, the Indian version of Who Wants To Be A Millionaire? since 2000, while business wise, he holds stakes in Stampede Capital, Just Dial and Meridian Tech.
Jack Nicholson ($400million)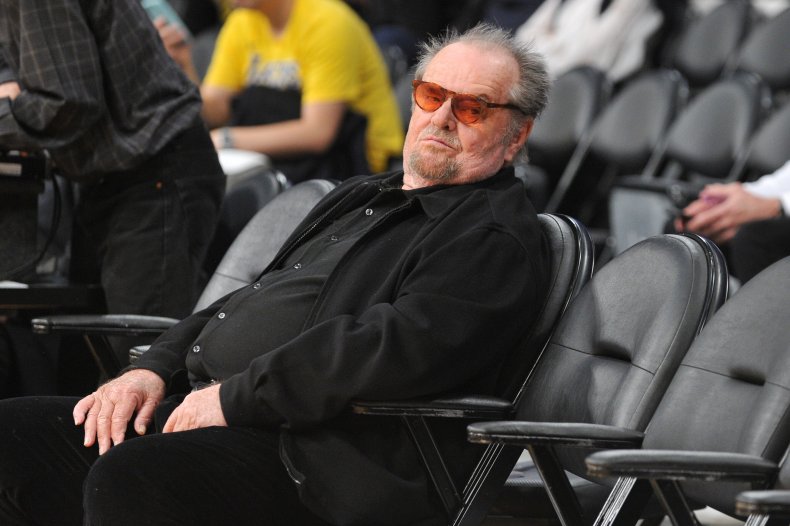 The most Oscar-nominated male actor in history, Jack Nicholson is known for legendary performances in The Shining, One Flew Over The Cuckoo's Nest and As Good As It Gets.
Outside of cinema, Nicholson is a keen art collector and owns work by Henri Matisse, Tamara de Lempicka, Andy Warhol and Jack Vettriano.
Sylvester Stallone ($400million)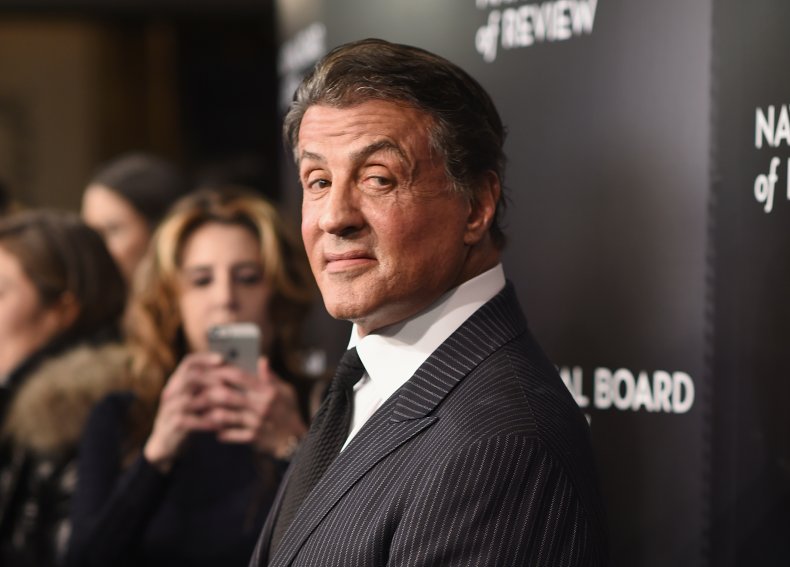 Not only did Sylvester Stallone play Rocky Balboa, he also wrote the wildly successful Rocky films, leading to his huge fortune.
He is also known for playing John Rambo in the Rambo series, which he also co-wrote.
Stallone has now moved into producing as well, co-founding Balboa Productions in 2018.
Arnold Schwarzenegger ($400million)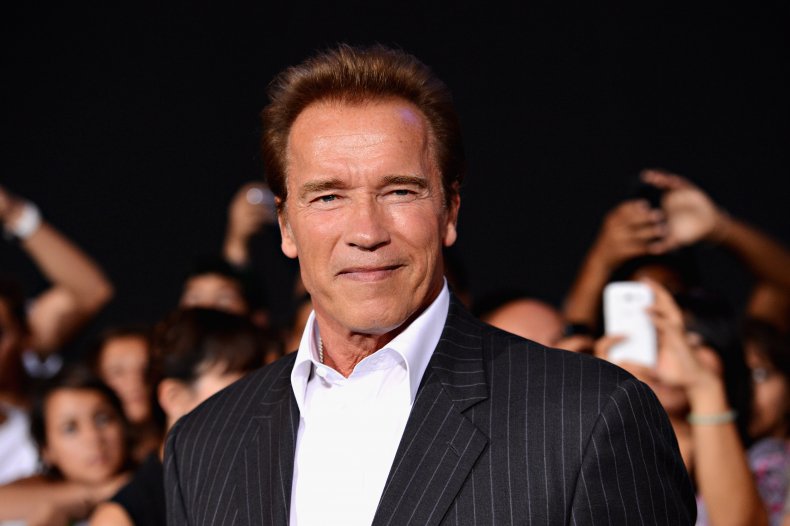 Arnold Schwarzenegger is one of cinema's most iconic action stars thanks to films like The Terminator and Total Recall, but the bodybuilder-turned-actor-turned-Governor of California was a millionaire before he even hit the silver screen.
Among his business investments are Planet Hollywood, a bricklaying business, an Ohio shopping mall, and a nutritional supplement for athletes company called Ladder which he and LeBron James sold last year.
Real estate has bumped up his fortune to $400m.
Tom Hanks ($400million)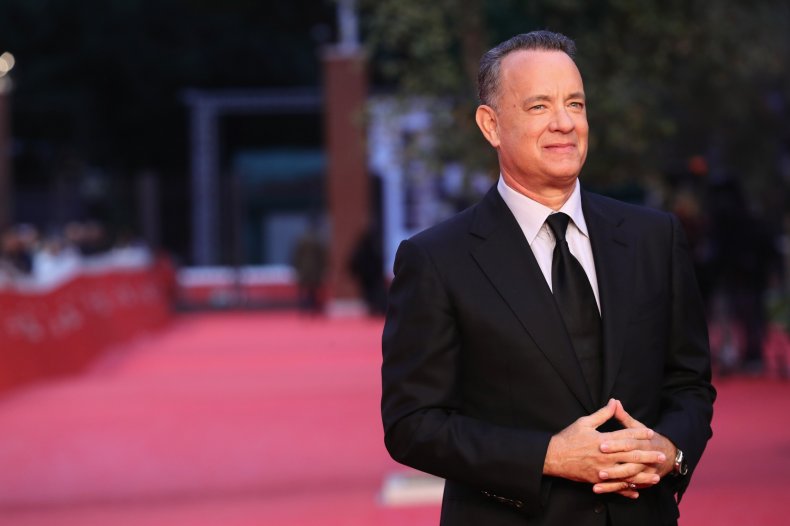 America's dad Tom Hanks is one of the highest grossing actors of all time, thanks to iconic roles in films such as Big, Toy Story, You've Got Mail, Cast Away, Forrest Gump, The Green Mile and Saving Private Ryan.
He also has a hand in producing with his company Playtone, which was behind movies like Cast Away and Mamma Mia!, and TV series including Band of Brothers.
Jennifer Lopez ($400millon)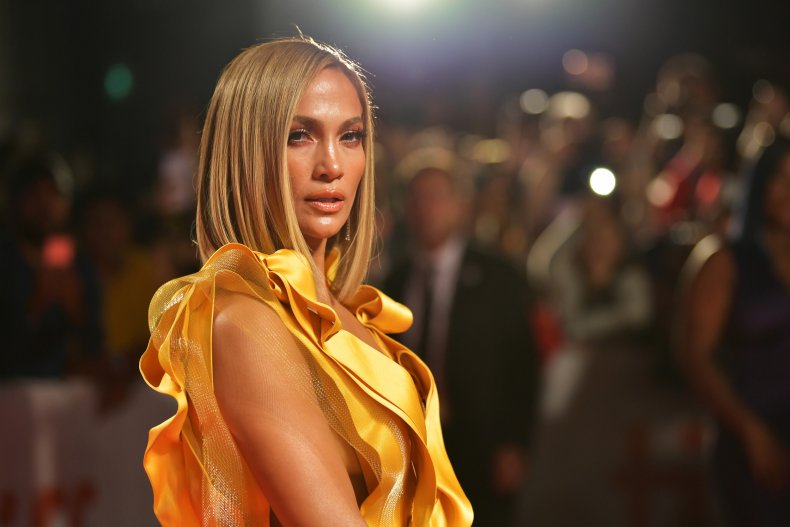 JLo made a name for herself as a popstar, but her lucrative acting career lands her on this list.
Her $400m fortune is an amalgamation of best-selling albums, film credits like Out of Sight and The Wedding Planner, clothing and perfume lines, and a production company Nuyorican Productions, which produced many JLo films including the recent hit Hustlers.
With fingers in so many pies, it's no wonder Lopez is considered one of the most powerful celebrities in showbiz.
Clint Eastwood ($375million)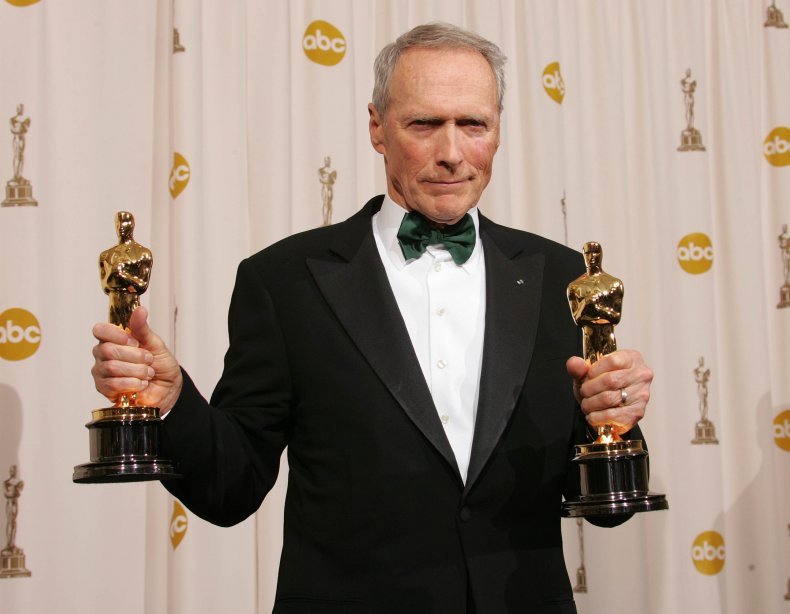 Few actors have had such crossover success as a director as Clint Eastwood.
The Dirty Harry star has achieved critical acclaim directing films like Mystic River, Million Dollar Baby, Letters From Iwo Jima and American Sniper.
Outside of cinema, Eastwood has an investment in the Pebble Beach Golf Links and boasts a real estate portfolio worth tens of millions.
Jackie Chan ($370million)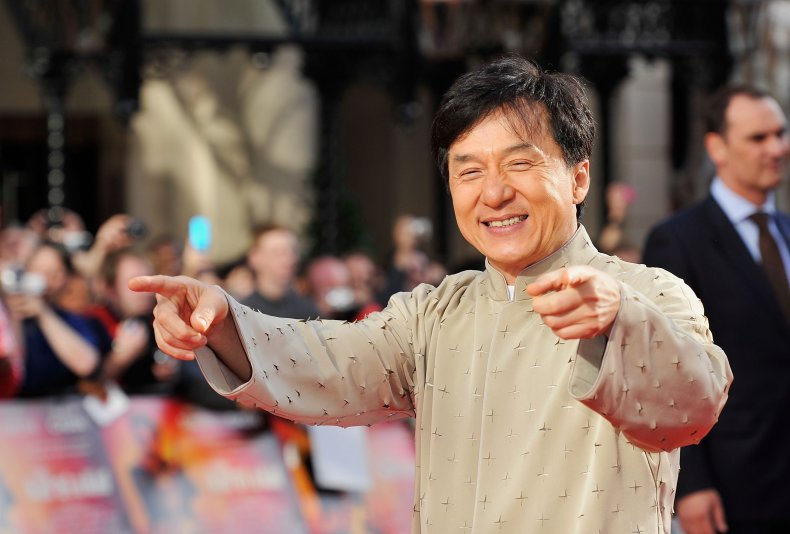 Starring in over 150 films, Chan is one of the most recognisable actors in cinema thanks to his extensive work in martial arts movies and hits like the Rush Hour films.
But somehow, he has managed to find time off the screen to dabble in everything from production to fashion.
Chan owns or part-owns the production companies JCE Movies Limited, JC Group China, Jackie & Willie Productions and Jackie & JJ Productions, owns a sushi restaurant chain, has his own chain of gyms, owns a fashion line, and founded a racing team, Jackie Chan DC Racing.
Keanu Reeves ($360million)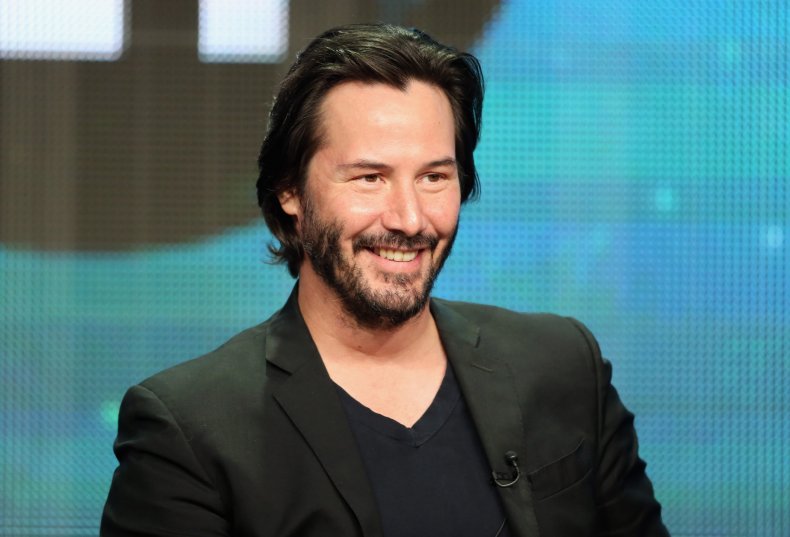 As well as being the nicest man in Hollywood and the internet's boyfriend, Keanu Reeves has made quite the fortune with his performances in the huge franchises The Matrix and John Wick, plus films like Bill & Ted's Excellent Adventure and Speed.
In addition to his movie career, Reeves owns the production company Company Films, with friend Stephen Hamel, co-founded Arch Motorcycle Company, which builds and sells custom bikes, and founded the book publisher X Artists' Books with Jessica Fleischmann and his partner Alexandra Grant.
Michael Douglas ($350million)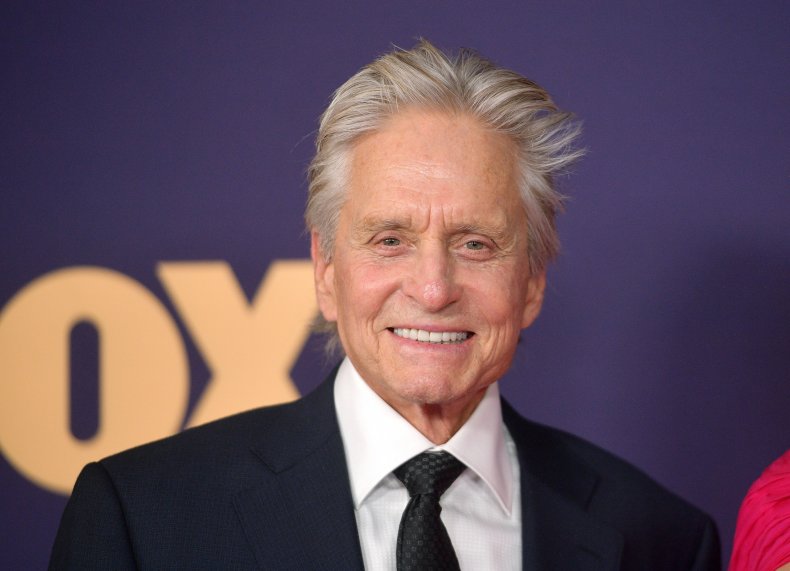 Describing himself as an "actor first and a producer second", Douglas has had huge success in both arenas.
As an actor, Douglas has achieved critical acclaim with films like Fatal Attraction, Romancing The Stone and Wall Street, as well as winning a Golden Globe for his role in the series The Kominsky Method.
With his producing hat on, he has won an Oscar for producing One Flew Over The Cuckoo's Nest.
Will Smith ($350million)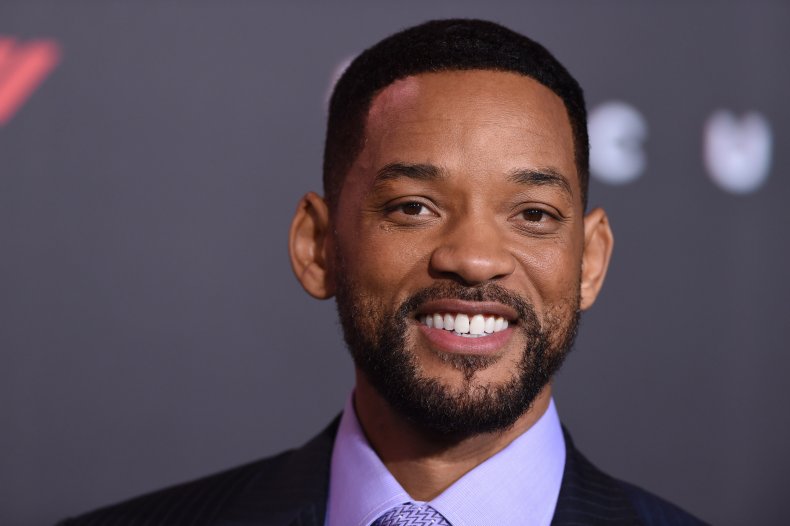 In 2013, Forbes named Will Smith the most bankable star in the world, and it's not hard to see why.
After shooting to fame on The Fresh Prince of Bel Air, Smith became a huge star of the silver screen in films like Men In Black, Independence Day, Bad Boys and Ali.
In addition to his film career, Smith had a successful rap career, and owns a number of companies, including Treyball Development Inc, Overbrook Entertainment and Westbrook Inc, the latter two he owns with wife Jada Pinkett Smith.
Smith has also invested $46 million in esports organisation Gen.G.
Mark Wahlberg ($300million)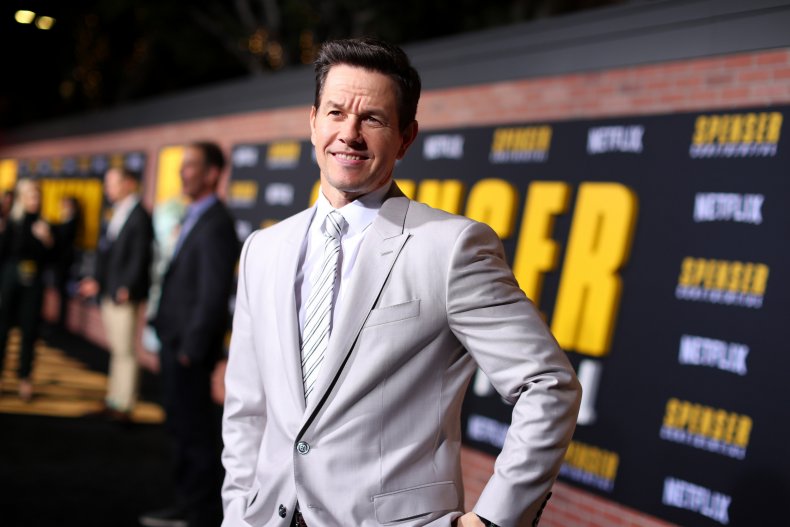 Although he started out as a rapper in Marky Mark and the Funky Bunch, Wahlberg has become one of Hollywood's most bankable stars, with films like The Departed, Boogie Nights, The Fighter, Daddy's Home and Transformers on his CV.
However, his business investments pad out his income quite a bit.
Wahlberg owns the burger restaurant chain Wahlburger, owns a string of Chevrolet dealerships, has a stake in F45 Fitness, bought an equity interest in the Barbados Tridents cricket team, and executive produced a number of shows for HBO, including Entourage and Ballers.
Robert Downey Jr ($300million)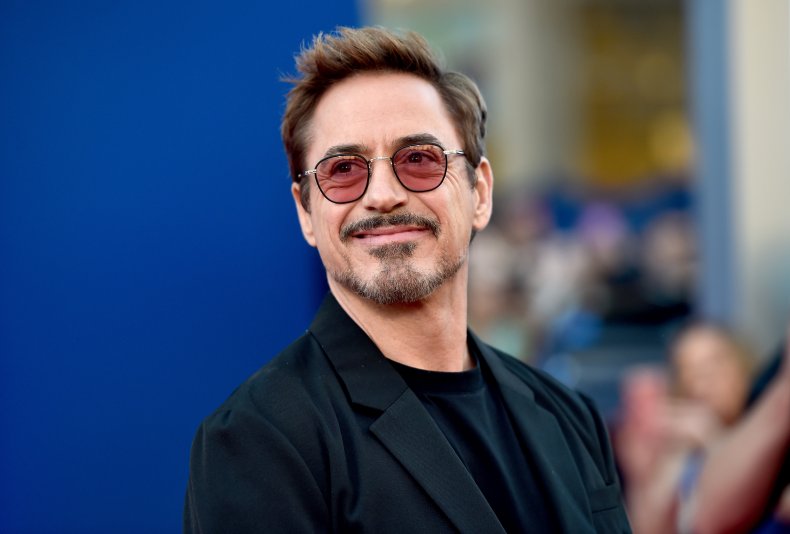 After a period of exile from Hollywood due to substance abuse issues, Downey Jr returned to become one of the highest paid actors in Hollywood.
His renaissance was spearheaded by his role as Tony Stark, aka Iron Man, in the Marvel Cinematic Universe, and starred in 10 Marvel films.
Off the screen, he produces films through his company Team Downey.