The 20 Wealthiest Zip Codes in California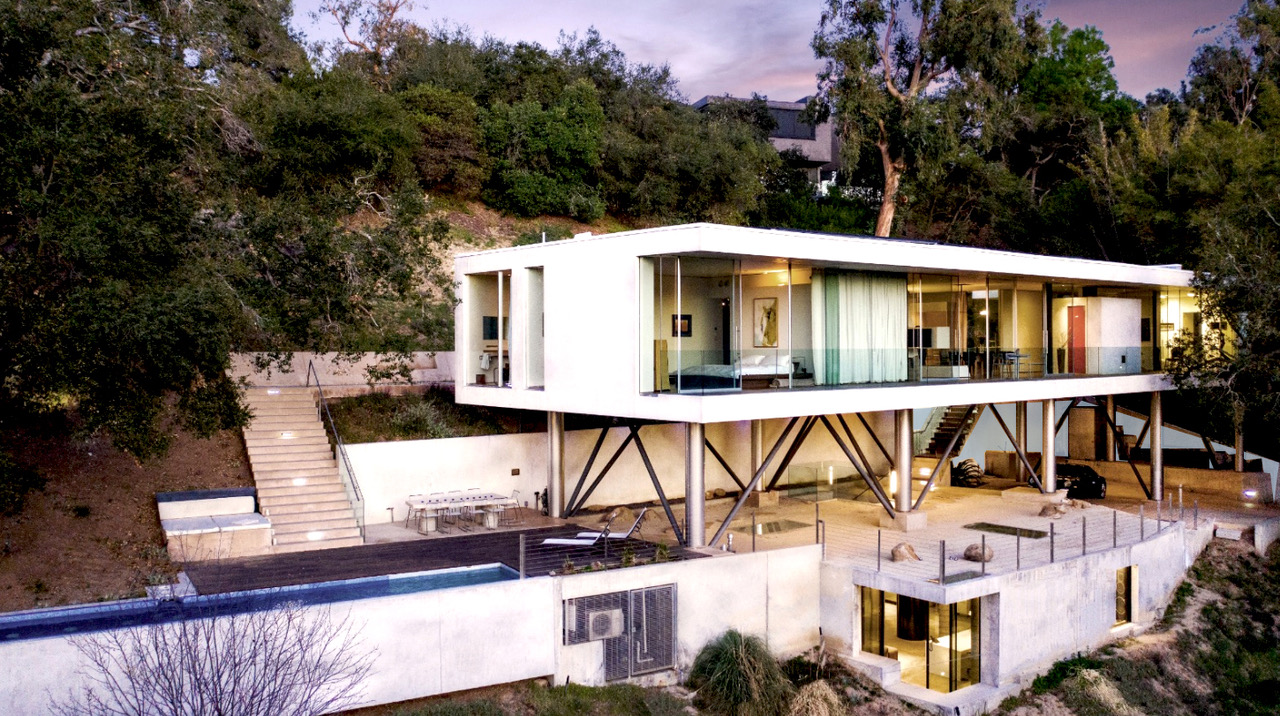 California's most exclusive areas are getting even more expensive in 2021.
But Zillow data shows demand for homes in the state's traditional property hotspots has somewhat cooled during the coronavirus pandemic.
Jeff Tucker, a senior economist at the property site, told Newsweek: "The Great Reshuffling we've seen over the course of the pandemic has offered newly remote workers an opportunity to live and work from anywhere.
"This has reduced high-salaried employees' need to live within a short commute to their offices while providing plenty of buying power elsewhere.
"The cooling trend in former growth leaders San Francisco and San Jose was accelerated by the pandemic, while relatively affordable and sunny cities like Austin and Phoenix took growth into overdrive."
A recent Zillow study revealed San Francisco and Los Angeles were two of the top-five major metros in the U.S. for net out-migration—areas that more households moved out than in.
Austin meanwhile, was among the top-five metros for net-inbound moves, with Los Angeles, San Jose and San Francisco as top feeder cities.
Below, reveal the top 20 zip codes in California, according to the Zillow Home Value Index, as measured in April 2021.
ZHVI reports the weighted average of Zillow's estimate of home value for the middle third of homes. The average property price for California in April 2021 was $654,629.
20. Newport Beach 92625
$3,122,909
Southern California's coastal city of Newport Beach is perhaps best known for its upscale shopping and expensive restaurants situated close to the Pacific.
The area is one of California's biggest winners in the recent 12 months, with houses in the Zip Code growing 9.2 percent in value alone.
19. Tiburon 94920
$3,129,693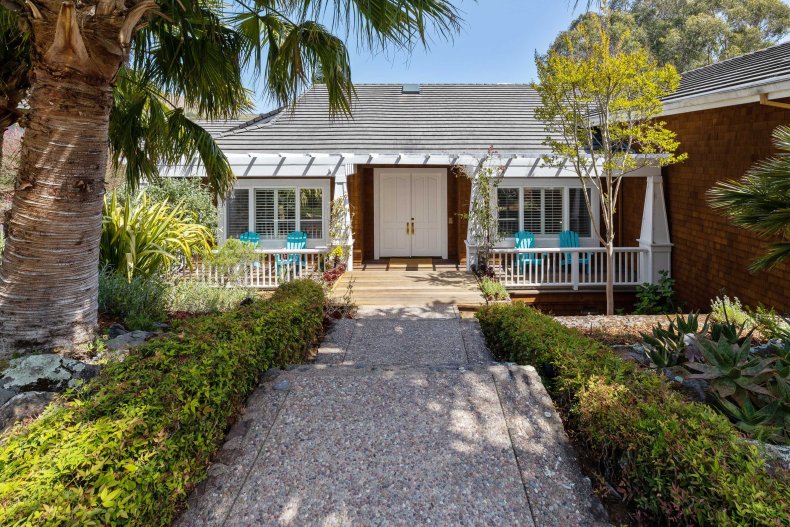 This area of Tiburon lies close to a popular tourist destination considered small, safe and clean, while boasting incredible views of the ocean.
Zip code 94920 has also performed exceptionally well in early 2021, with homes now considered to be worth on average 9.5 percent more.
18. Saratoga 95070
$2,925,369
Sat on Silicon Valley's edge is Saratoga, loved by locals for its suburban small-town atmosphere, expensive wineries, and high-end restaurants.
Homeowners in Saratoga 95070 will have seen gains in the property this last year, with a reported 7.7 percent rise in values.
17. Newport Beach 92662
$3,153,457
Zip code 92662 is the second of four entries for California's Newport Beach in this list.
This entry has seen an impressive 7 percent gains in average house price value lately.
16. Stanford 94305
$3,272,747
Perhaps best known for its world-leading university, Stanford in Santa Clara County is considered one of the best places to live in California.
Although property in the zip code made money, this only amounted to 1.4 percent on average.
15. Stinson Beach 94970
$3,275,561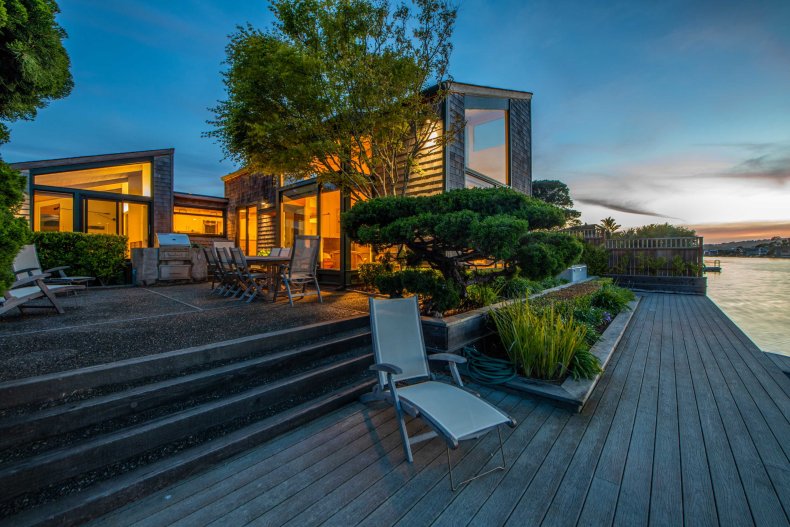 The zip code lies next to the beautiful Californian white sandy shore and is known as one of the area's best-kept secrets.
The population of only 600 have likely enjoyed many of their house prices shooting up by an incredible 14.4 percent this past year, although this figure may be warped by the smaller sample size of houses for sale.
14. Newport Beach 92657
$3,298,208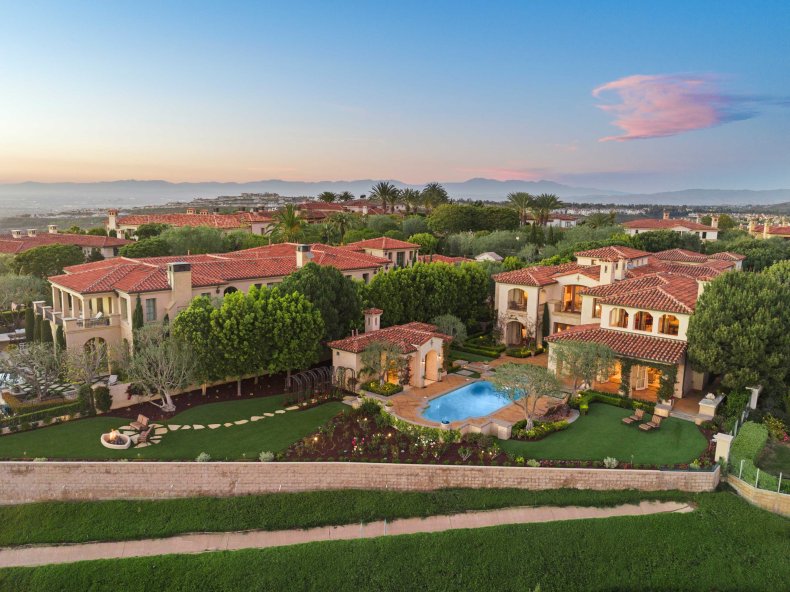 The town of Newport Beach belongs to the Metro of Los Angeles-Long Beach-Anaheim, which has seen the joint-highest rise in property wealth, of 10.4 percent.
Zip code 92657, Newport Beach, boasts a cool rise of 8.8 percent residential value in the past 12 months.
13. Newport Beach 92661
$3,348,397
This report's final Newport Beach inclusion concerns zip code 92661, which has seen a rise of 8.7 percent in this recent period.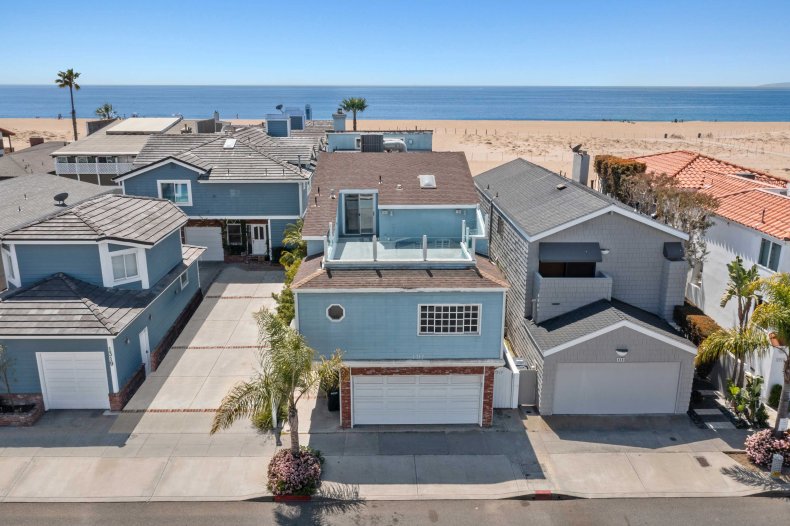 12. Los Angeles 90272
$3,370,039
Pacific Palisades is a celebrity-packed neighborhood in the Westside region of Los Angeles, situated 20 miles west of downtown L.A.
Boasting an approximate population of 22,000 people, this area saw a rise of 2.8 percent in the value of their home in the past 12 months.
11. Ross 94957
$3,403,359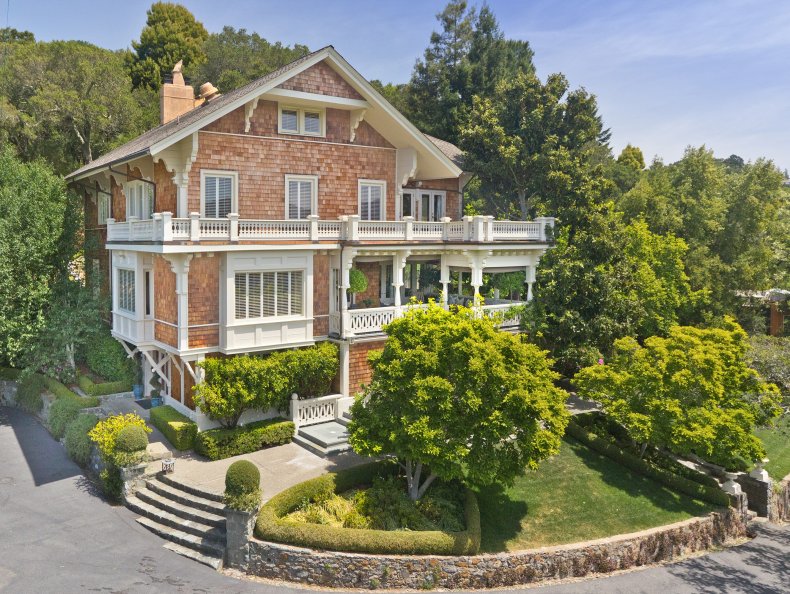 Situated so close to a wooded reserve reportedly gives a rural feel to those lucky enough to be living in Ross.
Zip code 94957 has in the past 12 months seen an average rise of 14.9 percent alone—the largest gains in this rundown.
10. Palo Alto 94304
$3,404,108
Palo Alto, the so-called "birthplace of Silicon Valley" is based a few miles more inland than most of these other entries.
Zip code 94304 has seen a drop of 2 percent in house prices, during the duration examined in the report.
9. Montecito 93108
$3,490,014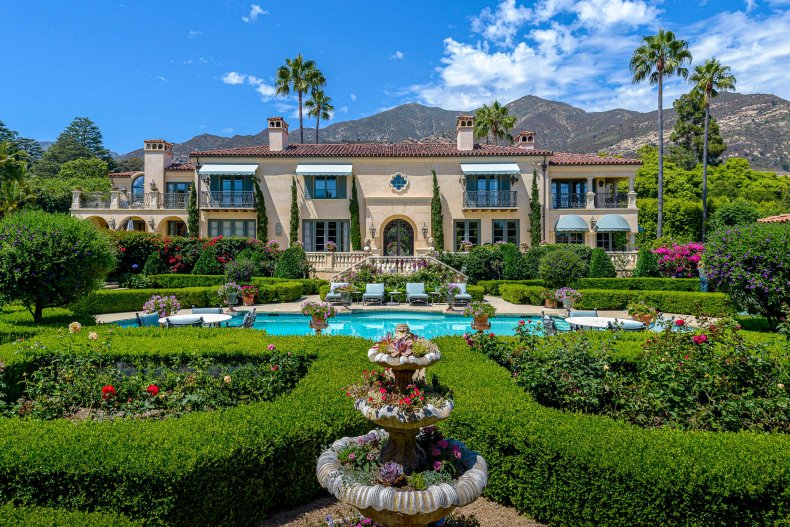 Spanish for "little mount", Montecito is known for its beautiful homes and some of California's most stunning stretches of coastline.
Zillow has learned Montecito zip code 93108 has made astonishing property value gains of 12.7 percent in the past year.
8. Los Altos 94024
$3,516,057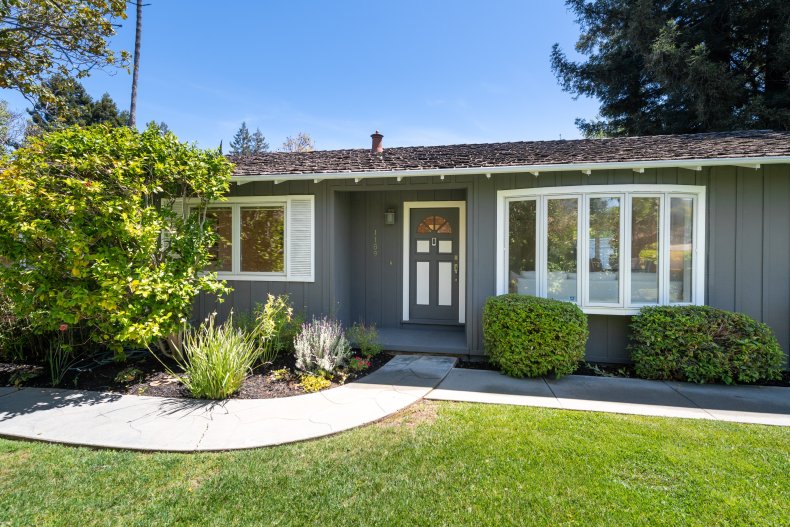 Athletes, actresses and reportedly a Google CEO all call the neighbourhood of Los Altos home.
Property in zip code 94024 has made an average 5 percent rise in the past 12 months.
7. Malibu 90265
$3,552,485
This area of ritzy California beach city Malibu is reportedly teeming with wealth and some of the biggest names in Hollywood.
With access to everything from inland trails to canyons and waterfalls, Malibu zip code 90265 has seen an impressive 7.2 percent rise in property prices in recent months.
6. Portola Valley 94028
$3,678,709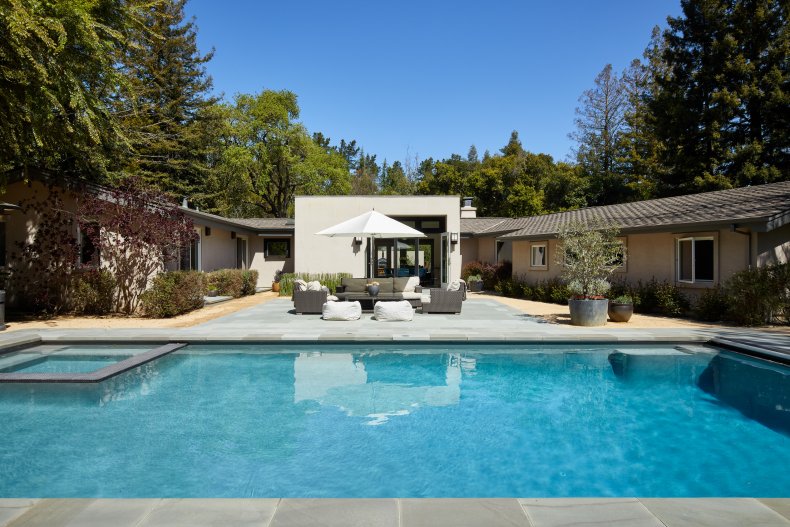 Portola Valley is a suburb of San Jose and is considered one of the best places to live in California—with a hefty price tag to match.
Zip code 94028 has experienced the report's most significant property prices fall, of 2.3 percent.
5. Los Altos 94022
$3,973,610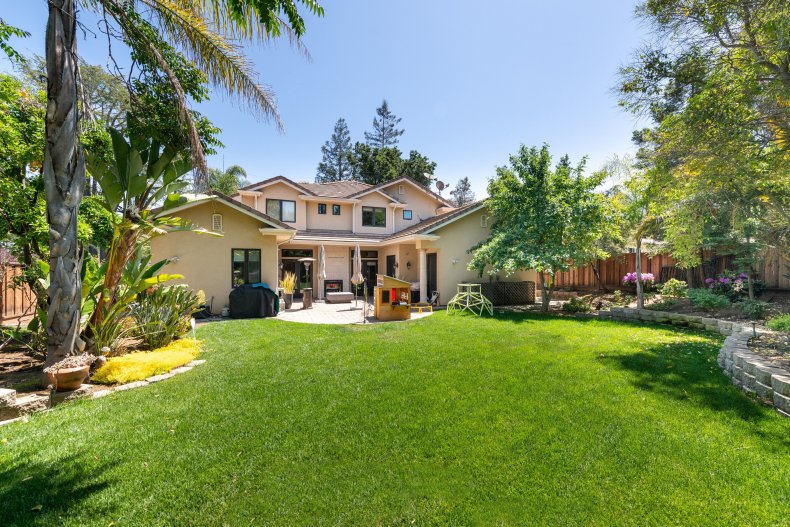 Translated from Spanish as "the heights," Los Altos in the northern Silicon Valley is regarded as a home to the super rich and famous.
The Los Altos' 94022 zip code enjoyed a 2.2 percent rise in average property prices in the past 12 months.
4. Palo Alto 94301
$4,005,908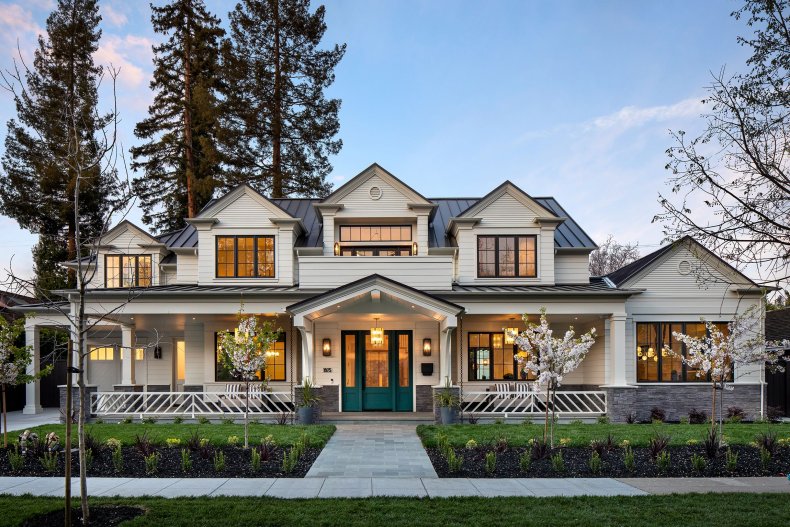 This pocket of Palo Alto overlooks the famous San Francisco Bay Area.
Zip code 94301 is the first in the list to feature a house average topping $4 million. That represents a decline of approximately 1.5 percent year-on-year.
3. Santa Monica 90402
$4,332,569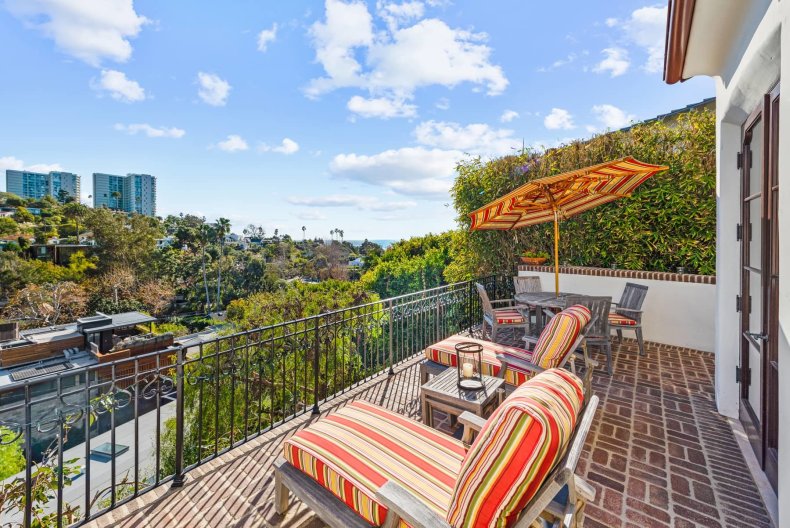 This section of coast west of downtown L.A., has made Santa Monica an attraction for many legendary celebrities.
Property in zip code 90402 has increased in value by 3.5 percent over recent months.
2. Beverly Hills 90210
$5,513,963
The zip code 90210 is located in the Reno metro area, known for the hit teen TV show, its manicured streets and the Greystone Mansion, where countless movies have been filmed.
This legendary zip code finds average property prices surpassing $5.5 million, and these values have recently increased by more than 5 percent.
1. Atherton 94027
$6,800,206
The area of Atherton, population 7,371, is the wealthiest zip code in the state, with residents reportedly including the former HP CEO Meg Whitman, Google chairman Eric Schmidt and the late Microsoft co-founder Paul Allen.
Average house prices in this idyllic town cost more than $6.8 million and have fallen just 0.3 percent in the past 12 months.
It is thought tech billionaires are drawn to this specific area due to the ritzy town's prestige, privacy and proximity to major Silicon Valley companies.