The 20 Wealthiest Zip Codes in New York
New York is reportedly second only to California when it comes to states with the most expensive Zip Codes in residential real estate.
Nancy Wu, economist at StreetEasy and Zillow, says data shows the pandemic's impact has exacerbated the dip in more centralised sections of the New York property market.
She told Newsweek: "The pandemic has exacerbated the four-year sales market slowdown among some of the most expensive Manhattan neighborhoods, with remote work encouraging New Yorkers to sell their Manhattan homes to live elsewhere.
"Even with the cooling of the market, one-third of the 20 most expensive zip codes in the state are in Manhattan, which shows just how pricey it really is."
She adds that while Manhattan is likely to remain the location of the most-pricey areas, another intriguing trend concerns a spike in demand for homes in the Hamptons.
"Many prospective buyers are looking for more space to work from home, a large yard for kids to play in, or more room for entertaining," she said.
"For the New Yorkers who can afford it, the Hamptons is one of the top spots to buy a home."
Previous StreetEasy analysis revealed how most New Yorkers who left the city moved to other expensive counties, with Nassau and Westchester counties ranking first and second among the counties relocating New Yorkers move to in the tri-state area.
Below, Newsweek reveala the top 20 Zip Codes in New York State, according to the Zillow Home Value Index (ZHVI) measured in March 2021.
ZHVI reports the weighted average of Zillow's estimate of home value for the middle third of homes in a given region.
Tracking this weighted average instead of a median is regarded as more representative of the full portfolio of homes, including homes at the top end of the market.
20. Southampton 11968
$1,660,770 median
Southampton is a small and ultra-exclusive village in Suffolk County, New York, with nearby beaches known as an expensive summer destination.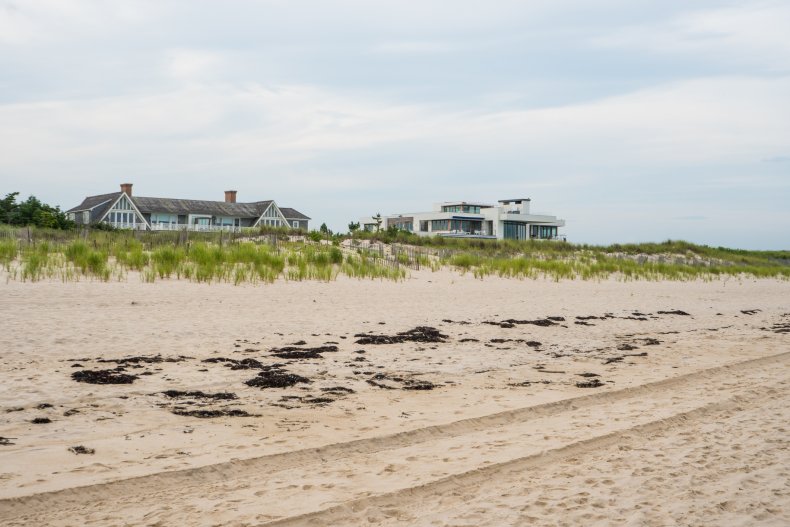 19. Manhasset 11030
$1,669,422 median
Manhasset real estate also is frequently ranked among the most expensive in America and boasts excellent schools and stunning countryside.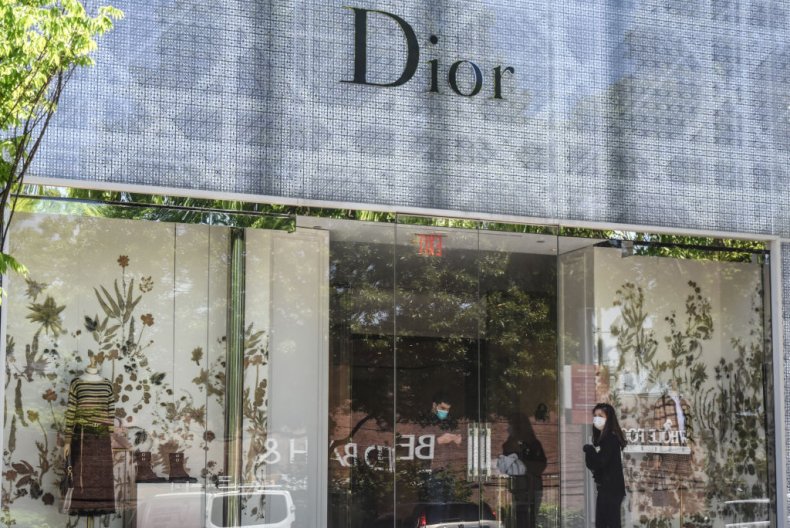 18. Montauk 11954
$1,763,560 median
Named after the Native American Montaukett tribe that lived on this land, Montauk is now one of America's most expensive summer destination, sitting at the east end of Long Island's peninsula.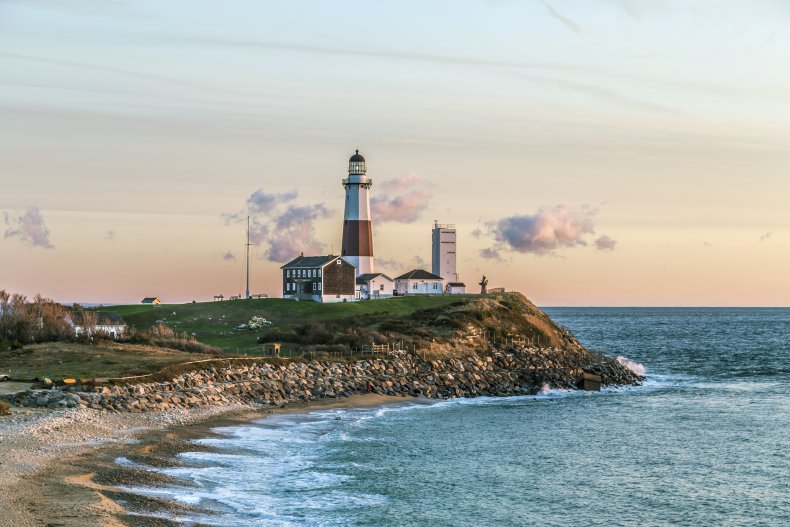 17. Rye 10580
$1,798,131 median
Rye is a small, coastal, suburban city in Westchester County named in 2019 as the best place to live in the whole of New York.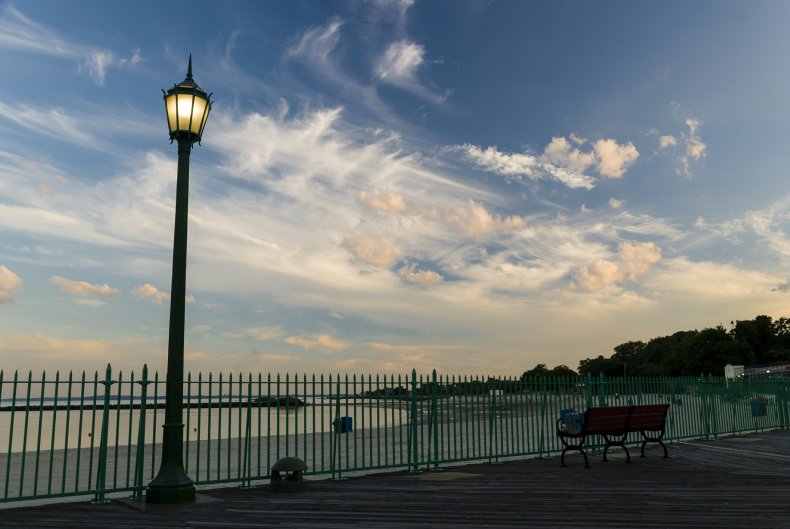 16. New York 10012
$1,832,311 median
Zip Code 10012 is located in southeast New York encompassing a primarily residential exclusive neighborhood known for its eclectic sensibility and bohemian spirit.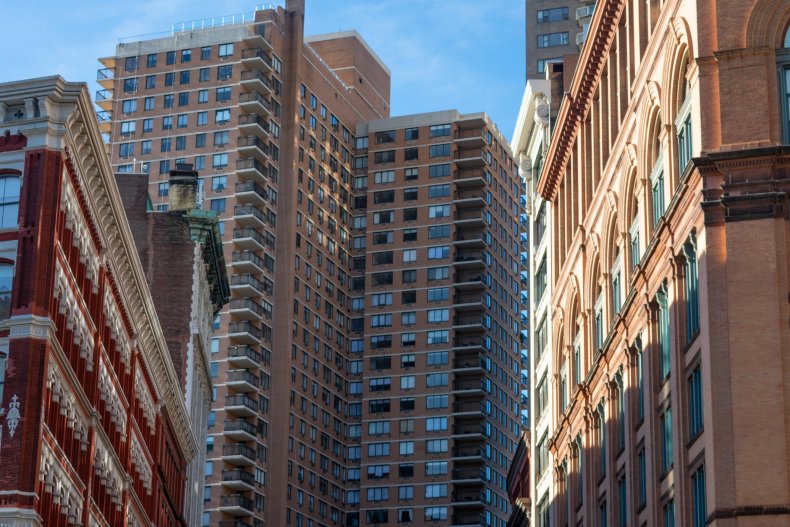 15. Mill Neck 11765
$1,893,692 median
Mill Neck is a village in Nassau County, New York known for its natural beauty of its expanses of land preserves, botanical gardens and arboretums.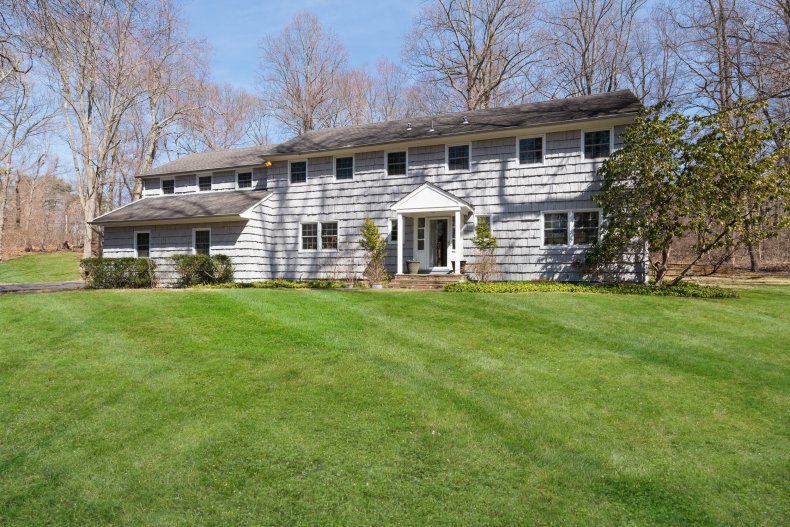 14. Great Neck 11024
$1,893,797 median
The Great Neck peninsula encompasses nine villages dotted among more than 20 parks overlooking two bays and Long Island Sound.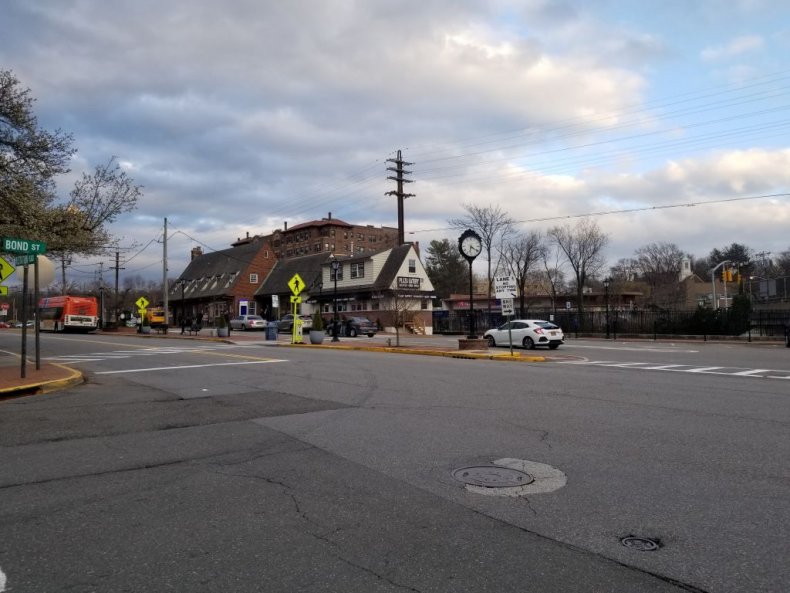 13. Sag Harbor 11963
$1,926,819 median
Sag Harbor is a charming and friendly town packed with celebrity residences and landmarks recognising its history as the first port of entry to the new U.S.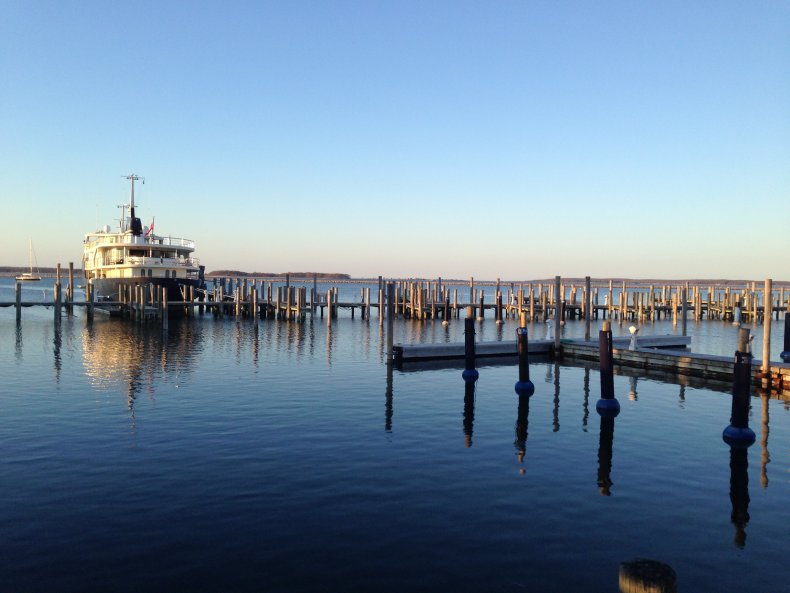 12. New York 10069
$1,937,290 median
New York's glamorous Upper East Side is an ultra-exclusive residential neighborhood with upscale boutiques and restaurant scattered among luxury townhouses and the chicest apartments.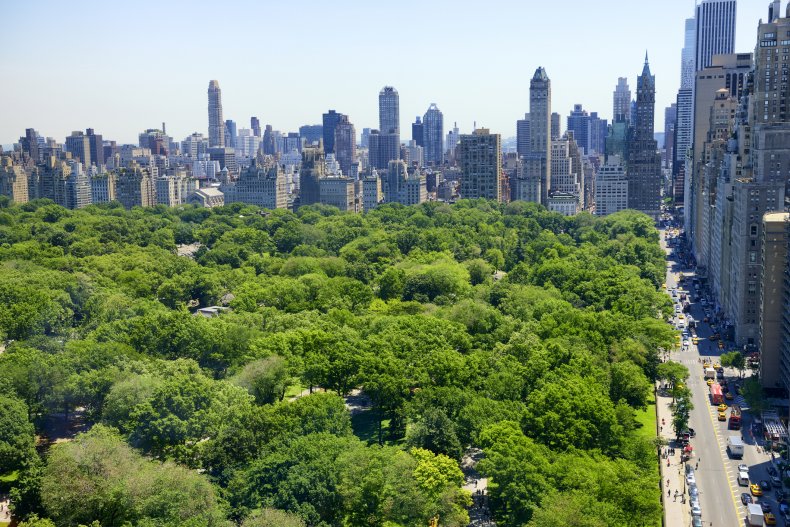 11. New York 10282
$2,175,095 median
This Zip Code is home to the vertiginous Tribeca Pointe residential building, considered one of the most spectacular apartment rental buildings in Battery Park City.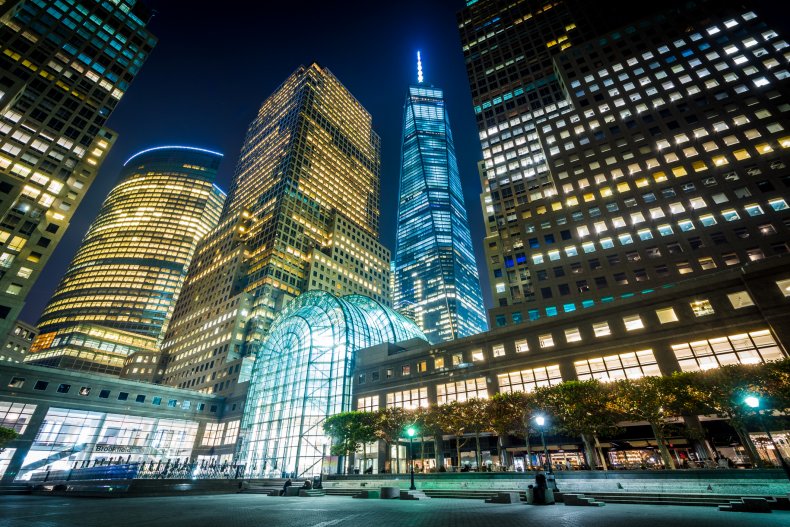 10. Old Westbury 11568
$2,228,731 median
Old Westbury is an extremely wealthy village in Nassau County, situated on the North Shore of Long Island, known for its historic mansion and glorious gardens.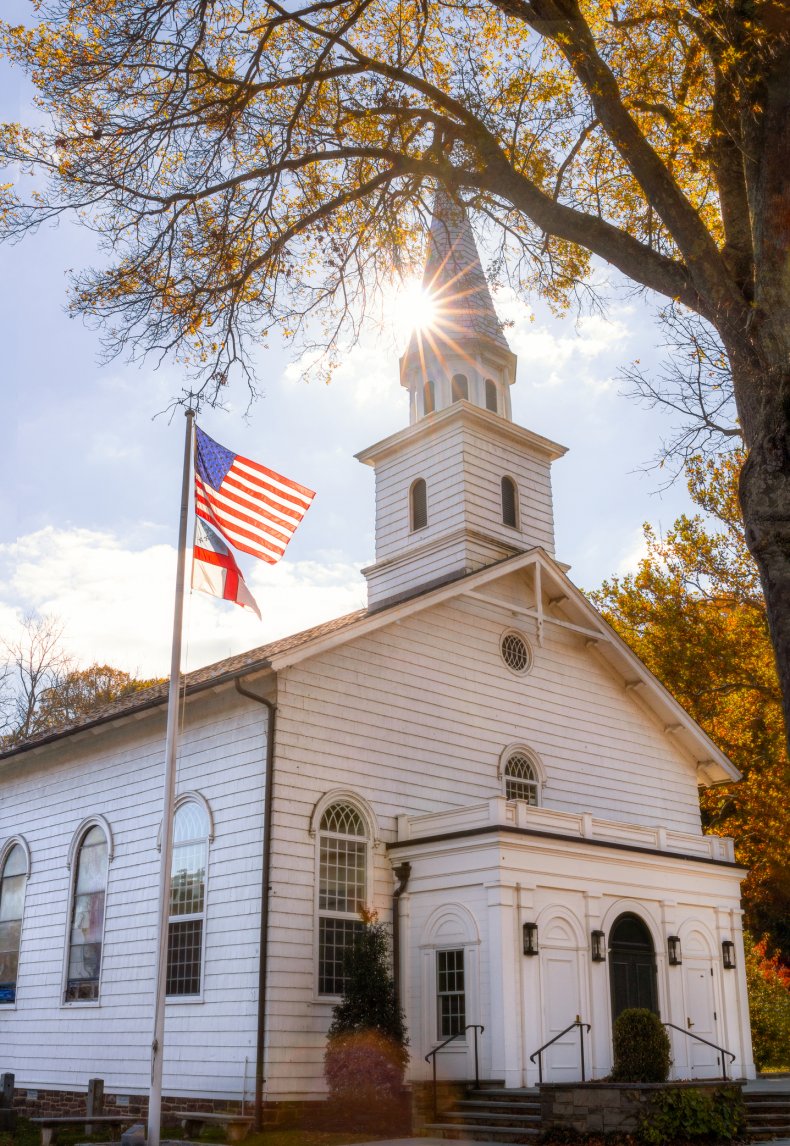 9. New York 10118
$2,262,695 median
This Zip Code is home to the iconic Empire State Building, in addition to the historic Waldorf-Astoria hotel on 350 Fifth Avenue.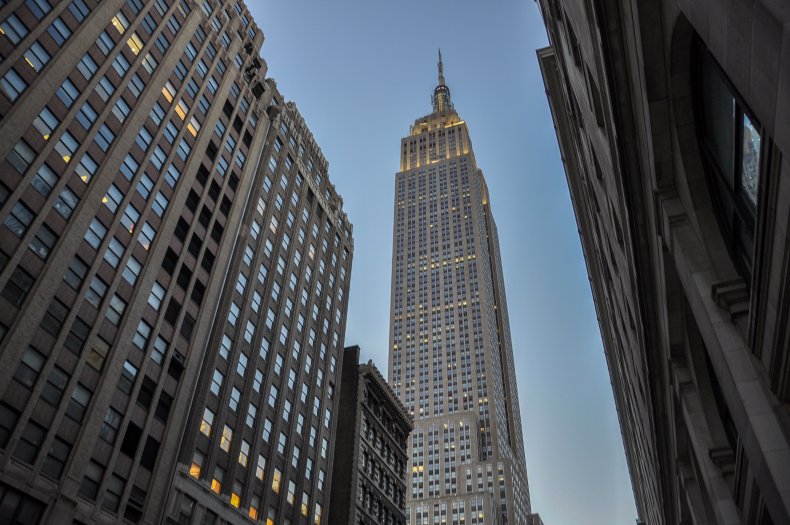 8. Quogue 11959
$2,273,224 median
Quogue is regarded as a quiet family-oriented town to the extreme west of the Hamptons, best known for its beach and steady pace of life.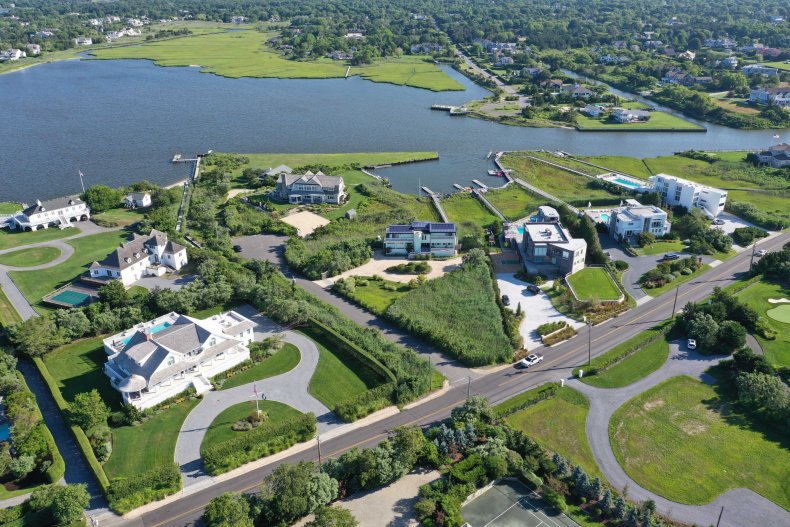 7. New York 10007
$2,558,554
The Zip Code encompasses areas of Tribeca, Downtown and Manhattan, as well known for its celebrity condos as its status as New York's new hub of wealth.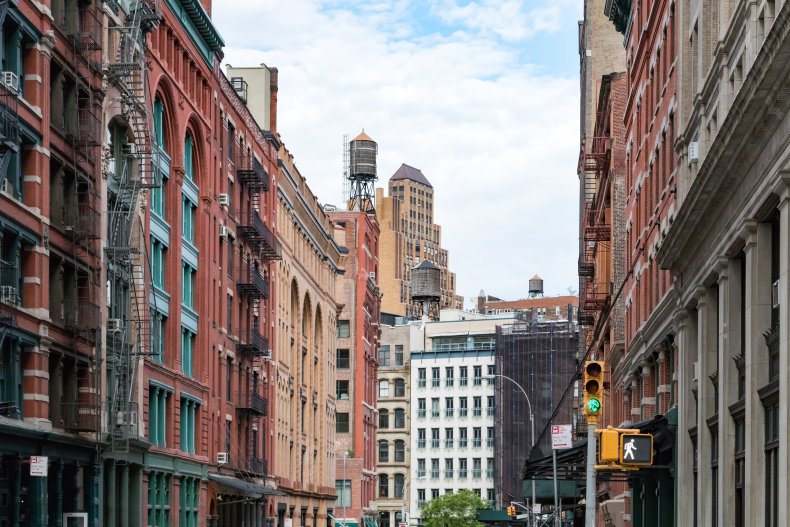 6. Wainscott 11975
$2,601,398 median
Wainscott, a tiny Hamptons hamlet situated on the East End of Long Island, boasts pristine Atlantic Ocean beaches and some of the world's most exquisite real estate.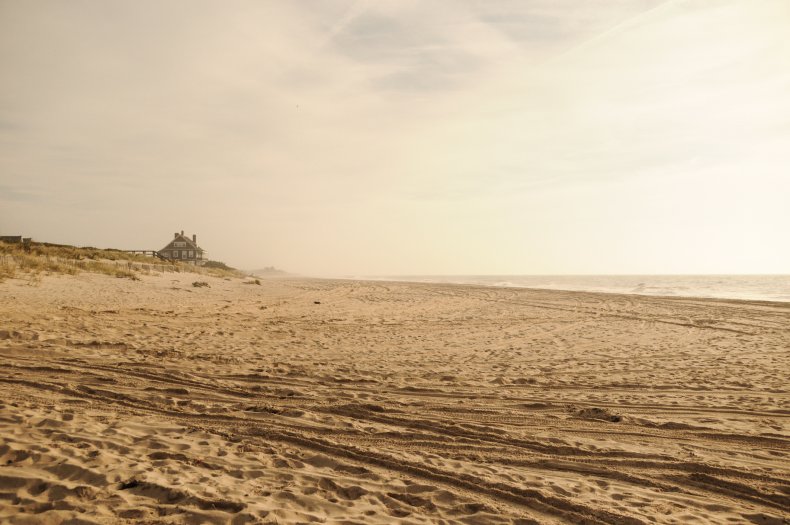 5. New York 10013
$2,756,443 median
This exclusive patch of southeast New York is perhaps best known for Broadway and the SoHo neighborhood, which is packed with designer boutiques, expensive stores and high-end galleries.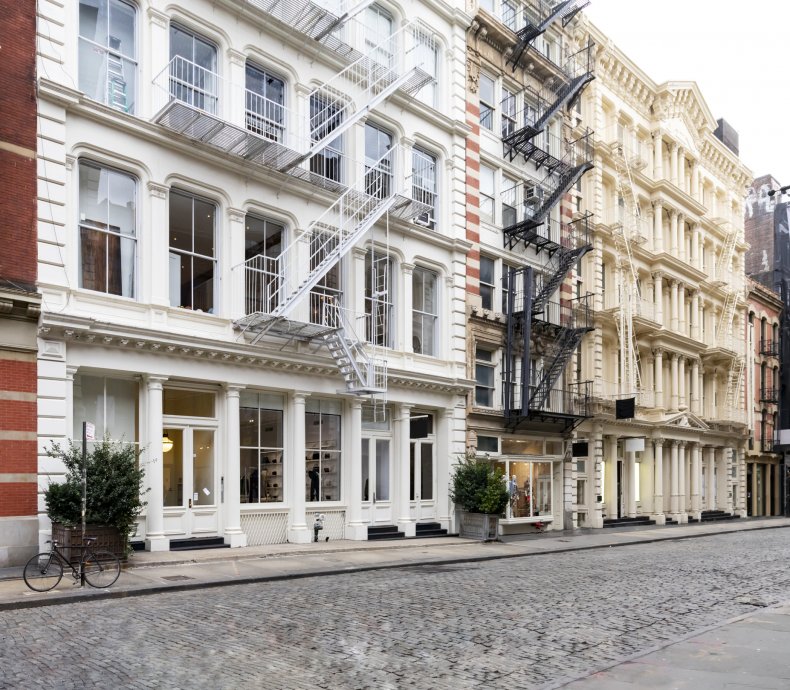 4. Bridgehampton 11932
$3,160,592 median
Bridgehampton lies in the most exclusive part of the Hamptons and an area best associated with its world-renowned horse riding events.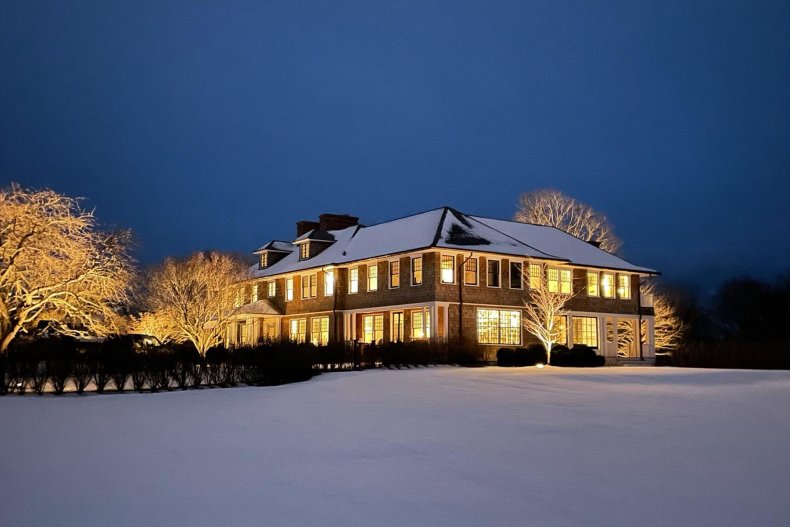 3. Amagansett 11930
$3,124,594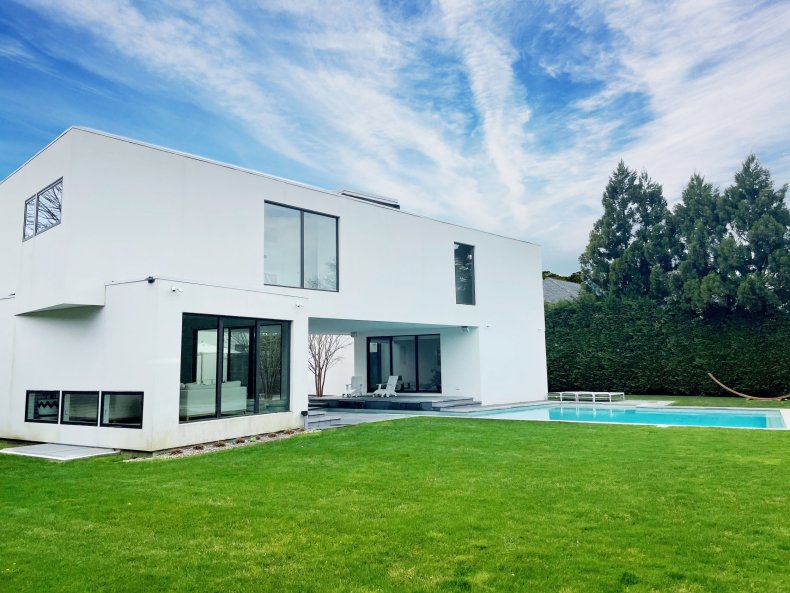 This exclusive hamlet, which derives its name from the Montaukett name for "place of good water", was founded in 1680.
2. Water Mill 11976
$3,678,599 median
Known as the site of New York's first watermill, this exclusive hamlet is vaunted for its prime real estate, views of the beautiful Mecox Bay and its stylish Parrish contemporary American art museum.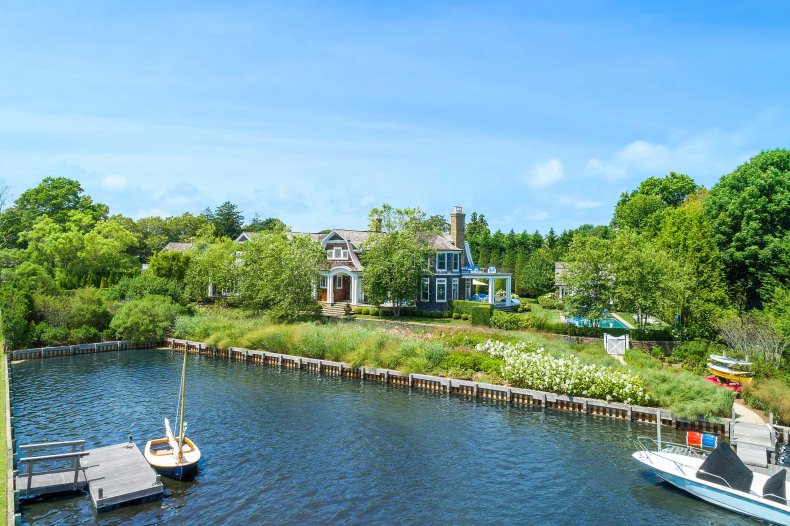 1. Sagaponack 11962
$5,370,954 median
Within the Hamptons' many affluent towns, the tiny village of Sagaponack is the wealthiest Zip Code of them all.
Celebrities and billionaire business executives, including actress Drew Barrymore, talk-show host Jimmy Fallon own homes in this most exclusive and secluded village.