'Wealthy Looking' Couple Kicked Off Plane for Ignoring In-Flight Safety Briefing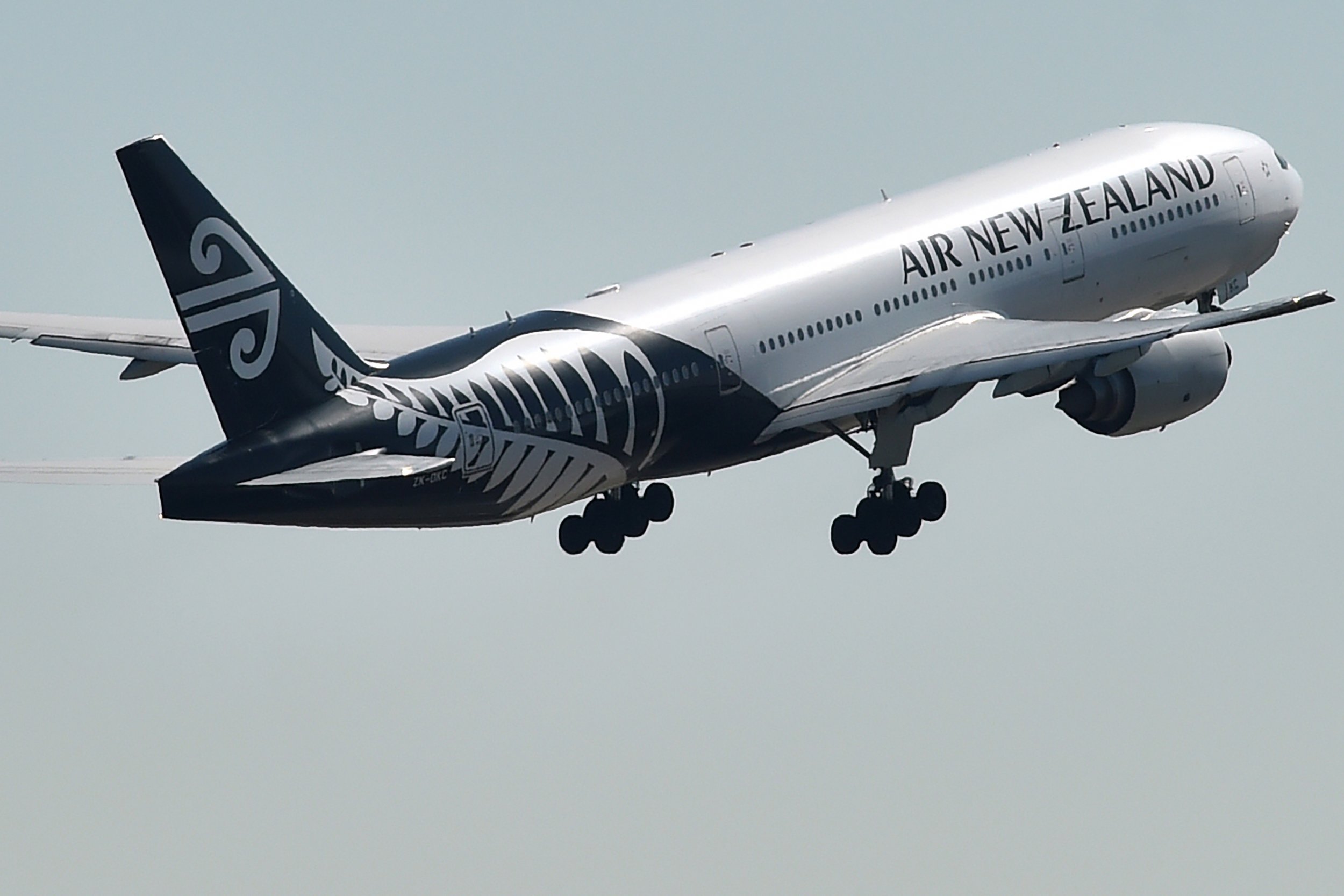 Two people were reportedly ejected from a flight on Tuesday because they refused to take notice of the safety briefing before take-off.
The couple were on board an Air New Zealand flight bound from Wellington to Auckland when they were asked to pay attention to the pre-flight safety announcement. The couple were in the exit row where passengers are given special instructions.
One passenger sitting nearby said that the couple were "wealthy looking" telling Stuff that the woman was blonde, had a Louis Vuitton bag, and appeared very "high maintenance."
"The video started playing and the flight attendant held up the card, but the woman started looking down at her book."
"A flight attendant said very patiently 'Can you please watch what's happening because this is the exit row?'"
Their lack of attention was holding the flight up and people were becoming agitated, the unnamed passenger told Stuff.
She added: "The flight attendant was super kind and kept asking her, but the woman put her fingers in her ears.
"They didn't seem to care. The passengers behind them were saying 'For God's sake, it takes two minutes to look at it, just look at it' ... they seemed like they were too important for it."
The plane then returned to the gate where police were waiting to detain them and the flight was delayed by 25 minutes.
"You'd think they'd be embarrassed or mortified, but they seemed quite chuffed about the whole thing," the passenger added.
Wellington Police told The New Zealand Herald that a female passenger will receive an infringement notice under Civil Aviation Authority rules relating to the use of a cellphone.
While there are no rules expressly forcing people to listen to safety instructions, New Zealand's Civil Aviation Authority states that airlines have a right to refuse to carry passengers that they consider to be a potential risk to the safety of the aircraft, its crew, or its passengers.
This includes the right to stop a passenger from flying if they have not obeyed the instructions of ground staff or a member of the crew relating to safety or security.
There have been several cases recently of people being removed from flights before take-off.
Last month, a woman was ejected from a Frontier Airlines flight after complaining about vomit on her daughter's seat. Rosetta Swinney's flight was leaving Las Vegas for North Carolina when her 14-year-old daughter sat on a seat with vomit on it, she claimed, according to an ABC 7 report.
Meanwhile in January, a woman was kicked off a United Airlines flight from Las Vegas to Newark after she complained loudly on her cellphone that the passengers next to her were overweight, CBS reported.