A North Carolina air traffic controller and his roommate were arrested Friday after authorities allegedly discovered a weapon of mass destruction in their apartment.
Charlotte police officers were responding last week to a 911 call regarding a homemade explosive when they found a pipe bomb in the residence of Paul George Dandan, 30, and Derrick Fells, 39. The two men were then taken into custody.
Related: Secret Service arrest man who allegedly traveled to White House to 'kill all white police'
Investigators said Fells admitted to building the bomb to "use it against a neighbor with whom he was involved in an ongoing dispute," but decided instead to give it to Dandan, who works at Charlotte Douglas International Airport, according to CNN.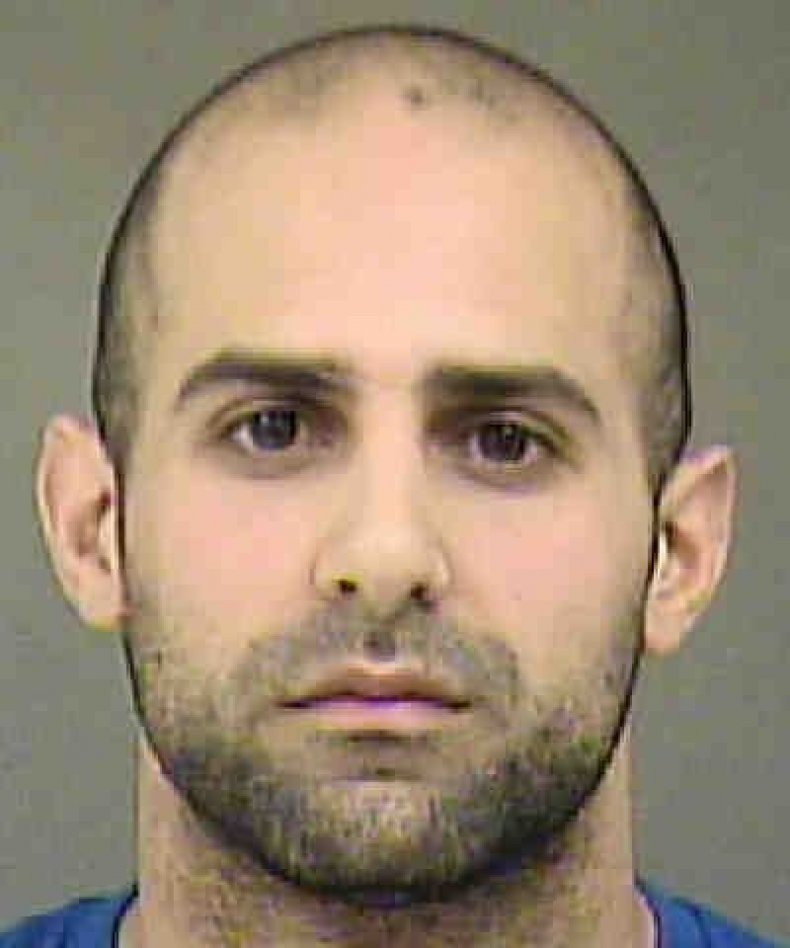 Fells was charged with three counts of manufacturing a weapon of mass destruction and one count of possession of a weapon of mass destruction. Dandan has been charged with possession of and transporting a weapon of mass destruction, local NBC affiliate WCNC reported Saturday.
The Federal Aviation Administration told WBTV in a statement that Dandan "only had access to the offsite Air Traffic Control Tower and had no access to the restricted areas of the terminal or ramp. He did not have access to any aircraft at the Airport." The statement added that the administration had "terminated [Dandan's] access to the facility and is investigating."
The FBI was involved in the investigation, but told local media it did not believe at this time that federal charges would be filed against Dandan. He's currently being held under a $45,000 bond in held in the Mecklenburg County Jail.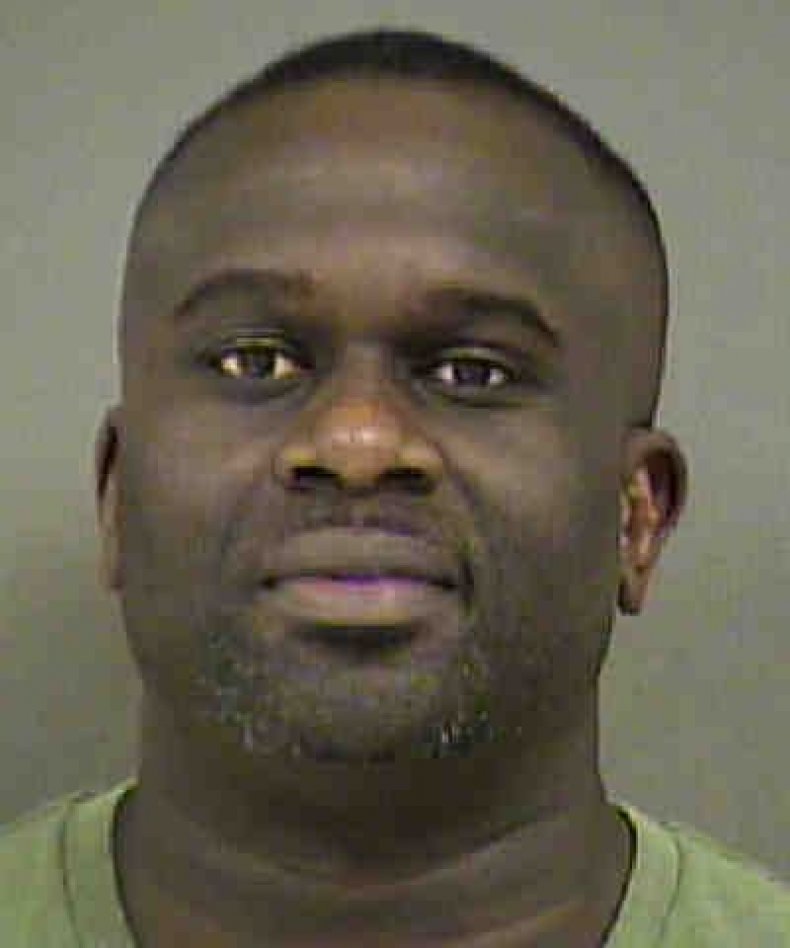 Dandan was previously arrested in Charlotte for misdemeanor assault involving a female in March 2015 and for domestic battery by strangulation in Dayton Beach, Florida in January 2010, according to records surfaced by Heavy.
"And you could Also post that the arresting officer had no proof because the 'victim' was too drunk to write a report, so when she wrote a report the next morning and asked infront of a judge she admitted that the bruses, which dont show up on a neck if something happend the same hour' where from sexual activity...thank you very much," user Paul DanDan wrote March 2011 in the sole comment to appear on Dandan's arrest page.