Is Wearable Technology Just a Fad?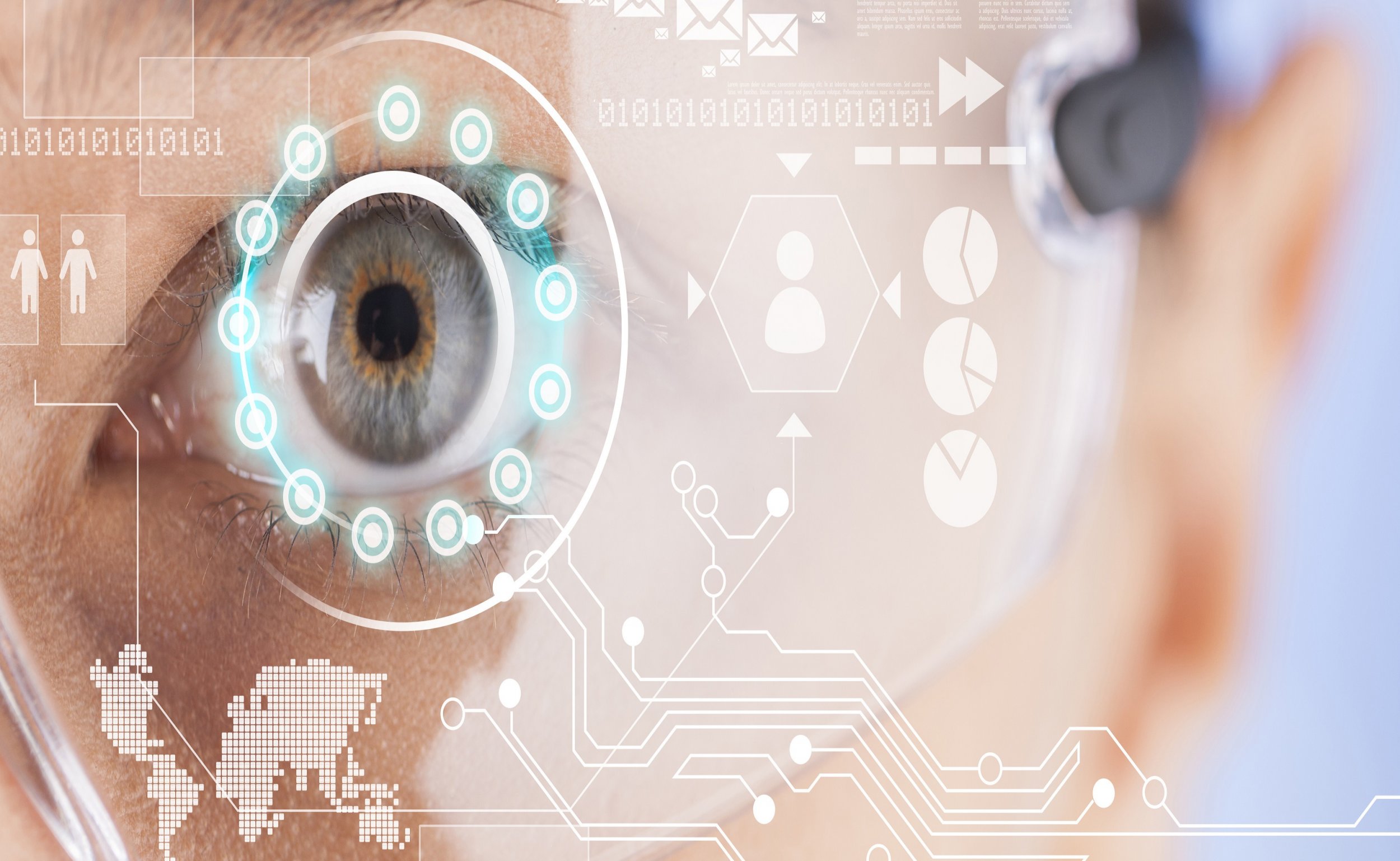 Wearable technologies, like smartwatches and smartglasses, are heading towards the "trough of disillusionment". As they fail to deliver on initial expectations, people are beginning to lose interest in them and there is a risk that they will disappear altogether.
This is according to technology research firm Gartner, which put wearables just past the "peak of inflated expectations" in its annual Hype Cycle for Emerging Technologies report last year.
At the annual Wearable Technology Show in London this week, more than 100 startups and tech firms pitched up to show off their latest products and to prove Gartner wrong.
"There's a lot of naysayers because I think that naturally enough people suspect any new technology that has a lot of hype around it and that's certainly true," John Weir, director of the Wearable Technology Show, tells Newsweek.
"I think, if I'm being really honest, there is a failure rate with some of the smaller startups but that's only natural. You've got to break a lot of eggs to make an omelette."
Weir cites the Apple Watch as proof that wearables have well and truly found their way into the mainstream, while other major tech firms like Google, Sony and Samsung have all jumped aboard the wearables bandwagon. The focus has largely been on consumer technology, though this is beginning to switch to commercial applications like manufacturing, logistics, retail and healthcare monitoring.
Other emerging technology, such as virtual reality and augmented reality (AR), is also crossing over into wearable technology, giving a much needed boost to the industry. The failure of the much-hyped Google Glass to really see widespread adoption led many to dismiss smartglasses as a fad, though several new iterations of the technology have incorporated recent advancements into AR.
One of several sets of smartglasses on display at the Wearable Technology Show was Sony's SmartEyeglass, which claims to be able to enhance communication and improve a wearer's experience of reality. Rather than aim them directly at consumers, the Japanese firm is looking first towards business solutions.
"We mostly address industries that want to have contextual information for their workers," Joakim Elvander, senior partner engineer at Sony Mobile Communications, tells Newsweek. "The uptake of these type of glasses is not that high among consumers, it's not an accepted thing, but tailor made industrial solutions make perfect sense."
Elvander's sentiments are supported by a recent report from Beecham Research, which suggested enterprise applications will be the main adoption drivers for both AR and wearable technology.
Report author Matthew Duke-Woolley said increasing real-world applications, such as heads-up displays in manufacturing and hands-free computing, will see the wearable technology market treble in the next five years.
"It is clear that the overall status of the enterprise market for AR and wearable technology is at a tipping point, moving from trials and test-bed projects to real commercial deployments," Duke-Woolley concluded in the report.
"While it is still questionable to provide a firm forecast, if this speed of transition accelerates as companies quickly recognise the benefits and return on investment, we believe the market can reach just under $800m by 2020."