Weather Emergency Forces Lollapalooza to Cut Muse, Lorde Sets Short on First Day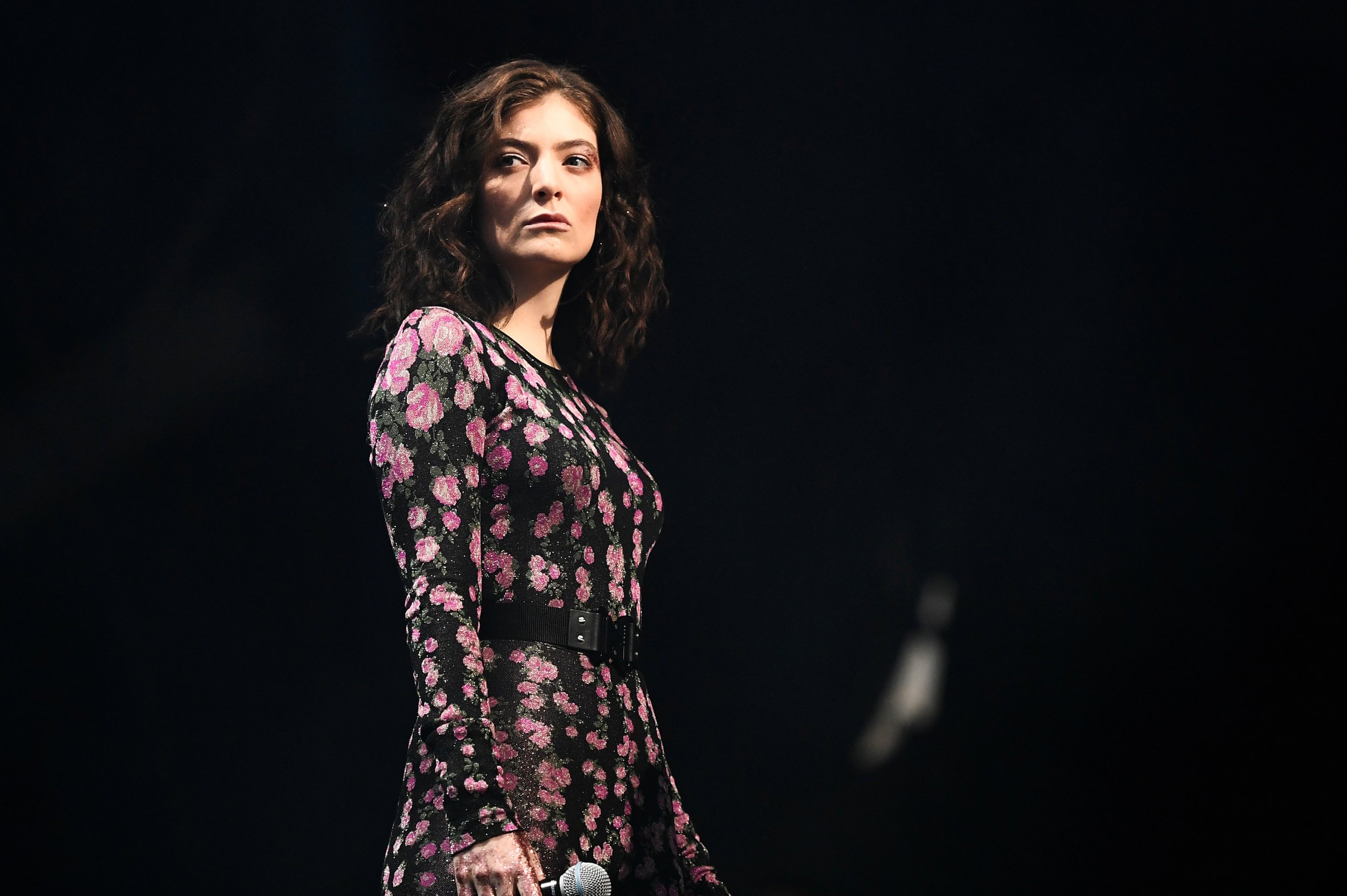 Lollapalooza headliners had to cut short their performances on Thursday night due to a weather emergency.
In Chicago, it rained on and off for most of the day, but the storm hit in the evening, abruptly ending the music festival's inaugural night featuring performances from pop star Lorde and rock band Muse.
"The festival has said the weather is too crazy for us to play right now. I'm sorry, i love you, I'll be back," Lorde said as lights were cut on the stage and disappointment spread through the crowd.
The singer, who got soaking wet during her abbreviated performance, then posted a series of tweets expressing her disappointment.
"F**** sake. I am so gutted guys I don't know what to tell you" she wrote, promising to come back and play as soon as she could. "This is the most MELODRAMA s*** ever" she joked, referring to the name of her latest album and tour.
Muse's lead singer, Matt Bellamy, also said he was "gutted" the band could not finish their set. "Gutted. City/police made us leave the stage tonight 3 songs in at #Lollapalooza. Due to weather/lightning. Nightmare!" he wrote on Twitter, adding that he hoped the festival would book the band again next year to make up for it.
Earlier that day, the National Weather Service warned of "occasional lightning, downpour and gusty winds" as storms moved toward Chicago.
Lollapalooza festivalgoers had to be evacuated and brought to three emergency evacuation centers set around Grant Park, where the festival traditionally takes place.
"We are disappointed to have to end today's performances early; however, our first priority is the safety of our fans, staff and artists," said Sandee Fenton, director of publicity for C3 Presents, the promoter behind Lollapalooza, quoted in the Chicago Sun-Times.