Web Apps Assist Refugee Efforts in Austria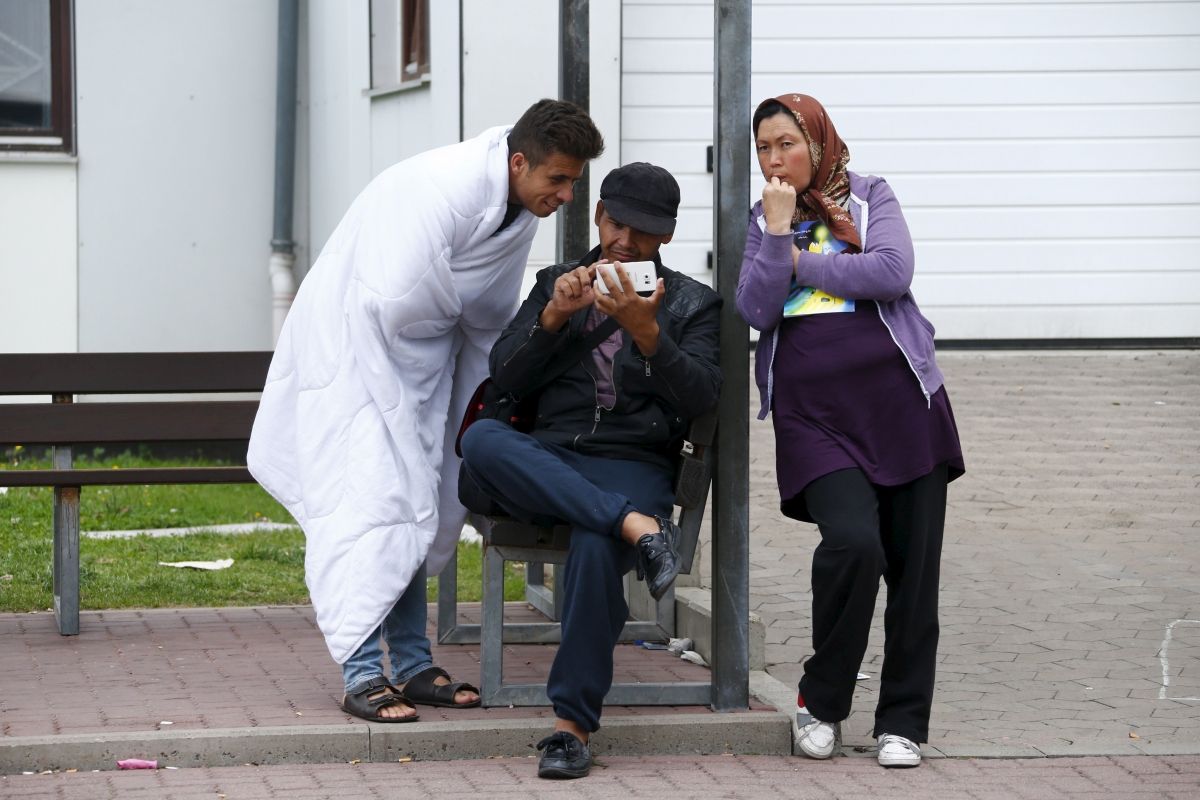 Austrian software developers have created two smartphone apps intended to assist refugees in the country. The apps put new arrivals directly in touch with aid workers and other refugees, while also flagging the locations at which volunteer assistance can be of most value.
The apps, called "Where 2 Help" and "Refugees Connect," were the two winning entries at a technology event named "Refugee Hack Vienna" hosted in the Austrian capital last weekend. The event was designed to encourage communication between refugees and aid workers and included a contest in which four teams pitched ideas, which were prepared and researched beforehand, to a panel of four judges.
"Where 2 Help," which placed first in the contest, makes it easier for volunteers to locate where they are most needed to assist the arrival of refugees in the country. By pressing the in-app "I am in" button, volunteers can register their attendance at a specific location, which can encourage other potential volunteers to go to less well-attended sites.
Organisers of volunteer efforts have previously noted that potential recruits have sometimes considered their efforts unwanted if there are already too many helpers at any one location.
The IOS, Android and web-based app aims to solve the problem.
"Refugees Connect," which placed second, allows refugees in Austria to connect with other refugees and aid workers across the country. According to event organiser, Helene Patterman, the app "works like a walkie-talkie."
Patterman says: "[Refugees Connect] is a powerful app. It's a location-based chat so you can use channels to see where other refugees are and chat with them. It's particularly helpful for those out in the Austrian countryside, who may be finding it difficult to speak to others in the city."
It includes a "beam" feature, which allows users to choose from where they want to receive information. "If people want to know what is happening at the border, for instance, they can just click and find out," Patterman says.
Both apps include a translation tool and will be released in the forthcoming weeks. They can be accessed using wifi provided in all Austrian train stations, refugee camps and internet cafes.
While the Austrian government has created a similar app to co-ordinate volunteers helping with the refugee crisis, it is still under development. According to Pattermann, "It is not in use or easy to access."
The "Refugee Hack Vienna" event took place between October 9-11 and was co-ordinated as part of Europe Code week, which celebrates coding in Europe and encourages citizens to learn more about technology.
On September 24, around 12,000 migrants crossed into Austria, a nation of 8.5 million, from Hungary.