Web Traffic Plummeting? Eight Approaches to Identify the Cause
A steep drop in traffic to your website can be concerning, but with the right approach, you can investigate and identify the reason behind it.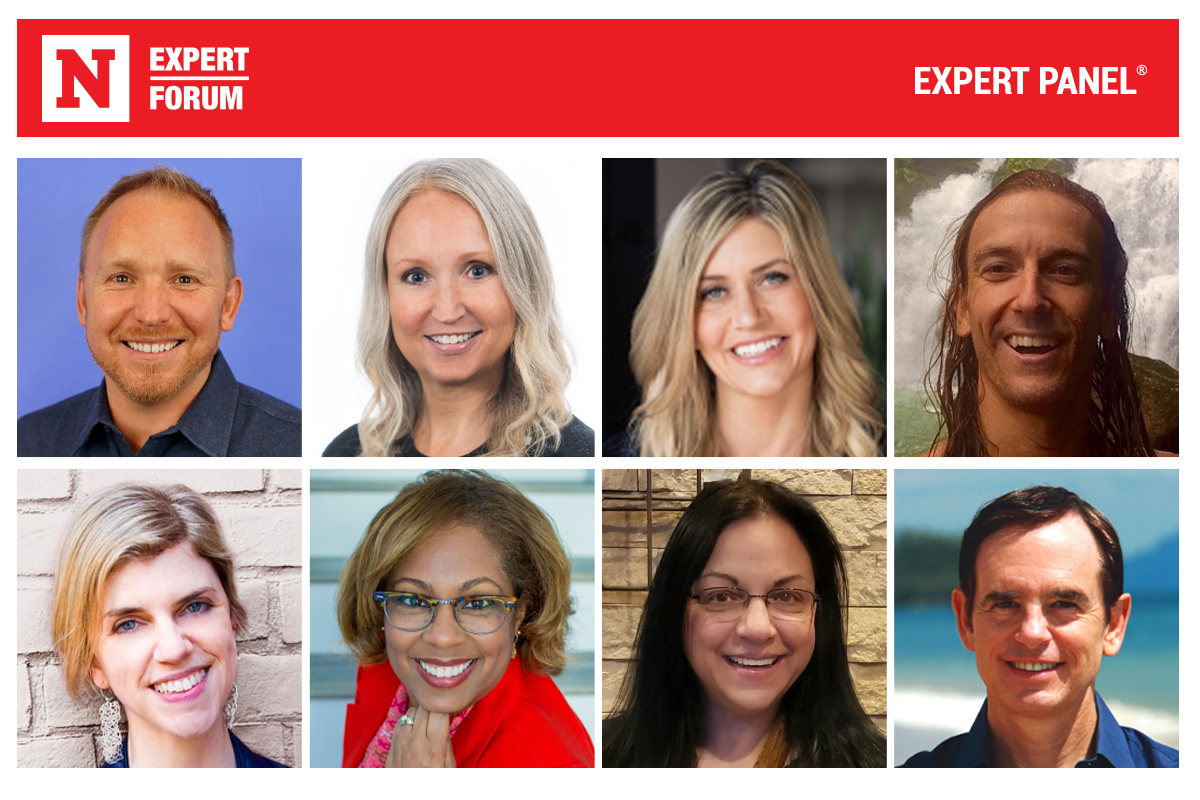 No matter what kind of website you run, traffic tends to ebb and flow over time. Small dips are rarely cause for concern, especially if things pick back up shortly after. However, after a sudden and sharp decline in website traffic, you might want to investigate further to determine the cause and solve the issue at its core.
Below, a panel of Newsweek Expert Forum members explained how companies should approach investigating the cause of plummeting website traffic. Try one of these eight methods to get to the root of the problem.
1. Check With The Web Host and Review Internal Analytics
For a traffic issue, I generally check with the hosting company first and then do a review inside of analytics. Low traffic can be caused by a variety of factors such as hosting, website issues, advertising or SEO? I also make it a habit to check the traffic with previous years to make sure it's not something that happens every year. - Brian Meert, AdvertiseMint
2. Test Your Consumer Search Experience
Follow your consumer path. What is your experience when searching for and visiting your website? Troubleshoot any issues from there and assess the ease of finding your company online from a consumer standpoint. How was your user experience? - Jenna Hinrichsen, Advanced RPO
3. Explore Your Keyword Rankings
A variety of reasons could decrease website traffic. One thing to investigate is if Google had a recent algorithm update. Another is to check your keyword rankings. A sudden drop in first-page keyword rankings will significantly decrease your online presence. Research suggests most consumers don't go past the first page of Google. - Karolina Hobson, Radd Interactive
4. See If Google Recently Updated Its Algorithm
After checking your internal analytics, it is important to check if Google has updated its algorithm. Does your search engine optimization strategy now need updating? Be sure to read blogs like SEO Moz to learn about how overnight changes in search traffic can happen and what you can do to counteract them. - Matt Wilson, Under30Experiences
5. Dig Deeper Into Your Data
Before you make assumptions—this isn't working, we'll never make it, we need to make a drastic change—look for more data. What else has happened in the last month, news-wise, politically, in your industry or geographical region? Have any backend settings changed or do any need to be updated? Maybe algorithms have changed, so what are similar companies to yours experiencing? - Lauree Ostrofsky, Simply Leap, LLC
6. Audit Your Marketing Messaging
A company should look at marketing. Check the messaging to see if it should change or be refocused. Check how many messages are being made—i.e., how many social media/blog posts are going out? How many personal touchpoints are you doing?—i.e., being a guest on a podcast or live stream show. In essence, look for ways to get your new messaging in front of the right people. - Nickquolette Barrett, iRock Development Solutions, LLC dba iRock Résumés
7. Consider Seasonality
Is the culprit an updated algorithm or a seasonal decline? As a keynote speaker, I recognize that there is always a sharp decline in my website traffic during the summer as few requestors of my programs are seeking conference speakers in the summer. In the spring, my site lights up! I always add content to my site. A decline in traffic is due to either deleting good site content or not producing new content. - Barbara Rubel, Griefwork Center, Inc.
8. Investigate Potential Technical Changes
First, diagnose whether there's been a technical change, such as SEO settings. Second, diagnose the recent messaging to make sure that it's consistent with the firm's values and mission. Third, understand whether the market has changed, such as shifting tastes or competition. - Todd Miller, ENRICH: Create Wealth in Time, Money, and Meaning