Website Publishes Large Police Misconduct Database Blocked by Federal Judge
The investigative journalism nonprofit ProPublica has published a database of disciplinary records for the New York City Police Department (NYPD) containing 12,056 misconduct complaints on 3,996 officers.
ProPublica published the database—which is searchable and only contains complaints against active-duty NYPD officers—after Federal Judge Katherine Polk Failla issued a temporary restraining order forbidding the NYPD and the Civilian Complaint Review Board (CCRB), a police oversight group, from publishing the data until August 18.
Because ProPublica wasn't one of the defendants listed on Failla's restraining order, the group was exempt from it. ProPublica had obtained the database from CCRB before Failla issued her ruling.
A group representing various police and public safety unions filed a lawsuit on July 15 to stop the NYPD and CCRB from sharing the records online as New York City Mayor Bill de Blasio began planning to publicly post them, fulfilling a pledge he had made earlier, according to ABC News.
The records had previously been blocked from public view due to 50-a, a law that prevented the misconduct records from being publically viewed. New York Governor Andrew Cuomo repealed 50-a on June 12.
"We understand the arguments against releasing this data. But we believe the public good it could do outweighs the potential harm," ProPublica Editor-in-Chief Stephen Engelberg said. "The database gives the people of New York City a glimpse at how allegations involving police misconduct have been handled, and allows journalists and ordinary citizens alike to look more deeply at the records of particular officers."
ProPublica Deputy Managing Editor Eric Umansky wrote, "We are ... providing an unprecedented picture of civilians' complaints of abuse by NYPD officers as well as the limits of the current system that is supposed to hold officers accountable."
The database only includes complaints that were fully investigated by the limited powers of the CCRB, including claims that were "unsubstantiated" (unable to be confirmed) and "exonerated" (technically not violations of NYPD's rules).
"These records can help readers examine the records of officers who have been the subject of a pattern of complaints," Umansky wrote.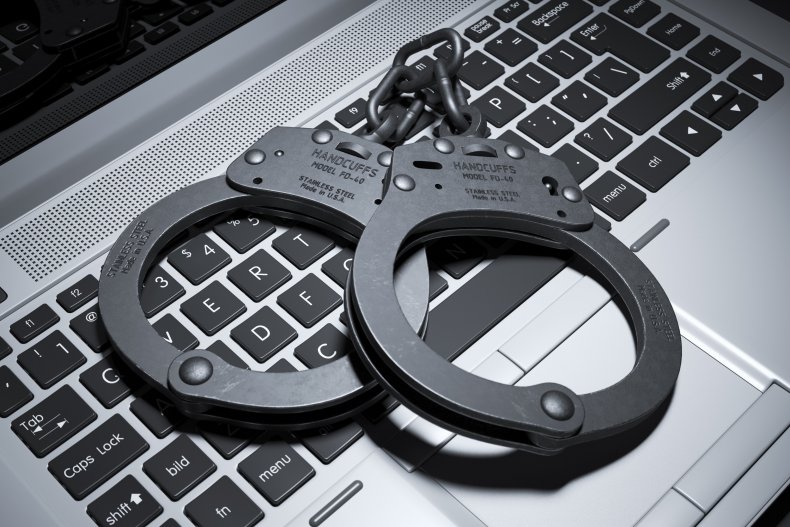 The July 15 lawsuit to keep the records from people publicly released was filed by We Are All New York, a coalition on behalf of the Police Benevolent Association of the City of New York, Uniformed Firefighters Association of Greater New York, Uniformed Fire Officers Association, Correction Officers' Benevolent Association of the City of New York, Sergeants Benevolent Association, Lieutenants Benevolent Association, Captains Endowment Association and the Detectives' Endowment Association.
The coalition said that publishing the records would "destroy the reputation," "invade the privacy" and "imperil the safety" of 60,000 public safety workers and their families.
"This is not a challenge to the public right to know. This is not about transparency," Hank Sheinkopf, spokesman for We Are All New York, said about the July 15 lawsuit. "We are defending privacy, integrity and the unsullied reputations of thousands of hard-working public safety employees."
The ProPublica database is just the latest of previously-secret police information to come online amid the nationwide racial justice protests following the May 25 death of George Floyd, a Black Minneapolis resident murdered by a white police officer who knelt on his neck for nearly nine minutes.
In late June, an online group called Distributed Denial of Secrets (DDOSecrets) released a nearly 270-gigabyte data trove called "BlueLeaks." The trove contained more than a decade's worth of "documents, reports, bulletins, guides and more" from "over 200 police departments, fusion centers and other law enforcement training and support resources."