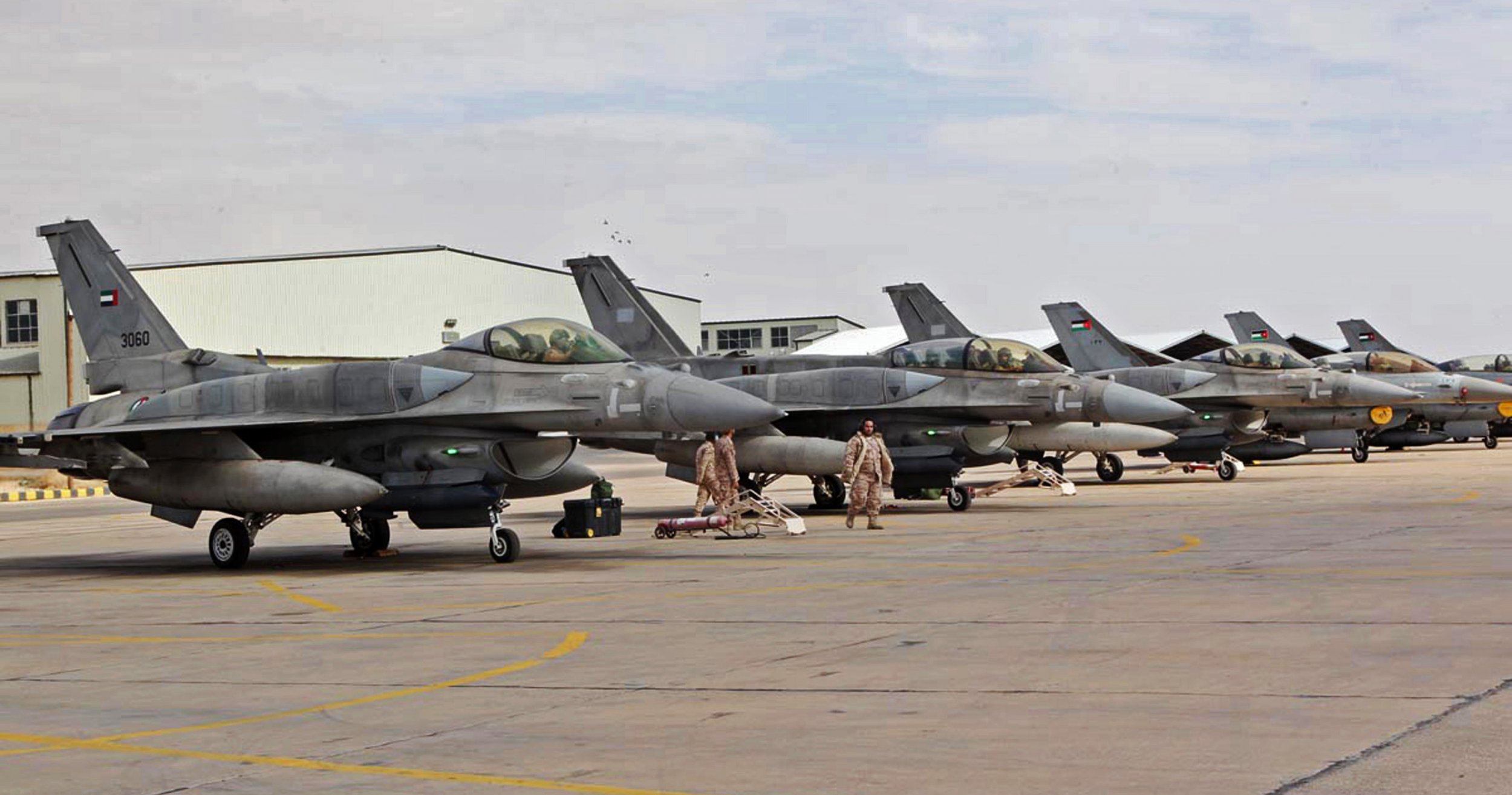 The Al Ittihad newspaper website based in Abu Dhabi, United Arab Emirates was purportedly hacked today by a group claiming affiliation with the Islamic State (ISIS).
The website went down shortly after the hack and was briefly redirecting to a page that showed three militants dressed in soldiers' attire holding rifles. The website was branded with two logos regularly used by ISIS, including the Black Standard flag. A watermark on the photo read, "The Islamic State of Iraq and Sham." Notably, the image did not include the mark of al-Farqan Media, a propaganda branch of the terrorist organization that often distributes photographs and videos online.
A photograph of Major Mariam al Mansouri, the first female pilot in the United Arab Emirates, appeared on the website. She has participated in air strikes against the Islamic State and led missions along with the United States military against the group. She flies an F-16 Desert Falcon. As a woman in the military leading strikes against the terrorist group, supporters of the Islamic State have named her an enemy.
Earlier this week, the Cyber Caliphate, a group claiming affilation with ISIS, hacked the Twitter account of Newsweek and the Latin Times. The IBTimes.com website was also hacked. All three publications share a parent company, IBT Media.