Bride Kicks Couple Out Of 'Child-Free' Wedding, Anonymous Post Goes Viral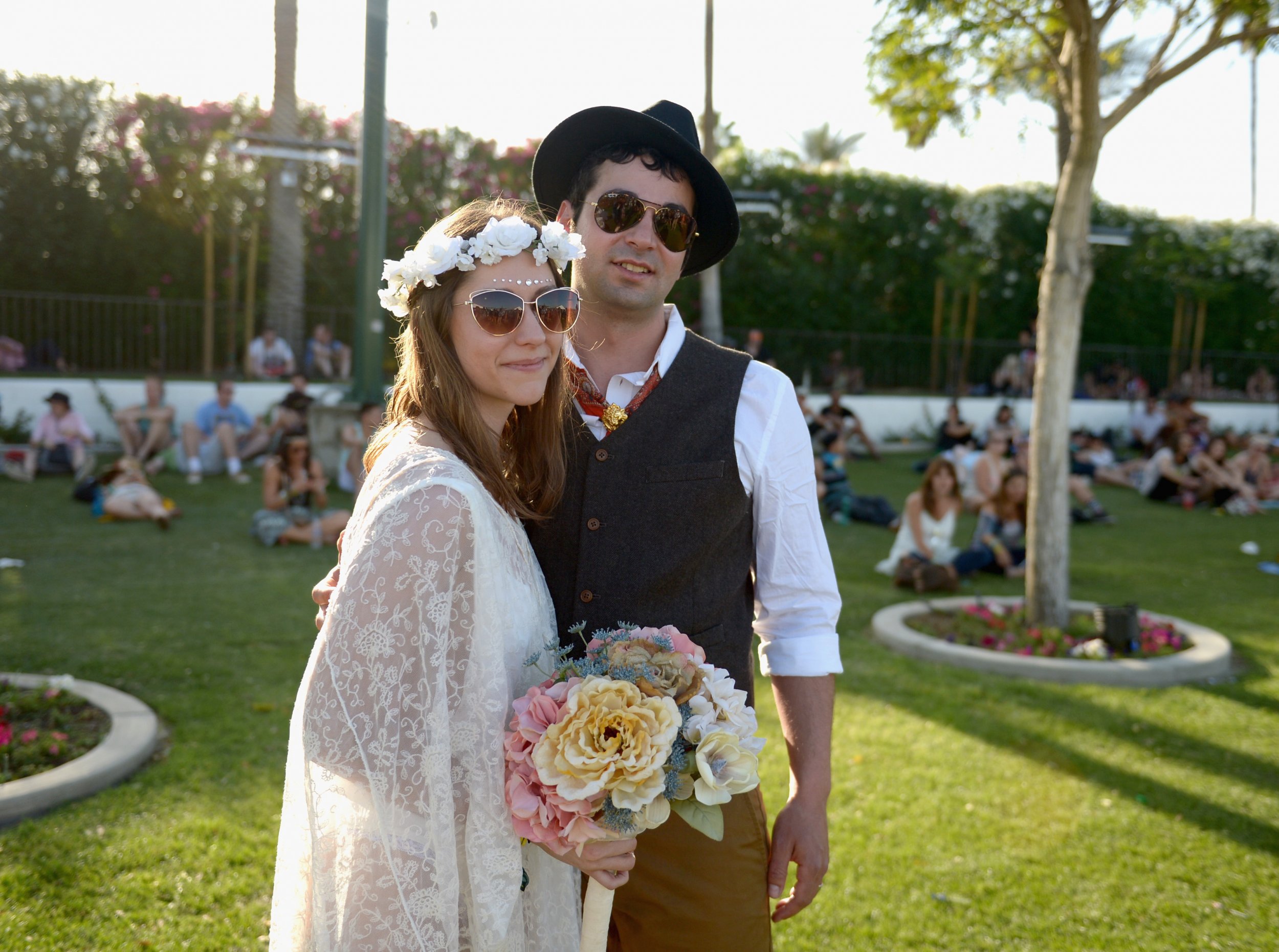 An anonymous newlywed posed a question that has since gone viral about whether she was in the wrong for kicking a couple out of her kids-free wedding who brought their children anyway.
A post that rapidly spread onto Twitter, Facebook and other social media platforms began in the "Am I the Asshole?!?" AITA subreddit on December 18. The bride's anonymous 'buildingtile' account post was headlined: "AITA for kicking out a couple who brought their baby and toddler to my wedding because I wanted a child-free event?" The bride later edited her post to express shock at how many responses she'd received and at how a few family members continued to lecture her about how inappropriate it was for her to kick the couple out of the reception earlier this month.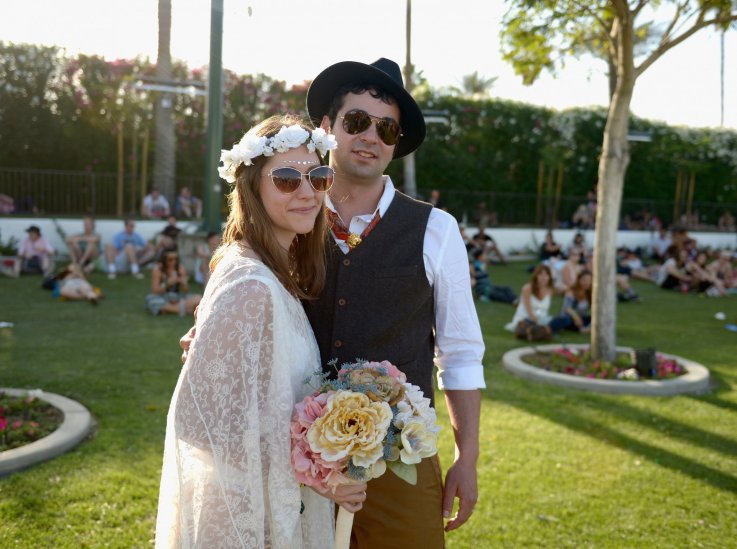 A wide-ranging and at times nasty debate ensued online between those who supported or criticized the "bridezilla." The newlywed wrote that all invitations explicitly stated there were no children allowed, yet one couple brought their infant and a 3-4 year old toddler. The bride writes that she "let it slide" when the rule-breaking couple brought their raucous children to the actual wedding ceremony. She acknowledged that her niece and other children were present in order to fill ceremony roles such as ring-bearer and flower girl. But at the reception, she asked her wedding planner to politely request they have someone pick their kids up from the adults-only reception and party.
An argument ensued in which the couple were ultimately told to leave the reception. The bride described the couple as being "not very close but the wife is a long-time family friend."
The December 18 post reads, "At the actual wedding ceremony, I let it slide. I was preoccupied for obvious reasons. I also thought that maybe they planned not to attend the reception or to have someone pick the kids up before it started. (My niece, who was our flower girl, and a few other kids who had to be at the wedding for one reason or another we're getting picked up/dropped off after the ceremony ended)."
"Anyway the reception rolls around (I'm fast forwarding through irrelevant details about the wedding but it was beautiful and everything went as smoothly as could be expected). The couple comes and, lo and behold, they still have their children," she continued in the Reddit post.
After the couple approached the bride on her wedding day about how rude her wedding planner was, the argument boiled over until the two were booted. She said the wife gave her a "sort of apology" and said she could keep her children from being disruptive to other attendees, but the group continued to butt heads.
"Finally I snapped and said that they just needed to go, which, thankfully they did without much more noise. Still, the whole scene was incredibly embarrassing which is exactly what I wanted to avoid. I really hate that my wedding day had to be somewhat marred by this incident. According to my mother, everyone was talking about it and I guess enjoying a little dramatic entertainment."
She concluded, "Was I the a-hole for making them leave?"
A majority of responses to her initial post offered support because she had explicitly noted on the wedding invitations that children would not be allowed at either the wedding ceremony or reception. Most top comments ridiculed the couple for having poor etiquette and "tarnishing" her special day.
"Absolutely NTA [not the asshole] you stated it on the invitation and asked them politely first. I feel awful that a day that was meant to be the best of your life was tarnished by the event," reads the top comment.
Many also offered their own tales of friendship-ending wedding fights in which people were directed to leave their children at home but did not follow the rules.
"People don't seem to understand etiquette anymore. I can't even imagine blatantly ignoring a statement making this absolutely clear," reads another commenter. "I ended a 12 year friendship bc I had a no child policy at my wedding, with the exception of my own child and my nieces and nephews. My 'friend' was upset and said to me that if I didn't want her child there I didn't want her there. No, I didn't want kids running around alcohol fueled adults and we hired a trusted babysitter for our very closely related kids, no apologies."
Bride Kicks Couple Out Of 'Child-Free' Wedding, Anonymous Post Goes Viral | Culture